Quick Tips Category
by Megan Marshall
Wednesday, August 24th, 2022
Whether you are building a brand new site or are redesigning your current one, you are going to need to think about how to best explain your business to your audience. Learn all about how to execute your website content creation through our new quick tip video. Tips for Website Content Creation Make the time […]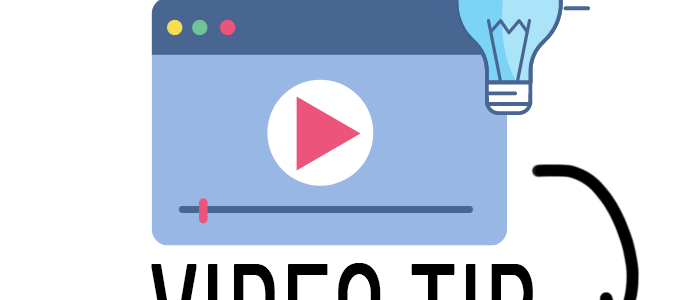 by Jacqueline Sinex
Sunday, April 3rd, 2022
As much as I wish to avoid bringing you bad news, it's important to get real when it comes to business web design. A business's website is essential to the foundations of success, and yet business owners commonly trust this important asset to the wrong hands. Let's play business detective and reveal some clues that […]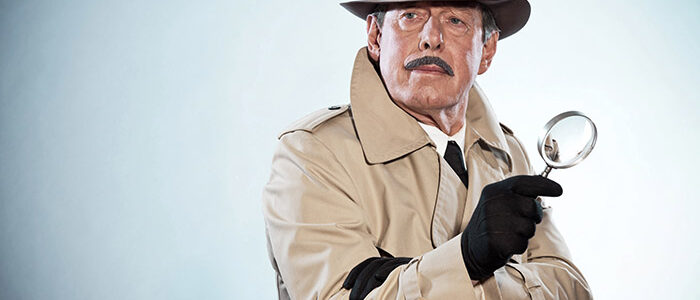 by Jacqueline Sinex
Wednesday, January 19th, 2022
We're back to explore the capabilities of the popular WordPress plugin Gravity Forms. As you may already know from my past tutorials, Gravity Forms is one of my favorite tools to "nerd out" with. In this walk through, you will see how we can align the Quiz Add-On to create gamification-style content. Making Purposeful Quiz […]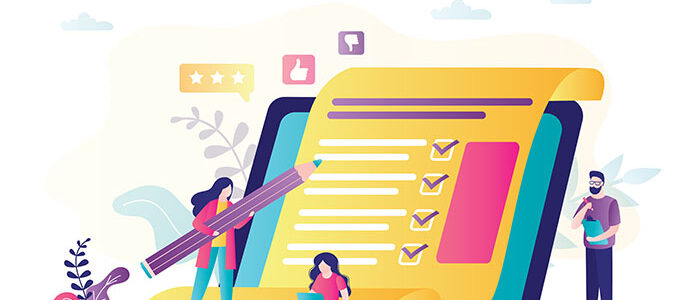 by Laura Patterson
Friday, December 3rd, 2021
Today, a company without a website is like a sailboat without a sail. Your website serves as a critical path for business growth.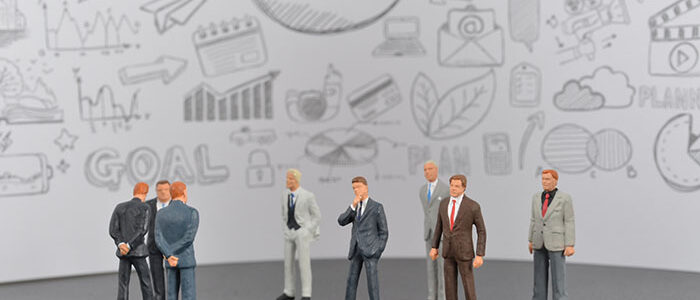 by Karina Harchandani
Wednesday, July 7th, 2021
Just googling "blogging platform" brings up over eighteen million results of comparisons and sites you can use. Choosing the right platform can be challenging.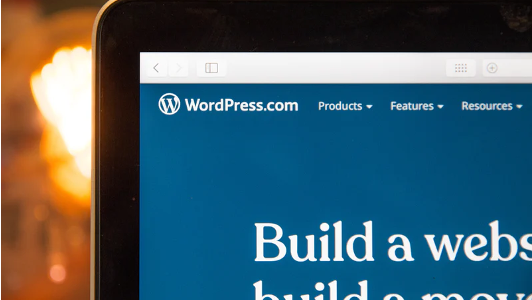 by Eli Newman
Wednesday, January 13th, 2021
Your blog should be more than just getting information out to the world. It should be strategic and serve as a means of educating and increasing your audience. While there's much to be done for proper content optimization, the following tips are great starting points to improve your blog. Use Headings to Structure Your Content […]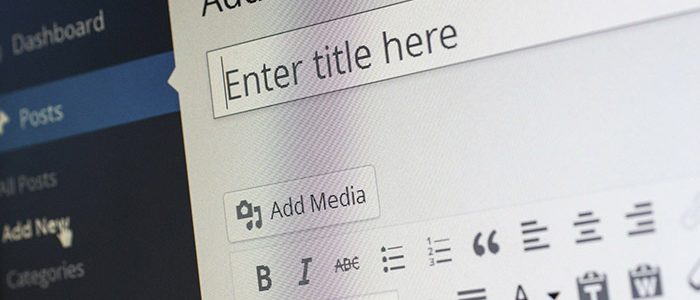 by Maisie Cantrell
Wednesday, September 9th, 2020
At some point, just about every online store owner faces the dilemma of having tons of traffic while producing little to no conversions. How do you begin to solve this e-commerce mystery?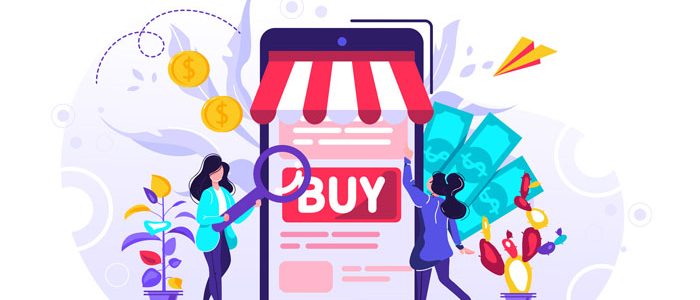 by Ruth Hawk
Wednesday, September 2nd, 2020
E-commerce product pages are the final step before consumers convert. A clear, compelling and convincing product page will give consumers all the information and motivation they need to buy from your e-commerce store. Craft these pages carefully, and make sure to follow the following tips for maximizing their effectiveness.