Link Building is Still Relevant in SEO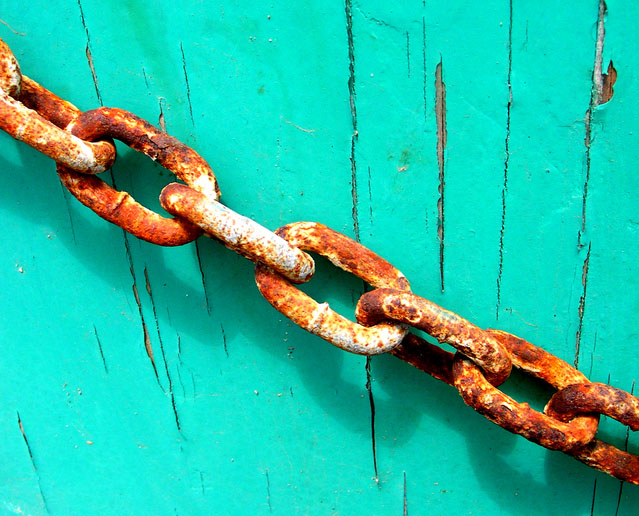 I see a lot of chatter in the Internet about old school techniques like links being "so last decade" and not relevant to any current strategy. Just like I hear rumors that SEO is "dying" and everyone should just pay for ads. Both of these statements are misleading. In truth, search engine optimization and link building is still relevant in today's modern web economy.
In truth, SEO has evolved, so link building has evolved.
There are certainly old tactics that used to work that no longer do, namely the "black hat" spam-style techniques. There are also techniques still used today, that are just no longer as easy as they were many years ago.
Long ago, web masters used to just submit links to random directory websites and nearly any website under the sun. If a site accepted a link, they could submit it and probably earn some "juice" from it. But as time went on, this was abused more and more. Then, search engines got a little smarter to weed out the spammers and less relevant sites.
Today, search engines are a lot smarter.
Google doesn't want to waste time sending people to websites that have a phony reputation. It wants visitors to keep using it as the top search engine on the web, and it wants to put its ads from paid advertisers in front of those people. Therefore, it will continue finding ways to determine what websites are truly relevant. One of the ways it does this is still with links, but it looks specifically at quality links. If a quality website with authority in rankings is linking to your website, your website has earned some kudos from a good source. But if your link is on a website not considered to be quality or with low rank, your website will not receive great voting power from that link.
Maybe We Should Call it Link Relationship Management
Really, the term "link building" is what is old fashioned. Because these days, we have to do more work to ensure that the links we establish on the Internet are high quality. Not only do we need to get a back-link on a respected source, we also need to trim and prune – removing links (demoting) on other sites that are no longer relevant or that we do not wished to be linked with.
We also have to be wary of the links on our own website – links that are included in our own content and lead to third parties – to ensure they are not sending our "link juice" away. This often involves adding nofollow tags to links, or it may just be necessary to remove those links from your site's content. Ultimately, a search engine optimizing professional must determine if a link adds any value. If the link is adding some sort of valuable additional information to the reader that is relevant to the topic, it is probably a good idea to retain that link. If the link is just fluff, it is probably better to remove it.
It is common for certain businesses to partner with other like-minded businesses and establish a web page to help advertise those partners they are fond of. For example, a real estate agent will add a page that links to mortgage companies, roofing companies, and lawn care services. While you may hesitate to remove these links and offend your partners, you may be risking diminishing your website's SEO value by including so many links to other websites in your content. In this case, it would be wise to add "nofollow" tags to each of the partner links on that page.
See Also: 6 Tips for Succeeding at Local SEO
Building Links and Content Marketing
More demand for quality content means that great websites have higher standards for earning a backlink.
One of the best ways to establish a high quality link on high authority website is to create compelling educational content. By writing unique articles relevant to the topics trending in your industry, you create opportunity to create a link back to your website in the author byline, as well as gain actual traffic from readers of that article. This is a double win. In fact, the idea of content marketing is strong because it has the potential to keep giving almost endlessly, as readers share it socially or if the content is syndicated by other media.
We have seen some of the best results from press releases and newsworthy content that is promoted on PR services in targeted areas. When the local media outlets pick up the keyword-rich content, multiple links are established on potentially well-respected news sources. Links that are high authority like large news publications provide greater link value than several low-quality links do. So, investing time in writing content can be well worth the extra effort.





Comments are closed.