SEO: Offload to a Professional SEO Company
SEO Services > Offload to a Professional SEO Company
You don't have time for search engine optimization, so offload it to an expert SEO team to manage it for you.
The truth is that websites are getting easier to manage as technology advances, and SEO is not major surgery. But it is also true that good SEO that lends actual results is very tedious and it takes significant time and patience. Without a professional SEO company in Austin, the average business manager doesn't have time to maintain strong search engine results.
The tasks themselves are not difficult, but there are many of them and they require several hours per day to maintain. A website marketing list can pile up with business directory submissions, social profiles, social bookmarks, SEO content writing, blogging, guest blogging, link building, tracking Google Analytics, creating new web pages, editing web page copy, researching keywords, researching competitors, reviewing search engine rankings, revising meta tags, fixing code, verifying local listings, and more.
Sometimes there are more technical tasks that should involve a web developer, when there are errors in website code or code that is unfriendly for today's legibility standards.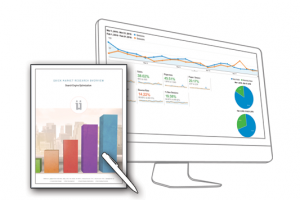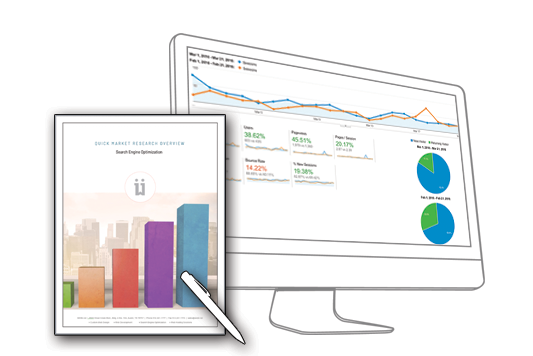 Even website security plays a part. If your website has been hacked and recognized as a compromised site that could be dangerous to visitors, search engines and browsers might block the website from being easily visited, displaying a security warning to people who attempt to click on your link in the search results.
Unless you are in the communications industry, you may not have the time or energy to write ample amounts of content for blogs and educational articles. But in today's online marketing trends, frequent quality content both on your website and on other publications is vital.
WEBii offers local project management and in-house talented writers to create quality content for you.
We have written for a wide variety of industries on a vast array of topics; we know how to research and adjust format and tone for your audience, while also writing pieces that are keyword-rich for SEO. Our professional writers are well educated and native English speakers.
While we are a professional SEO company in Austin, we serve a wide variety of customers across the country in 16 different states. Our portfolio is broad and we are very versatile and collaborative.
The support of our SEO team takes a huge burdon off your shoulders. While you focus on running your business, we focus on increasing traffic and customer leads to your website. So, how much is your time worth? Are you willing to double your work day to be a marketing professional, or would you rather off load and just see results?
Request a free consultation or an SEO proposal.
Call 512-241-1777 or 888-932-9377.