SEO Services > Offload to a Professional SEO Company
You don't have time for search engine optimization, so offload it to an expert SEO team to manage it for you.
The truth is that websites are getting easier to manage as technology advances, and SEO is not major surgery.  But it is also true that good SEO that lends actual results is very tedious and it takes significant time and patience. Without a professional SEO company in Austin, the average business manager doesn't have time to maintain strong search engine results.
The tasks themselves are not difficult, but there are many of them and they require several hours per day to maintain.  A website marketing list can pile up with business directory submissions, social profiles, social bookmarks, SEO content writing, blogging, guest blogging, link building, tracking Google Analytics, creating new web pages, editing web page copy, researching keywords, researching competitors, reviewing search engine rankings, revising meta tags, fixing code, verifying local listings, and more.
Sometimes there are more technical tasks that should involve a web developer, when there are errors in website code or code that is unfriendly for today's legibility standards.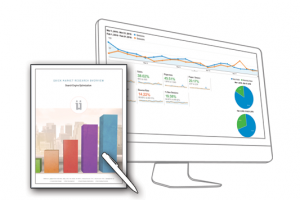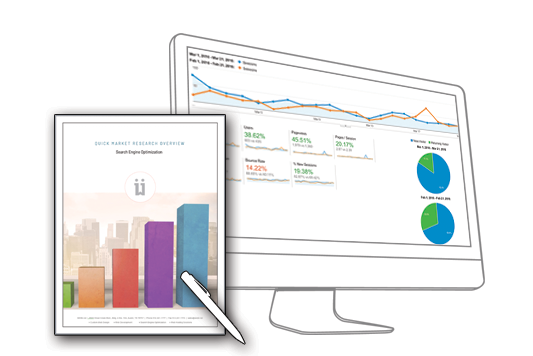 Even website security plays a part.  If your website has been hacked and recognized as a compromised site that could be dangerous to visitors, search engines and browsers might block the website from being easily visited, displaying a security warning to people who attempt to click on your link in the search results.
Unless you are in the communications industry, you may not have the time or energy to write ample amounts of content for blogs and educational articles.  But in today's online marketing trends, frequent quality content both on your website and on other publications is vital.
WEBii offers local project management and in-house talented writers to create quality content for you.
We have written for a wide variety of industries on a vast array of topics; we know how to research and adjust format and tone for your audience, while also writing pieces that are keyword-rich for SEO.  Our professional writers are well educated and native English speakers.
While we are a professional SEO company in Austin, we serve a wide variety of customers across the country in 16 different states. Our portfolio is broad and we are very versatile and collaborative.
The support of our SEO team takes a huge burdon off your shoulders.  While you focus on running your business, we focus on increasing traffic and customer leads to your website.  So, how much is your time worth?  Are you willing to double your work day to be a marketing professional, or would you rather off load and just see results?
---
Request a free consultation or an SEO proposal.
Call 512-241-1777.
---
As an established Austin SEO Company, how do our search engine optimization services work?
For an Austin SEO company and its localized clients, Geographical location plays a significant part in today's market place.
Search engines like Google, Bing and Yahoo use location to determine the best recommendations for a visitor. When someone searches for a product online, their browser or mobile device may detect their approximate location (such as the nearest city) and influence the search results based on that criteria.
An Austin SEO company knows how to strategize targeted marketing results in Central Texas.
Local listings and maps (like Google Maps) may appear at the top of search results with a few nearby businesses, and the organic search results will display websites recognized as associated with that area. Or in some cases, the user might use a location word in their search phrase like "widgets in austin" or "widgets in austin texas". This will also change which links appear in the search results.
---

If your business is located in Austin and you are trying to attract Austin customers, having an Austin SEO company who understands the local area is beneficial.

---
The top search engines offer local business profiles, so your business can establish its official local address and phone number. We also need to ensure that dozens of other local directories and search sites have a consistent profile of your business with the correct address, the appropriate phone number, and the appropriate categories and keywords. Our team offloads this tedious process for you.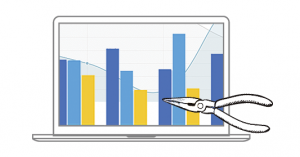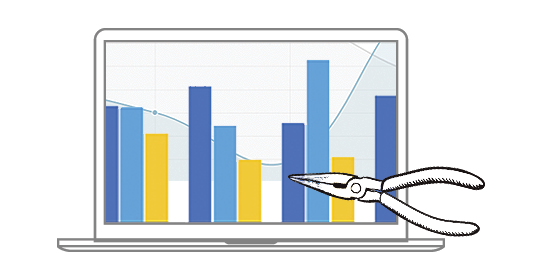 This is actually an important factor that will help your website be recognized as more authoritative and relevant – not just to the Austin area but also to your specific address. It can be frustrating and sometimes harmful when an incorrect address is displayed for a business, or when the business mistakenly has improperly duplicated profiles with incorrect information. Therefore, it is important to review all local listings, Austin community websites, directories, search engine pages, social media profiles and even Austin forums to ensure business contact information is correct and consistent.
Content in the website is also very important to the Austin search engine optimization strategy.
When a website has landing pages that specifically describe the products offered to Austin customers, it will signal search engines that the business is more relevant to Austin. Likewise, visitors of the website will clearly identify with the website and understand how to visit (if there is a physical store) or contact the business.
All of these factors work together, so a business will perform best if it truly has an office or store location in Austin, a claimed Google map and My Business page, a local phone number, local listings in other search engines and directories, and relevant content on the website with information about the office/store and the products available.
What other things can influence local search results?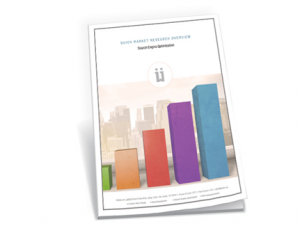 There are other factors that influence a website's SEO. The principal is to increase the website's "authority" in search engines. This is done by making the website's own content more relevant (and well-coded), as well as showing its reputation by gaining links from other authoritative websites.
In Austin for example, if a high authority website like the University or a government office website were to link to you, it would likely boost your website's credibility. There may also be other local websites in similar industries, local non-profits or forums where a mention and link could be a beneficial "vote" in your favor.
Plus, websites that may have high readership by your customers are often the best sources for gaining new traffic. So our SEO strategists work hard to create compelling content that will be published on your blog and other websites to bring more traffic back to you.
WEBii is a professional Austin SEO company and experienced web developer based in Austin, Texas. We aren't new to the digital marketing world. We've worked with hundreds of clients in many different industries.  Contact us to learn more about online marketing solutions.