6 Tips for Succeeding at Local SEO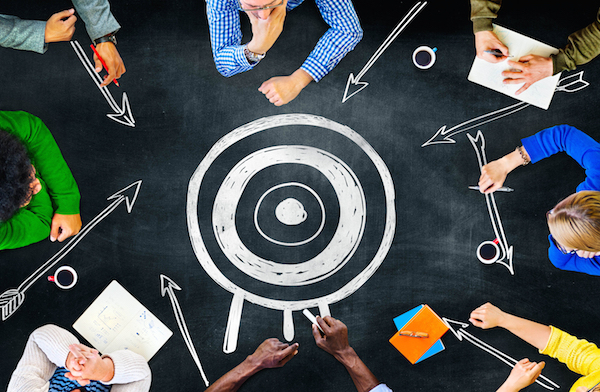 Local SEO (search engine optimization that takes into account a specific area, such as a town or a city) is becoming increasingly important thanks to the rise of mobile devices. In fact, about half of all searches on a mobile device are local searches. This is in addition to the 34 percent of local searches conducted on desktop computers. Performing well in Google's local search results is especially important if you are a small business dependent upon the patronage of a specific community. Here are a few ideas for making your website more visible in local searches.
Optimize your content with local keywords.
Writing content that includes words and phrases that people are likely to use as search terms is one of the centerpieces of a successful search engine optimization strategy. The key to successful local SEO is to make that sure these keywords include references to your local area. For instance, if you run a hair salon in Austin, you may want to include keywords such as "hair salon, Austin" or "Austin hairdresser."
SEE ALSO: Search Engine Optimization in Austin: Why Choose an Austin-Based Company?
In addition, you should also optimize your URL, meta data, and site content with local information. For instance, your domain name should include your location. Likewise, the title tags (which describe each page on your website) should contain information about where you are located. In this way, you label every web page with local keywords that communicate your business' relevance to the area where you are located.
Claim 3rd party listings.
Another way to improve your visibility in the local search results is to claim your business on a variety of 3rd party listings. These listings are compilations of businesses that are often organized by area. For instance, Yelp, Google+, Facebook, and Yahoo! All provide profiles, reviews, and information on a variety of businesses.
While your business may be listed on these sites regardless of any effort on your part, claiming and expanding on these listings can get you more attention from search engines (and potential customers). First, you want to "claim" your listing on the relevant sites. Then, add photos, contact information, and other details to complete the profile. Complete listings accompanied by strong reviews lend your business credibility and lead to better SEO rankings.
Be consistent in listing your contact information.
Your name, address, and phone number (NAP) serve as an identifying marker of sorts for search engines. If one NAP is slightly different from another, the search engines will assume these different NAPs refer to different businesses. To get credit for all the places where your business appears online, keep your NAP consistent.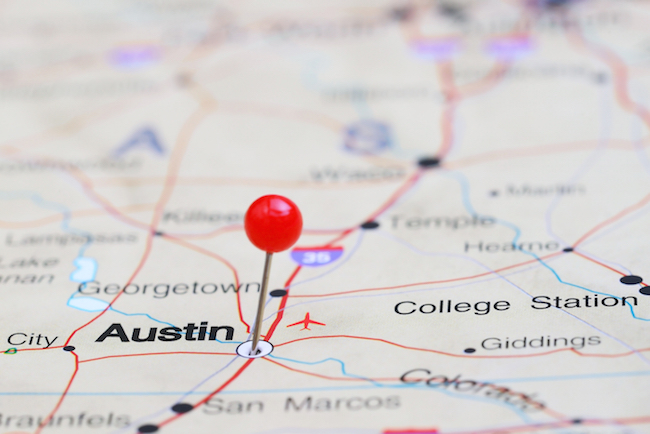 This means that your NAP should be listed in exactly the same manner, and with exactly the same formatting, everywhere it appears. For instance, avoid listing your full business name in some places and a shortened business name in others. Plus, make sure your NAP appears on every page of your website and in every directory entry you claim. That way, you will be properly attributed as the owner of your web pages and listings (and you will be easier to contact).
Build local inbound links.
Inbound links (links from an outside website to your website) are a powerful indicator of your website's credibility and, therefore, improve your search result rankings. For local search engine optimization, it is important to encourage links specifically from local businesses.
Artificially creating links to your website is a black hat SEO strategy that can get you severely penalized by Google. However, there are steps you can take to encourage the growth of local inbound links. These primarily involve getting your business known within your community. For instance, host a community event, get involved in a local cause about which you are passionate, create a local directory, and provide website links on your social media platforms. As word gets out, you will naturally earn more local inbound links to strengthen your local SEO presence.
Include local information on your web pages.
Finally, you can improve your local SEO performance by including local information on your web pages. This information goes beyond the local keywords that should also populate your content. It includes the type of information that people will be looking for when they specifically conduct local searches. By including it on your website, you make it easier for people to get the information you need, and you further drive home to search engines the local nature of your business.
For instance, many local sites include a map that pinpoints the exact location of their business. This way, people can get a good idea of where you are in relation to the rest of your immediate area. Also consider adding your store hours, social media links, and links to your phone number so people can automatically call from their smart phones. Not only will this information give you stronger rankings in local searches, but Google will also often list it under your link in the search results.
Making the most of local SEO will require the help of a company like WEBii that is experienced in search engine optimization. You may also benefit from using a local company that understands your area and what is needed to appeal to customers in your town or city. For instance, in order to conduct search engine optimization for Austin, you should hire an Austin SEO company like us.
By optimizing your content with local keywords, claiming 3rd party listings, encouraging online reviews of your business, being consistent in listing your contact information, building inbound local links, and including local information on your web pages, you can become more visible in local search results and improve the value of your SEO campaign.
 Looking to make your site more mobile-friendly? Contact us today.





Comments are closed.