Why Can't Visitors See My Facebook Page?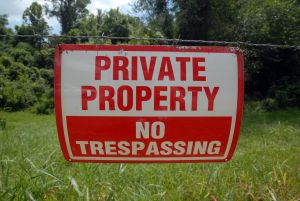 (This post was written prior to changes in Facebook features and may contain dated information.)
We often include a link to a business owner's Facebook fan page (local business Facebook Pages) on their website, so they can encourage their visitors to "subscribe" to current updates and create a comradery between their business and its customers.
But what if someone clicks on the Facebook link on your website and they are met with nothing but a login page?  They can't peek inside the Wall a bit and check you out a little first? This is a common problem created by permission settings in your Facebook account.
Here's what to do:
Login to your administrative Facebook account (the personal account of one of the admins) and visit your Facebook Page.
Click the Edit Page button on the right.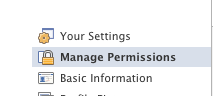 Under Manage Permissions, there is an option for Countries.  People often enter their home country or their customer's countries in this box, but that will cause problems.  If someone is not currently logged into Facebook, Facebook does not have an immediate way to identify their country so it will force them to login first before they are allowed to view your Page.  Remove any countries listed here, and just leave the Countries box blank.  (Unless you do want to restrict certain countries from seeing your Page at all.)
With that setting adjusted, your Facebook page will be viewable publicly, even to visitors who are not yet logged into Facebook.  They will be prompted to login when they decide to "like" your page.
Find WEBii on Facebook too! Become one of our special fans.





<< Are Keywords Still Important for SEO?
61 responses to "Why Can't Visitors See My Facebook Page?"