Why Visitors Can't Find Your Facebook Page: 2.0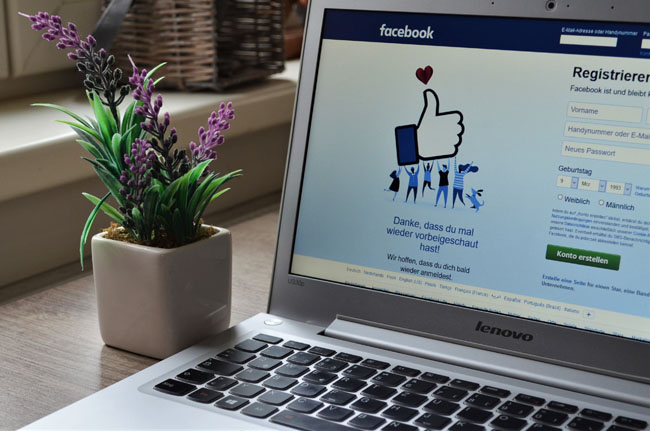 If you have followed our blog topics in the past, you may be familiar with our popular post What Can't Visitors Find My Facebook Page?  It tackled some common issues that small business owners were having with their Facebook Pages not coming up in a Facebook searches. Since then, a lot has changed in the digital marketing landscape including a great deal of changes to Facebook's own platform! This article addresses some modern challenges for Facebook Page admins.
Your Facebook Page is Too New
You just spent hours creating the perfect masthead image and profile logo. You filled out your business name, address and hours. Finally, you clicked publish and released your new Facebook Page into the world. Quickly, you told all of your friends so they could visit Facebook and find your page. But wait – whenever someone uses the search tool on Facebook.com it isn't finding your page. What's wrong?
Perhaps your page is just too new to be indexed in the search tool yet. Copy the exact direct link to your new page and share that link with your friends and customers, so they can easily locate the page and like or follow immediately, without needing to use the search feature. This is much more convenient for them anyway, so they will be more likely to follow through on your request. Although Facebook has relaxed some of it's old requirements, we recommend trying to gain as many legitimate likes from your followers as you can, to start building the page's reputation.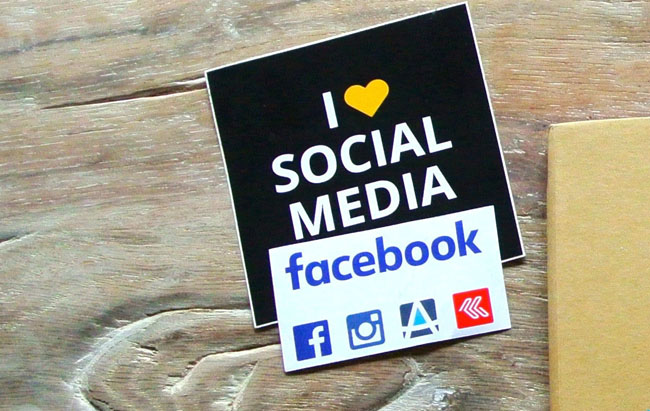 You Need to Integrate Facebook on Your Website
If you don't let your customers know that your Facebook Page exists, they probably won't bother looking for it. An easy way to keep them aware is to include a visible link (with a recognizable icon) on your website. You might add this in your website's header at the top so it is very noticeable. Many blog style websites have social media links present on the sidebar or as a "sticky" floating element. Our SEO team recommends integrating your social channels on your website as part of your digital marketing strategy.
Your Facebook Page Name is Similar to Others

This is a common challenge for companies with a popular keyword or brand title in their name. For example, there are probably hundreds of companies that start with the name "Realty". There are also many different businesses with an animal name, even though they are in completely different industries. As your page gains popularity and when it is more relevant to the location of the searcher, it will increase in visibility. In the meantime, you will likely need to share the direct link to your page to gain following.
You Need to Post Information Worth Sharing
If you really want to grow your social media following, your goal is not just getting a few local customers to follow your page. There is enormous opportunity in gaining the attention of other users who are part of their social networks, and even more people who are the extended peers of those friends. You can encourage this possibility by sharing information on your page that is relevant and interesting to your followers, so they will want to engage with the content and share it with others. Nothing ever goes "viral" without being shared.
You Should Add Social Media Links in Your Emails
If you have a regular email newsletter that you send to subscribers, it should definitely include links to your social media channels. You can go a step above by adding a call-to-action link in the middle of your newsletter content that asks your readers to follow your Facebook Page for additional education that might not be included in the current newsletter. Some businesses also include links to their social media pages in the signature of their regular emails. This maintains a consistent awareness of your brand.
Information is subject to change. For other technical support with Facebook, refer to Facebook Help.
Are you looking for help with social media and other digital marketing strategy?
Our team and trusted partners can help!





Comments are closed.