Why Can't Visitors See My Facebook Page?
By Jacqueline Sinex, Sunday, March 1, 2020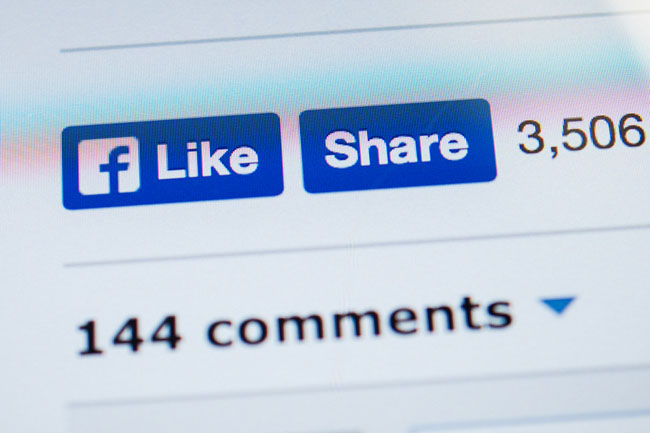 Facebook has gone through a lot of changes in the last several years. So here are some updates to this topic.
There is another article about this topic here.
(The old comments below might only be for older versions of Facebook, so keep that in mind.)
WEBii is a web development firm based in the fast-growing city of Austin, Texas. Our little agency was born here in 1996, before the dawn of Facebook! In fact, I remember back when Facebook was only used by college students and we didn't really "get it" yet. In a few short years, it was speeding past millions of users and a common integration with all the websites we were building. Today, business owners still set up a Facebook page as a common part of their marketing strategy. If you just set up a new business page and don't know where it went, this might be what brought you here.
There are some common reasons why your Facebook Page might not be appearing in the Facebook search results.
Facebook has redesigned the layout and tools several times in the last decade, so you might need to hunt for some of these options in a different spot than they were found in previous versions. Remember that in order to adjust the page, you must be a Page Admin.
Check your page settings.
You need to make sure you do not have incorrect age and country restrictions set. If you do, you probably need to be actually logged into Facebook and meet those requirements in order to see the page in results.
Facebook says: Make sure you complete the basic profile items like profile picture, cover image, and call-to-action button.
Here is the Facebook help page about not appearing in search results.
Fill out your full About profile.
Facebook recommends filling out as much as possible, but at least the "basic info".
Did you publish?
Also, make sure the page was published and not just a draft.
Social media newborn?
Finally, Facebook states that a new page takes some time – maybe many days – to start appearing in their search results.
If you want a better chance of being found in results and also have access to Facebook Insights, collect at least 30 likes (fans) for the page. Share it with your friends, coworkers, and clients to get things going.

Are you interested in a little help with your web presence or maybe a Facebook graphic? Drop us a note!
Want to give us some likes for helping you out with this info? Find WEBii on Facebook too! Become one of our special fans.
51 responses to "Why Can't Visitors See My Facebook Page?"