Tech Support Category
by Ruth Hawk
Monday, July 22nd, 2019
Cybersecurity is a major concern in the online world, especially when it comes to protecting personal information. A cyber attack occurs every 39 seconds, with the average cost of each stolen record resting at about $148 (which can lead to tens of millions of lost dollars for big breaches). Even small businesses are not […]

by Jacqueline Sinex
Tuesday, April 16th, 2019
Let's go beyond the basic contact us form. Drive efficiency for your business by enhancing the use of online forms on your website.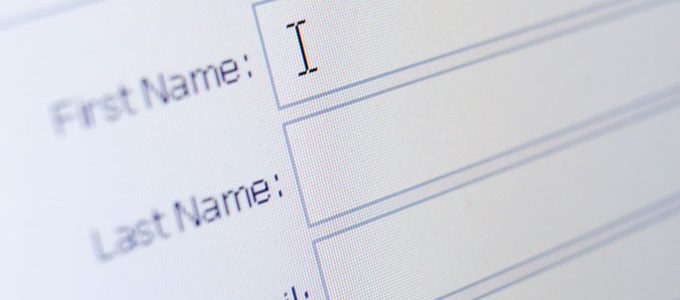 by Jacqueline Sinex
Monday, December 31st, 2018
Ok, so I know we're not exactly having a baby shower, but with the big changes in WordPress lately, it sort of feels like it! Let's take a look at the expectations of undertaking a WordPress upgrade.

by Jacqueline Sinex
Friday, June 22nd, 2018
Texas is a big state, with a lot of businesses and organizations big and small. A 2016 report by the U.S. Small Business Administration counts 2.4 million small businesses registered in Texas alone. That means it has a lot of websites, too. Between data compliance scares, industry shifts and technology innovations, how does Texas survive […]

by Jacqueline Sinex
Tuesday, August 2nd, 2016
When the time approaches to launch your new business website design, are you ready with the right kind of launch plan? Let's visit some different methods.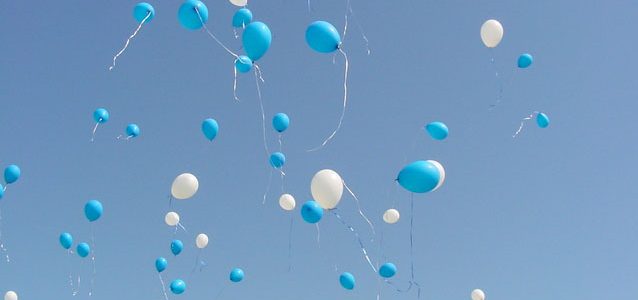 by Jacqueline Sinex
Monday, January 18th, 2016
Payment gateways. Why do we need them, how do we integrate them and how should we test them? Learn more about the often overwhelming world of online payments that website owners and web developers face.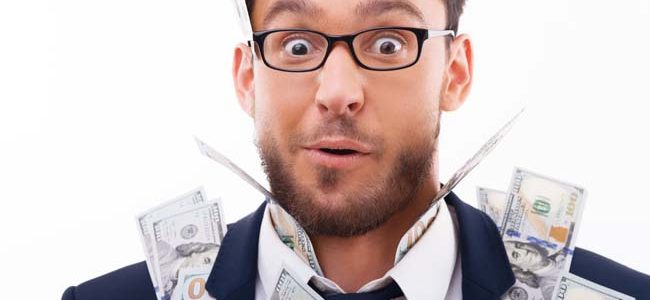 by Ruth Hawk
Wednesday, September 23rd, 2015
Regardless of whether you have been implementing SEO for years or have just begun, an SEO audit is one of the most important search engine optimization services you can utilize for ranking higher in the search engines.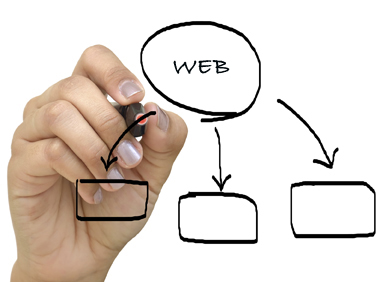 by Phillip Smith
Thursday, September 17th, 2015
If you utilize PayPal for your ecommerce site, then you would have received an email detailing some upcoming changes with the PayPal system. What does this change mean for you?