Tech Support Category
by Megan Marshall
Friday, September 2nd, 2022
Your business is undoubtedly going to receive questions from customers. These may be about your products and services, or technical problems that they have been facing. The team that powers your business does its best to respond to these in a timely fashion. But there are some questions that come in when everyone is busy […]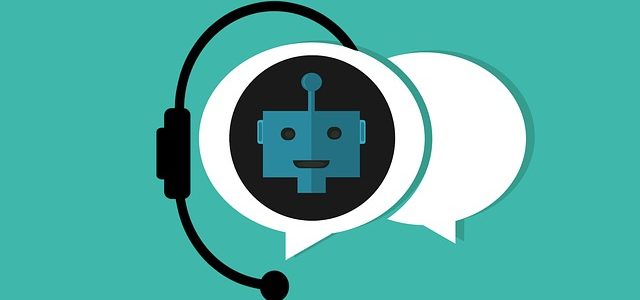 by Megan Marshall
Tuesday, March 15th, 2022
For your website to be accessible online, it needs to live on a server. These are provided by web hosting companies. Once an internet user types your domain into their browser, their computer connects to your server so that they are able to see your web pages. But web hosts don't just give you the […]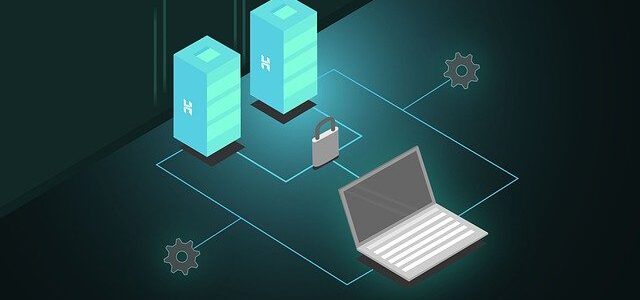 by Megan Marshall
Thursday, February 3rd, 2022
It has come time for you to hire a web developer to get your business off the ground. But what exactly should you expect from them? Web developers are programmers who are responsible for building websites that are user-friendly. Regardless of the device, someone visiting your site should be able to easily navigate it at […]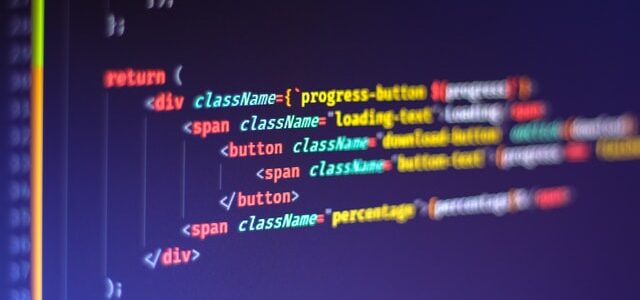 by Jacqueline Sinex
Tuesday, August 3rd, 2021
In this issue, I will explain how to use Gravity Forms to create a calculator. Learn how to make a calculator on your WordPress site with this reliable plugin.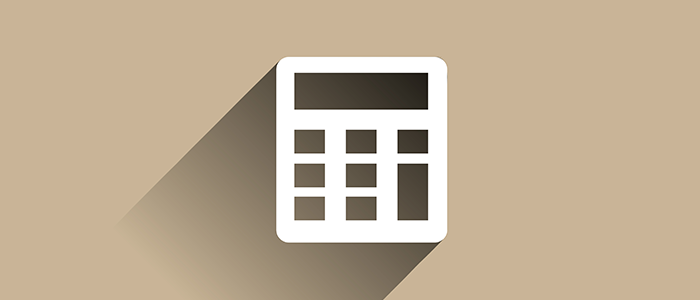 by Ryan Feldman
Friday, May 15th, 2020
If you think you might need to make the switch from a shared server to a dedicated server soon, keep a look out for these indicators.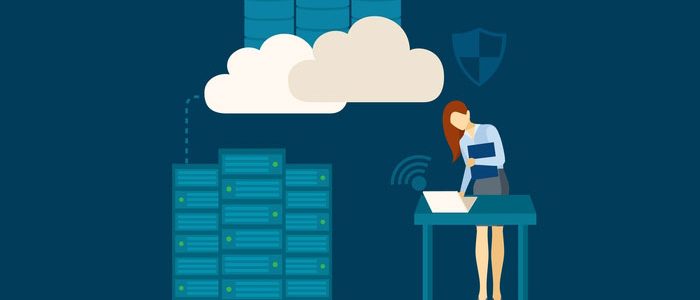 by Jacqueline Sinex
Sunday, March 1st, 2020
Just setup a Facebook business page and can't find it? There are some common reasons why your Facebook Page might not be appearing in the Facebook search results.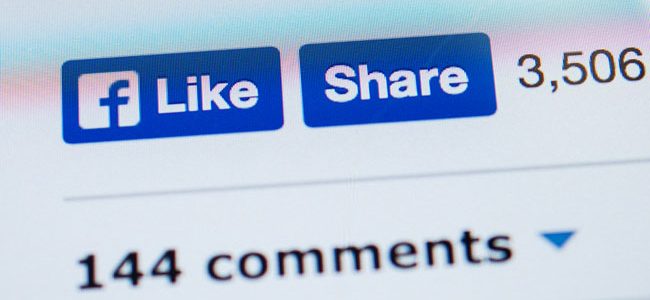 by Ruth Hawk
Monday, July 22nd, 2019
Cybersecurity is a major concern in the online world, especially when it comes to protecting personal information. A cyberattack occurs every 39 seconds, with the average cost of each stolen record resting at about $148 (which can lead to tens of millions of lost dollars for big breaches). Even small businesses are not immune: More […]

by Jacqueline Sinex
Tuesday, April 16th, 2019
Let's go beyond the basic contact us form. Drive efficiency for your business by enhancing the use of online forms on your website.