Why Custom Websites for Medical Practices are a Must
By Megan Marshall, Tuesday, May 31, 2022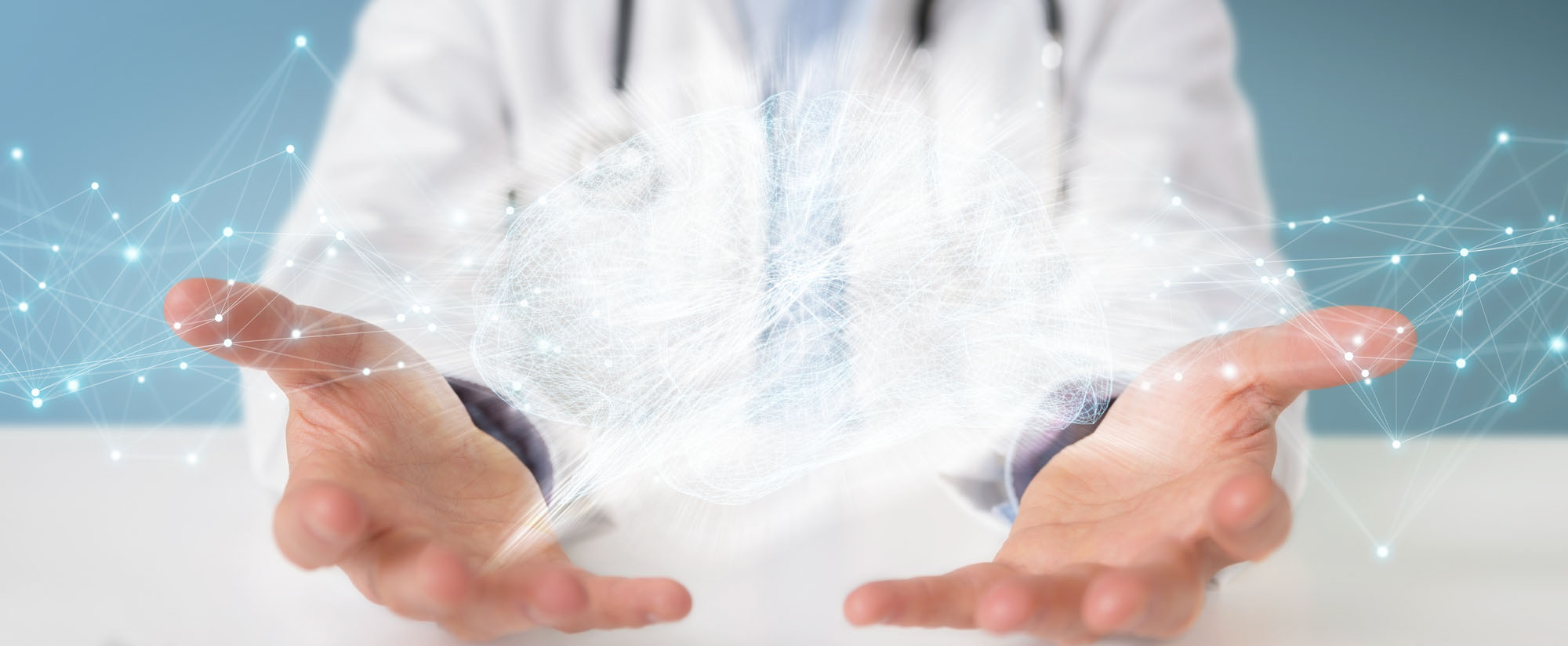 Medical practices need to be able to effectively communicate with patients. When patients call in with questions or concerns, they should receive the appropriate information. But it doesn't stop at the phone lines. Websites for medical practices are an excellent communication tool that is arguably just as important as having phones in the office. In fact, they save your office staff a ton of time if the online information reduces calls. If you want to build a profitable practice, you need to be well-represented on the internet. Here are some of the ways that you can benefit from having an attractive, easy-to-use site.
Patients expect to find your medical practice online.
By this point in history, there is no good reason not to have a website. People like being able to do a deep dive into an organization before they make a commitment. That carries over to healthcare practices. Thanks to the Affordable Care Act (ACA), more people today have access to healthcare services and health insurance than ever before. However, because consumers have a greater choice of providers, this means that health providers must step up their game with websites for medical practices. Patients should be able to find you quickly and easily, and they need to have a good first impression of you. A quality web design with up-to-date information about the practice is a common first step toward building trust with new patients.
Referring doctors also do due diligence on the internet.
Websites for medical practices aren't just for patients. Your healthcare industry colleagues will appreciate the extension of your professional reputation. No matter how good you are at your job, it doesn't mean much if you aren't present on the web. Basically, your site is the key to effectively networking with those who are in a position to advance your practice. Building that bridge can serve you well in the long term, and you can certainly reciprocate. Sharing knowledge will improve both of your referral streams.
You can show off your testimonials, reviews, and stories.
The most important part about websites for medical practices is making the practice itself appear credible. A great way to prove your credibility is through the use of positive experiences of past patients. Austin Regional Clinic does this through their site's "My ARC Story" page. Here, patients share what their experience was like with a specific member of the ARC staff, ranging from family medicine to gynecology. This is helpful for those that want to learn more about that doctor. Social proof isn't just used by traditional businesses. Given that it is a psychological phenomenon, it can help your practice in terms of influencing people to go with you.
Websites for medical practices
offer accurate information.
Make sure that your Google Business Profile is up to date. You need to have the right contact information, business hours, and location on Google and on your website. Otherwise, people may not take the business seriously, and they may get very frustrated about things like incorrect directions. They will see this misstep as potentially one of many that you could make with their care. Your website should reflect the same consistent information as the Google profile. Similarly, make sure that the personnel listed in your staff directory are still actually working with you, and that you are offering the same services. It isn't fair to make a patient think that your practice has certain options available when you haven't in the last few months.
Patients have access to the resources that they need.
You can save a considerable amount of time for your office staff by having everything that your patients would need in one place. Websites for medical practices should always include a space to answer frequently asked questions. Note that these do not have to be single pages. Instead, you can include them in sections or categories on your services pages. This way, those who are interested in a particular service only have to go to one place. Consider grouping the questions at the top of the page. The website is also a great place to link to important patient forms or secure links from your billing portal.
Making an appointment is easy with a booking system.
Another way to save your office staff time is by giving patients the power to make their own appointments. Online booking systems can be built into websites for medical practices so that they don't have to call. It's more convenient than potentially having to play phone tag. Plus, there will be less opportunity for errors and no-shows. You can make the decision about whether the patient will be able to pay for the appointment online, as well, or just schedule it.
More content can help your practice's SEO.
A quality website with solid content can improve your search engine visibility (in search engines like Google). Establish yourself as an expert within your field. Your site should showcase valuable, authoritative content that has a trustworthy voice. Perhaps you haven't considered the impact of having blogs on websites for medical practices. But having a robust blog to educate patients can work wonders for your search engine visibility. Work with an experienced SEO expert to get your site on the right track with keyword-rich content that will boost your ranking. It may surprise you what kind of quality research and content a seasoned SEO expert can produce.
It's easy to field simple questions with a chatbot.
Some patients aren't going to want to attempt to find the answer to their question on websites for medical practices, even if you put it in the appropriate place. They want to be outright told the answer. It has been found that healthcare is within the top five industries that benefit from chatbots. Chatbot algorithms are trained on public healthcare datasets in order to provide information about symptoms and available treatments. They simultaneously collect the patient's data. The practice's system can then better keep track of what that patient is experiencing so that direct communication later on with a doctor can be more helpful.
Your developer can ensure the site is ADA-compliant.
The Americans with Disabilities Act Standards for Accessible Design, otherwise known as ADA, sets the requirements for electronic accommodations. It applies to organizations that are private, public, and governmental. Websites for medical practices must be ADA-compliant because patients of all walks of life are going to be interacting with them. An example of what your web developer must do is format everything in a way that is easy for a screen reader to read. Images should also have alt text for this reason.
If you are in need of a website for your medical practice, the developers and designers at WEBii can bring your vision to life. Through the years, we have expanded our programming skills so that we create the best custom sites and web applications possible. Get in touch with us to talk more about what we bring to the table.
This site uses Akismet to reduce spam. Learn how your comment data is processed.