Core Web Vitals: Measuring and Evaluating Your Website with Google
By Megan Marshall, Tuesday, November 8, 2022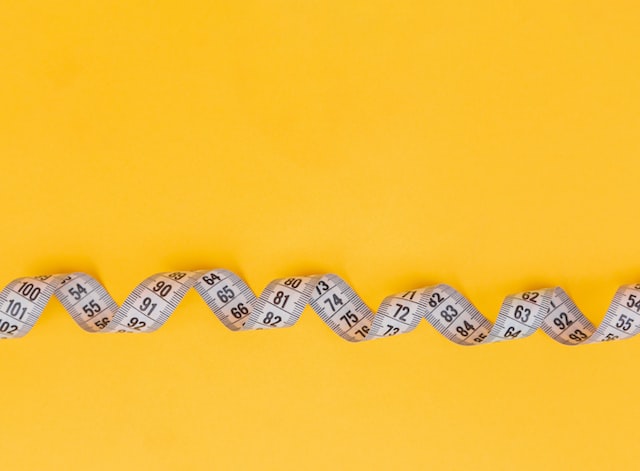 When you develop a website, you should be thinking with your visitors in mind. Ultimately, their positive user experience is dependent on whether or not you fulfill their needs. Do your research on what it is that your audience values, as well as what their abilities are. This needs to be paired with your own objectives as the site owner.
The overall goal should be to create a design that is attractive, intuitive, and efficient. But even if everyone closest to you loves your site, how do you know if you have accomplished these three things from Google's perspective? Learn some quick insight into why Core Web Vitals are important to consider in your user experience.
What are
Core Web Vitals
?
Split between desktop and mobile, Google's Core Web Vitals are standardized, user-centric metrics that reflect real-world experiences. They are a subset of Web Vitals, which apply to all web pages. You are able to easily find how your Core Web Vitals measure up through Google Search Console or PageSpeed Insights. Although created for web developers, all site owners should take these metrics into consideration. You don't have to be an industry professional to understand what a big impact a high-quality user experience makes on your traffic and conversion rate. Be aware that, as time goes on and user behavior changes, these metrics adapt accordingly.
Largest Contentful Paint (LCP)
For every second of delay that your web page experiences, you are going to lose more and more potential customers. People expect sites to load quickly, but big sections of content can really bring you down. LCP is a Core Web Vitals metric that measures visual loading time. It uses the largest piece of content within a viewable area of a user's screen. If an element, such as a block of text or a featured image, is clocked at 2.5 seconds or less, it is considered good. Any higher than four seconds is considered poor.
Pro tip: Make sure to cache resources where possible. This means that they are downloaded for the first page view, but aren't downloaded during the following page views.
First Input Delay (FID)
Consider the times that you have been on another site and clicked a button. Did it immediately take you to where you wanted to go, or did you have a loading screen for an extended period of time? FID is the metric of Core Web Vitals that measures input latency. This means the time it takes for an element on a web page to respond to a user's input, such as clicking, swiping, or tapping. To provide a good user experience with FID, you need to aim for below 100 milliseconds. Of course, keep in mind that device capability and internet speed will affect this score.
Pro tip: It is very difficult for users to interact with your website when JavaScript is running, so make sure to minimize or defer it. Break longer tasks into smaller ones with code splitting.
Cumulative Layout Shift (CLS)
The final Core Web Vitals metric is CLS. It measures how stable a web page's layout is, taking into account the movement of elements. The visual stability of your web pages is key to providing a good user experience. You don't want a jarring movement to be what turns a customer off from your site. An example would be if a user attempts to click something and the entire page shifts. When you have a low CLS, users won't risk clicking on something by mistake. They also will not have to relearn where elements are located once a web page has fully loaded.
Pro tip: If your website uses any media, including videos, images, and GIFs, use set size attribute dimensions. This helps a user's browser know how much space an element will take up on a page.
Core Web Vitals
for SEO
There are a variety of factors that Google finds important. Approximately 200 of these factors go into determining algorithm rankings. If you check off as many of Google's boxes as possible, you have a better chance of converting prospects into customers. Not only that, but when someone their time spent on your website, they are more likely to return. Search engine results pages (SERPs) will recognize this positive reception and continue to encourage users to check out your content. Ultimately, being able to rank on the front page of Google is incredibly important if you want to maximize your success. Getting there is certainly a challenge. But by paying attention to Core Web Vitals, you have a better sense of how users experience your website so you can overcome that challenge.
WEBii is led by website experts who keep up with what's happening over at Google. Want to know why the search engine isn't loving your business? Following our SEO health audit, we can help you get your site where it needs to be with recommendations for technical and content issues alike. Contact our team to start improving your performance and rankings today.
Comments are closed.