Web Development Category
by Eli Newman
Friday, May 17th, 2019
Part of the appeal of WordPress to many users is the ease of use of not only the CMS (Content Management System) itself, but also the number of plugins that are readily available, and the ease of use that they offer. If you're unfamiliar with WordPress plugins, we are happy to introduce you to them. […]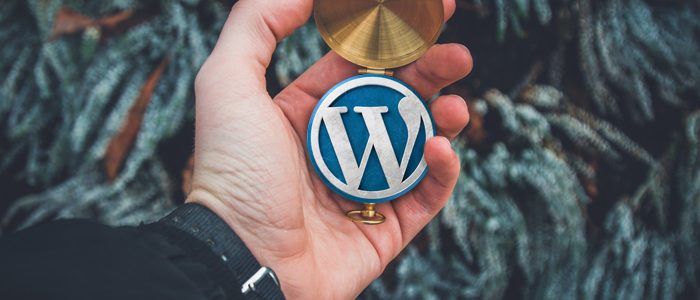 by Ruth Hawk
Wednesday, May 15th, 2019
The secret to almost any successful project is preparation. E-learning web development is no different. Creating a space on your website for online learning requires careful planning and preparation, along with the partnership of an experienced web development company. While that web development partner will create the features you need for your website,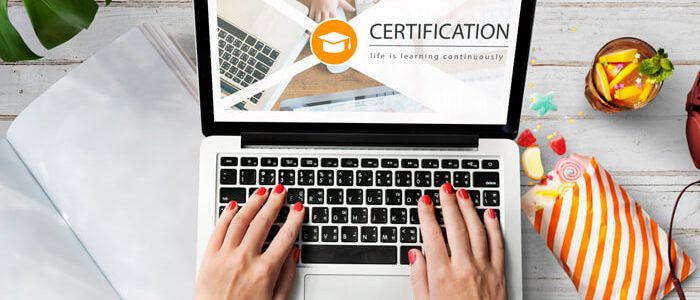 by Eli Newman
Friday, May 10th, 2019
With technology advancing quicker than ever, and people wanting their technology to be interactive, older website designs and practices are a thing of the past (or at least they should be). There are many indications that a website could greatly benefit from a face lift (an updated design), and – let's call it a […]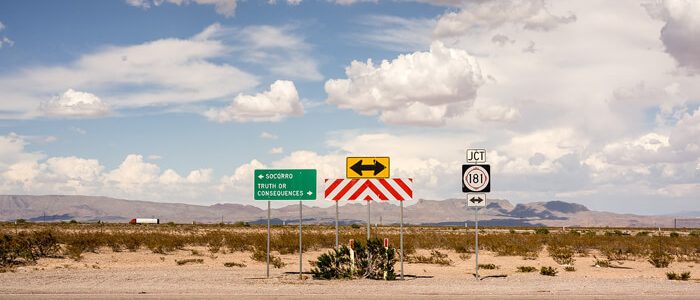 by Eli Newman
Friday, April 12th, 2019
The great thing about plugins is that they often times take tasks that seem intricate and confusing, and they do the majority of the hard work for you.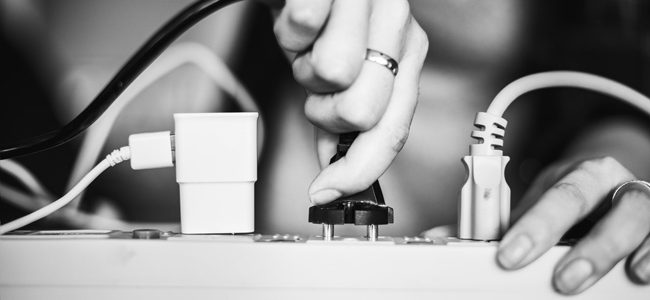 by Jacqueline Sinex
Monday, December 31st, 2018
Ok, so I know we're not exactly having a baby shower, but with the big changes in WordPress lately, it sort of feels like it! Let's take a look at the expectations of undertaking a WordPress upgrade.

by Jacqueline Sinex
Friday, September 28th, 2018
It may surprise some to learn that our agency has developed a unique expertise in the area of learning management systems (LMS). We have actually developed online courses for a variety of industries, but are particularly experts in driving school websites. These projects are far from a standard brochure web design. Here are some of […]

by Ruth Hawk
Wednesday, September 26th, 2018
A custom web design project often requires custom application development. Everything from registration forms to shopping carts and online learning systems need to be stamped with your company's unique brand and created to fit your process. Here are just a few reasons to consider custom development for your next website project. Custom appli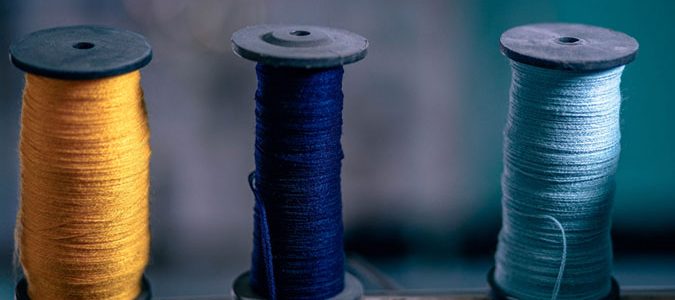 by Jacqueline Sinex
Wednesday, September 19th, 2018
You may have noticed that you recently received notifications from your Google Search Console that your site has been updated to mobile-first indexing. If you were not already thinking about your website's mobile experience, this is a big clue that you need to get on board. The reason for this shift is that the monster of all search engines now recogni