Web Development Category
by Jacqueline Sinex
Monday, December 31st, 2018
Ok, so I know we're not exactly having a baby shower, but with the big changes in WordPress lately, it sort of feels like it! Let's take a look at the expectations of undertaking a WordPress upgrade.

by Jacqueline Sinex
Friday, September 28th, 2018
It may surprise some to learn that our agency has developed a unique expertise in the area of learning management systems (LMS). We have actually developed online courses for a variety of industries, but are particularly experts in driving school websites. These projects are far from a standard brochure web design. Here are some of […]

by Ruth Hawk
Wednesday, September 26th, 2018
A custom web design project often requires custom application development. Everything from registration forms to shopping carts and online learning systems need to be stamped with your company's unique brand and created to fit your process. Here are just a few reasons to consider custom development for your next website project. Custom appli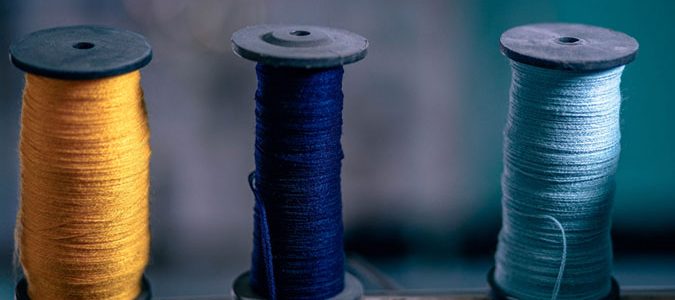 by Jacqueline Sinex
Wednesday, September 19th, 2018
You may have noticed that you recently received notifications from your Google Search Console that your site has been updated to mobile-first indexing. If you were not already thinking about your website's mobile experience, this is a big clue that you need to get on board. The reason for this shift is that the monster of all search engines now recogni

by Jacqueline Sinex
Wednesday, August 15th, 2018
So, you're developing a new website? Congratulations! But also – brace yourself! Maintaining and upgrading your website is important for all businesses and organizations, but it is also a process. When your project involves changing platforms or moving to a new provider, there are some delicate aspects to consider. This is a check list of [&h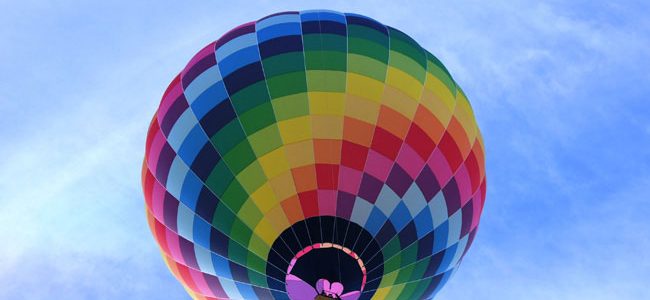 by Ruth Hawk
Wednesday, June 13th, 2018
Event registration has a number of advantages. However, manual registration can be time consuming and expensive. It requires manpower and resources that your business may not necessarily possess. That is why online event registration can be a useful part of your website development.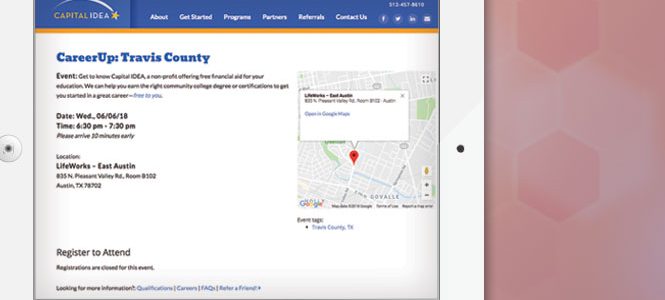 by Ruth Hawk
Monday, May 21st, 2018
The devil may be in the details, but so is effective web development. You may naturally want to focus on the low hanging fruit of graphics and content, but there are many other design elements that, while smaller or more detailed, are equally important. One of these elements is the font you choose for your site. While you can select a standard Times New

by Ruth Hawk
Wednesday, January 31st, 2018
DIY website design and development is, on the surface, an appealing option, especially for small business owners operating with lean budgets. The thought of quickly creating and implementing a website for less than what you would spend on a professional web development firm might seem like an obvious solution. The truth, however, is that professional