Is Apple Developing a Search Engine?
By Megan Marshall, Tuesday, January 31, 2023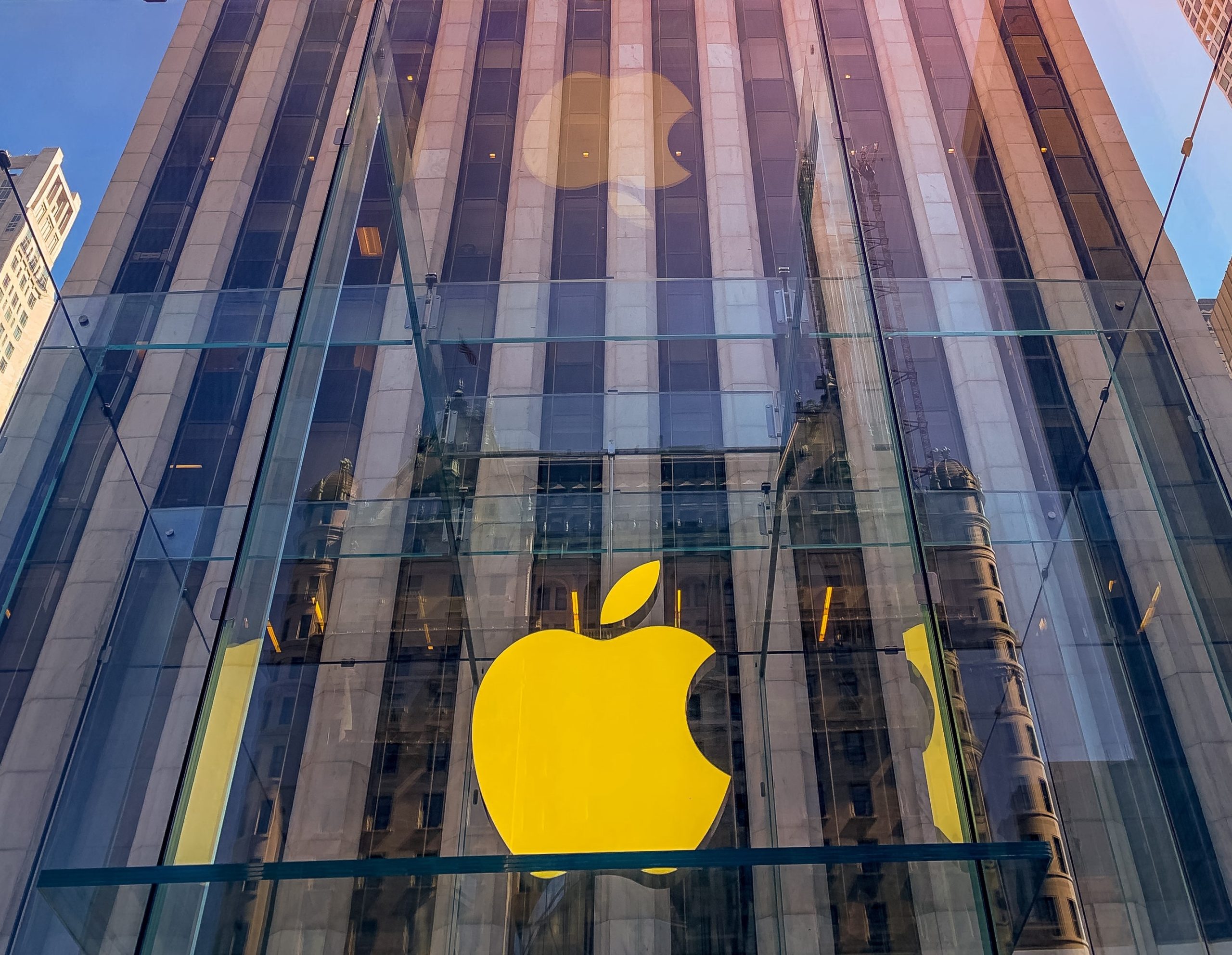 It might not surprise you to learn that Google has over 84% of the search engine market share. After all, the phrase "Google it" has become synonymous with "look it up online." The second biggest search engine is Bing, coming in at just under 9% of the share worldwide. With this in mind, Google is undoubtedly a powerhouse for search engine optimization (SEO) efforts. If you neglect its crawlers' needs, it shows in your overall rankings.
Of course, Google isn't the only space that can draw relevant traffic to your website. And many companies are working to rival Google by making their own search engine improvements. In fact, Apple has reportedly been working to create its own rival search engine. Let's briefly explore more about what this means for the future of search.
Apple is an over-two trillion-dollar company.
For years now, there has been a long-running debate about which type of smartphone is the best—Android or iPhone. Even if you, yourself, have only ever owned Android devices, it is more than likely the case that you know people with Apple products. What started with humble beginnings in a garage, Apple has boomed into a multinational corporation. Year over year, its team can be seen cranking out more gadgets, ranging from iPhones to Macs to Apple Watches. Today, Apple is one of the biggest technology brands out there—or, for that matter, one of the biggest brands in general—and has gained a reputation for acquiring smaller tech companies.
Apple already has a crawler called Applebot.
You might be familiar with Google's crawlers. Sometimes you will hear them called robots, spiders, or searchbots. While there are several types of crawlers, the main crawler is called Googlebot. Crawlers are programs that are used to scan the content on websites. They travel from one link to the next to alert the search engine of new pages that need to be added to Google's database. Apple has created its own in-house web crawler known as Applebot, which first launched in 2015. It supports Siri and Spotlight-based web searches. Applebot uses aggregated user engagement with search results, user location-based signals, and search term relevancy. It even uses web page design characteristics when ranking web search results.
Apple acquired Laserlike in late 2018.
Founded by former Google engineers Anand Shukla, Srinivasan Venkatachary, and Steven Baker, Laserlike is an artificial intelligence startup. The goal behind the Laserlike app was to create a personalized interest search engine. This search engine would show web, news, video, and more in a feed driven by advanced machine learning. Essentially, Laserlike was Apple's best chance to develop an innovative web search engine. But as of November 2022, during the exodus of Apple talent, the three founders have decided to return to Google. The Laserlike website has since been shut down, and a potential blow has been dealt to Apple's development efforts.
Apple is years away from search engine launch.
With the loss of talent, sources say that Apple is no longer on the fast track to completing its search engine. It could take a minimum of four years to launch their replacement for Google. Still, we see that search is of the utmost importance to Apple. Back when iOS 14 came out, Apple made a change from Google's web index to its own web index. This means that Siri, the iPhone's voice-controlled personal assistant, suggests websites powered by Apple. The corporation is also working to advance its search technology in a variety of ways. In particular, they have their sights set on Apple Music and creating a more intuitive App Store. But whether Apple will be able to eventually hold its own against Google is yet to be seen.
Ready to work with a team that is well-versed across search engines? WEBii is a web development agency in Austin, Texas that specializes in search engine optimization. We are able to get your business or non-profit real results through any of our SEO approaches. Let us handle your keyword research, link-building, and content creation efforts. Send us a message so that we can discuss your website needs.
Comments are closed.