The Benefits of Outsourcing a Web Development Agency for Website Maintenance
By Karina Harchandani, Tuesday, August 24, 2021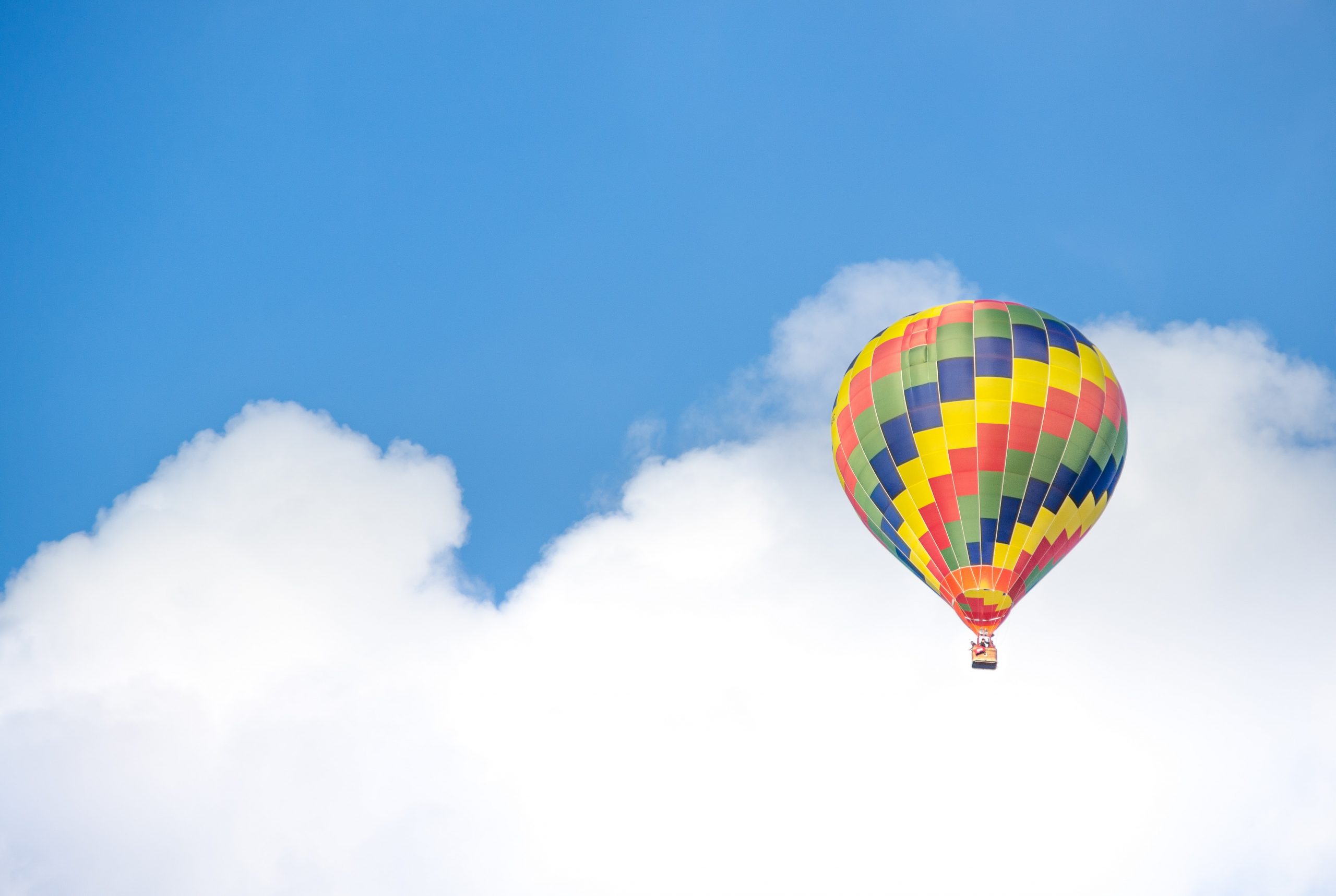 Ok, let's be realistic. Creating and maintaining a website is stressful and can hurt your business if not done correctly. A lot of time, patience, and work go into creating something that is within your company's vision. That is why outsourcing a web development agency for website maintenance is very beneficial to your business. Read on as we explain the benefits and what exactly a web development agency can do.
What Website Maintenance Services Are Typically Outsourced?
Almost anything that your website needs to be done can be outsourced to a web development agency. Here are some examples of things you can outsource to a skilled company to save the cost of hiring in-house.
WordPress Upgrades and Security Maintenance
Many websites use WordPress as their content management system. Just like other popular software, there is regular website maintenance needed to keep up with new functionality and security upgrades. Updates for plugins are released almost every day around the web, and it can be a lot to keep up with!
Monitoring, Updating, and Reporting
Monitoring, updating, securing, and reporting all go into the upkeep of the website and are what provide insight into how the site is doing. This is challenging if the proper tools and skills are not used. Web development agencies offer these services and adjust them to what your company needs.
Content Maintenance
If you have frequent changes in your company or team, you might have a slew of content updates to tend to every month. Offload those editing tasks to a reliable web maintenance team to ensure your site is never outdated.
What Are the Benefits of Outsourcing?
Resources
Working with a web development agency to head your website maintenance gives you access to top professionals that can contribute to the success of your project. According to a 2015 study done by Glassdoor, the interview process to hire one IT specialist takes around 48.1 days. Building a team can take longer. Hiring a web development company can shorten that time and they can begin the work faster.
Cost of In-House vs. an Agency
As mentioned in the point above, it can take over a month to hire an IT specialist. Aside from this, this is an extra cost that you will have to pay each employee on the team. Salaries and benefits for skilled engineers can be high. When you outsource your web work to a web development company, the costs are usually dramatically lower than in-house salaries. When working with an agency, you can customize your needs and scope to better anticipate costs with your growth.
Adapting With the Market
Let's be honest, technology is something that is forever evolving. Something on-trend a year ago can be forgotten the next. Using a web developer to keep up with your website maintenance can keep your site in line with modern trends and developments. Web developers watch these trends and can keep your website up to date while offering a fresh perspective to give you a leg up against competitors.
Risk Management
Web development agencies have prior knowledge and experience in working through issues that may arise on your website. They can minimize any damage and mitigate any current or future risks that are involved in upgrades or security. The security of your website is vital in the modern technology landscape.
Start Your Outsourcing Journey Today
Outsourcing to a web development agency for website maintenance can provide a range of benefits for you and your company. When projects fall out of the knowledge of your team or just need an expert touch to them, it is a great opportunity to work with professionals that can cater to exactly what your company wants. This can help you stay competitive as well as draw in more clientele.
WEBii is a small but mighty company that has been serving companies across the country for over 25 years. We have put together an expert team that is one of the top agencies in Austin, TX. Contact us today to let us help you take your website to the next level or bring your ideal website to life.
Comments are closed.