Ready for Takeoff: 3 Things You Should Do Before Launching Your Site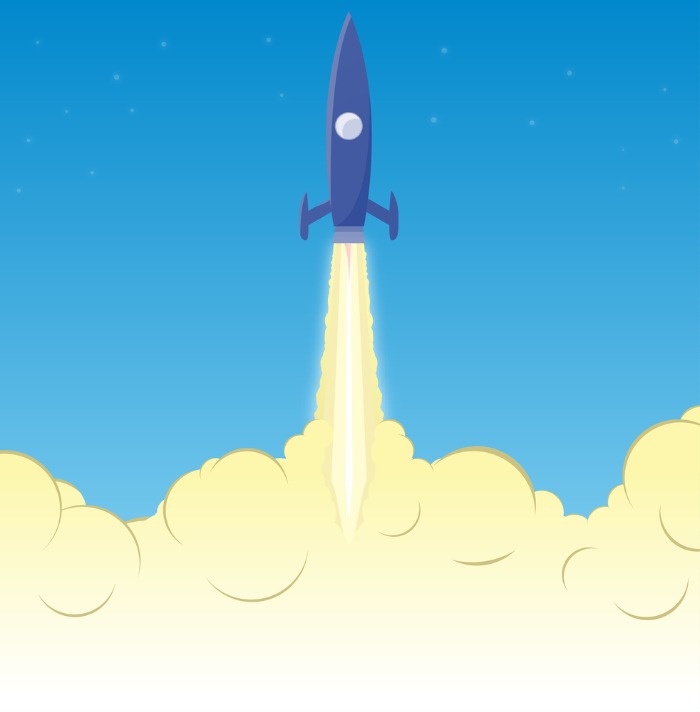 Whether you are creating a brand-new website, redesigning an existing one, or even just moving your site to a new content management system (CMS), launching a website can be both an exciting and intimidating endeavor. There are many moving parts that require lots of planning and constant tracking when it comes to preparing a site to go live. You will likely find that paying attention to all the little details will pay off in the future, as web design projects involve close, effective communication between several parties (e.g., the site owner, the web design agency, the web host, etc.). Keep reading as we discuss three key action items that you should check off before your final launch.
Your Pre-Launch Checklist
To prepare for a successful website launch, you'll want to run through the following checklist to ensure that you've got everything in order before your site goes live on the world wide web.
1. Double-Check Your Content.
Have you finished your content entry? Great! Now it's time to go back through your entire site. If you think we're joking – think again.
While you have already probably spent hours upon hours crafting your content, you should always take a final look at each webpage on your website to ensure that everything is correct and complete. The last thing you want to see post-launch is an unfinished bio or a misspelled word on your homepage, as these little mistakes can have a big impact on your visitors – and not in a good way.
If you are creating a site from scratch or polishing up an old one, you're likely doing so to enhance your brand's web presence. However, grammatical issues and incomplete copy can do quite the opposite, causing users to question your credibility as a business. Therefore, it is crucial that you go over every single piece of content on your website… One. More. Time.
2. Have Someone Else Sign Off for Take-Off.
Once you've finished your own final review of your site, have someone else look over it. Make sure there is plenty of time between another's sign-off on your project and your desired launch date; otherwise, you risk delaying important deadlines should there be any last-minute changes.
3. Familiarize Yourself with the Technical Stuff.
Figure out what you need from a technical perspective and identify who is going to do it. Depending on how you have built your site, it might be as simple as pushing a single button. However, if you are using any third-party vendors (i.e., web design company, web host, cybersecurity firm, etc.), you need to be sure to have all of your login credentials handy. Additionally, you should ask yourself the following questions prior to your website's launch:
Who hosts my DNS?
Will I update my site, or will I hire someone to do web maintenance for me?
Do I have an SSL certificate?
How will I secure my site?
Are my social channels set up?
Are all involved parties aware of the launch date/time?
3…2…1… Liftoff!
Now that you've reviewed your site multiple times, gotten approval from someone else, and gathered all of the necessary information – it's launch time!
Contact us today to learn more about our web development and design processes and how we can help you successfully launch your own website.
Related Article: Relaunching A Website with a New Domain Name





This site uses Akismet to reduce spam. Learn how your comment data is processed.