Relaunching A Website with a New Domain Name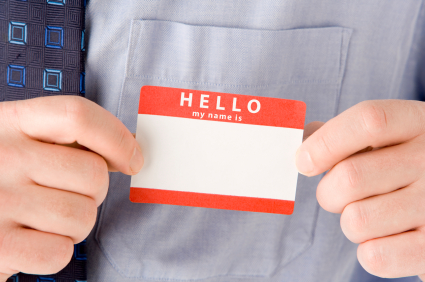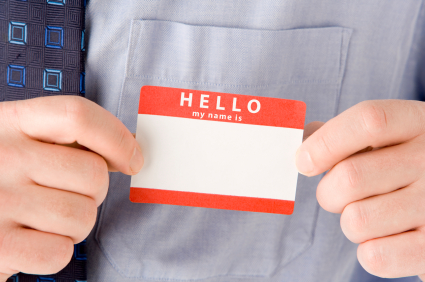 It seems like lately, many companies and non-profit organizations are rebranding.  The rebranding effort often includes a completely new domain name.
When you say it out loud, changing a name seems simple.  But when it comes to websites, a domain name change could have major impact on your website's accessibility and search engine marketing (SEO).  It is important to have a cautious plan with your technology team, including your web developer.
Important steps to replacing your website's domain name.
1. Keep the former domain active, at least for a while.  Plan to keep the old domain registered and "pointed" to the website, so you will not lose traffic during the transition process.  After over a decade of changing our brand name, we still have customers who find us through our original incorporated domain presence.  It would be a shame to add confusion to your visitors by simply letting the old domain name go offline.
2. Register and prepare the new domain settings.  The new domain name must have the appropriate DNS settings to be ready to direct to your new website.  This may be as simple as updating the nameservers in the domain registrar records, or it might be more complicated if you need to direct separate email services to other servers.  Consult your IT professionals for these settings, and remember any change to a domain name takes at least a few hours (sometimes 24 to 48 hours) to propagate through the Internet – it is not instant!
3. Ask your web host to set up the 2 domains with your account.  Depending how you updated your DNS settings in step 2, you may need to setup the former domain name as a "pointer" to the site while changes your primary account domain to the new domain name.  This usually involves a small bit of action from your web host to recognize the 2 names appropriate in their server network.
4. Update the website links and coding to reflect the new domain.  This usually happens on launch day, but your developer might want to make back ups of the site and prepare some steps before hand.  If you have a WordPress website, this process is more than just clicking a few buttons or entering one setting; it involves making url replacements in the database and finding any old links with the former domain still mentioned.  This can be a delicate process, and the developer must usually make back ups of the database, files and notations about widgets and other settings.  Some e-commerce programs also have a delicate procedure for this, while some software is less involved.  Be sympathetic that your web development team will need to have some manual involvement to get this done smoothly.
5. Test.  When the website is relaunched, visit the site and test each page and as many links as possible.  Alert your web developer if anything is missing or formatted strangely. Sometimes a few items get lost in the shuffle and just need some more manual tweaks.
6. Promote.  Now it is safe to announce the name change to all of your beautiful customers and supporters.
But wait…there's more!
If you have an e-commerce website, you probably have a payment section that requires an SSL certificate.  If you are changing the primary domain name setup of your web hosting account, you will need to purchase and install a new SSL certificate with that domain name also.  This takes time (at least a day or two) so coordinate with your web host.





2 responses to "Relaunching A Website with a New Domain Name"