Decoding Your Options: Custom Web Development Vs. A Template CMS
By Maisie Cantrell, Tuesday, March 16, 2021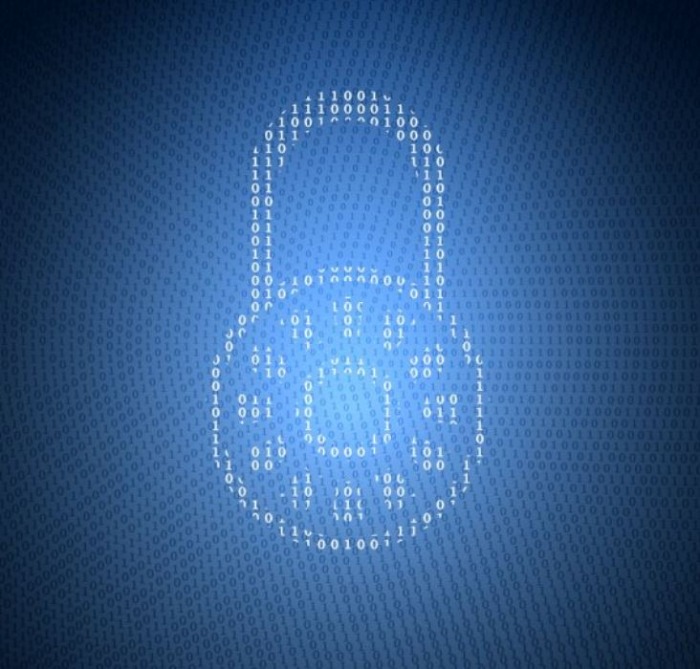 Web development projects take several somewhat complicated steps to complete. These steps involve everything from design to content creation to coding – the list goes on. Perhaps one of the most important stages of the development process, however, occurs in the early planning stage and consists of choosing whether to create (or revamp) your website using custom web development services or a standard content management system (CMS). Before we dive into some key considerations regarding which web development method to pick, let's define each type:
Custom Web Development: A custom website is built from scratch, which lets you create a one-of-a-kind site that is designed specifically to cater to your needs.
"Standard" Template CMS: A standard CMS is essentially software that provides you with a predefined interface and some basic functions. It typically allows for a certain level of personalization, but the limitations of a standard CMS are pretty significant (especially when compared to custom web development).
Infographic: Comparing a Template CMS to Custom Web Development
Key Considerations
Now that you've got the basic definitions of each development option, let's take a peek at some important factors that you should consider before making your final selection.
ROI & Conversion
We're going to cut right to the chase – industry professionals who use custom web development services earn a higher return on investment (ROI) than those who create their sites with a standard CMS. This can be attributed to the fact that, unlike pre-designed site templates, custom websites are designed with your unique business objectives and specific target audience in mind. This plays a crucial role in generating significantly more conversions and sales on your site.
SEO Positioning
Custom web development actually gives you a leg-up when it comes to your ranking on search engine results pages (SERPs). This is because from-scratch websites are given preference by search engines, allowing your site to move upwards on the list and generate more online traffic.
User Experience
According to WebFX, 88 percent of online consumers are less likely to return to a site after a bad experience – yikes. If that statistic doesn't convince you that your website's user experience (i.e., functionality, usability, and design) is important, we're not sure what will. With a standard CMS, it can be difficult to get the perfect mix of visual and functional elements that are needed to satisfy your visitors. With custom web development, however, you have more opportunities to create an attractive, user-friendly, and efficient site that aims to create the ideal user experience and fulfill consumer needs.
Performance
Because custom web development starts with a "blank slate" when it comes to code, it tends to yield better results in terms of site performance. With some template-based CMS programs, on the other hand, there is a lot of unnecessary code installed, which can heavily impact your site's load times and cause other performance issues. (Consult your web designer for advice on avoiding messy code.)
While building a custom website is probably much more exciting than working with a pre-designed template, custom web development isn't necessarily the best solution for everyone. Businesses with limited budgets and tight deadlines, for example, may find that a standard CMS works best for their application. However, if that isn't the case, it is highly recommended that you move forward with custom development. At WEBii, we provide stellar web application development services to our clients so that they can reap the benefits of owning a beautiful & functional custom site without having to teach themselves how to write code. Contact us today for a consultation and see why choosing custom is almost always the better option.
Comments are closed.