The WEBii team is acclaimed in Austin as one of the top 10 web application developers. Our experience stems from decades of custom programming. We create solutions to fit our client's needs, not the other way around. Visit our Case Studies.
Don't let software providers force your idea into a box.
With custom application development, we give you more control and help you design a solution that helps you succeed. We know how to take advantage of open source technologies, frameworks and other tools to add efficiency to your web app development project. Our project managers are happy to work with your existing vendors and personnel to collaborate, or we can offer full support to create the front-end design, UI design, functionality and quality assurance.
You don't have to settle for a broken website.
All too often, interactive website projects are stalled because of an unreliable web developer. Many organizations fail to make it to a successful launch goal, because their web application developers fall short, and sadly, many of those organizations end up "settling" for a half-working website.
WEBii understands that web development is challenging, and it requires communication at all stages of the project. As an established company with experience building custom websites since 1996, we are excited to support current and new customers with dynamic projects.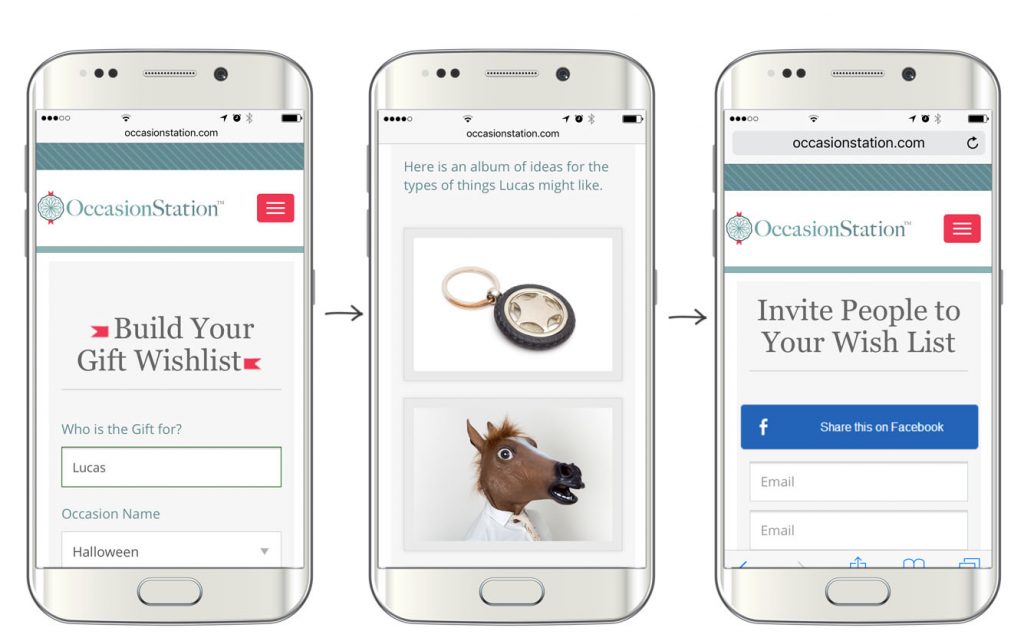 Some of the nifty things we can do include (but not limited to):
Online learning systems (e-learning courses)
Custom shopping carts or integrated e-commerce
Online member directories with intelligent search
Websites with exclusive member content
Voting and polling tools
Multi-level administration / user access
Customized security guidelines / authenticated access