Make a Big Impact with Your Small Business Through a Website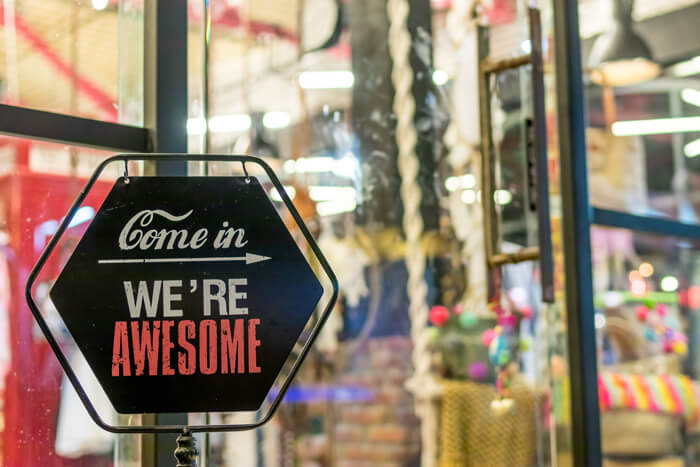 As a small business, it can be easy to feel insignificant. Customers don't realize you exist or pass you by in favor of big box stores. It feels like bigger competitors dominate the market with loud advertising and big marketing budgets. How can a small business stand their ground, let alone thrive, in such an environment?
While a lot goes into successful marketing for small businesses, one of the most important places to start is with a website. Small businesses often hesitate to adopt an online presence. Their marketing budgets are small. They might feel like they have all the business they can handle just by word-of-mouth or print advertising.
The reality, however, is that websites are no longer optional for any business, no matter what their size. Here are a few, statistics-backed reasons to add a website to your small business' marketing efforts.
A website offers small businesses credibility.
If your business is not already known to consumers, you need to establish your integrity, reliability, and professionalism from the get-go. In today's digital age, where 97 percent of people look for local businesses online, people expect any company they use to have a website. If you don't, then 75 percent of consumers will immediately disregard your business. A website is the number one way to immediately establish your credibility among potential customers.
————-97 percent of people look for local businesses online
————-
You can't establish credibility with any old website, however. Outdated designs, poor content, difficult navigation, or a lack of information will all drive potential customers away because these qualities make your site look unprofessional. Instead, focus on a high-quality site, even if it is a small site.
Compelling graphics, clear information, simple navigation, and easily accessed contact information can all deliver an experience that will make visitors want to learn more. Don't forget too that a website can hold positive customer reviews and links to your social media presence that can further bolster your credibility in the eyes of potential customers.
A website backs up your marketing efforts.
Online marketing efforts like Google Ads can't succeed unless you have a website. People don't just use online ads to find businesses to patronize. Instead, almost two-thirds of people use a company's website to learn more about the business they are thinking about buying from. Even if they find your company through online ads, they are going to expect to learn more on your website.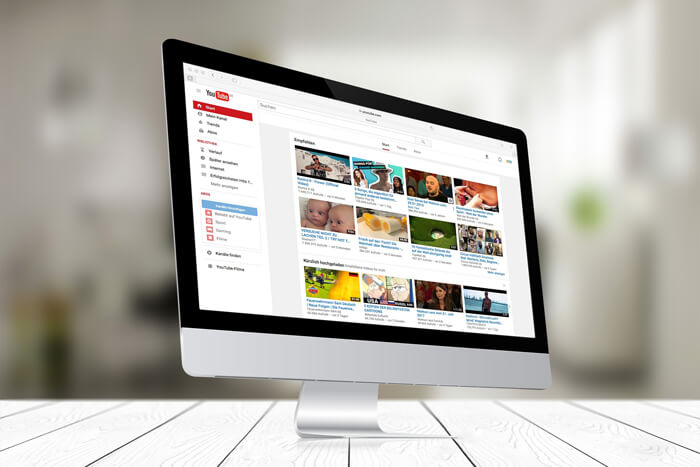 Your website also provides a place where your online marketing can lead. For example, landing pages provide a place to send people who click on your online ads. A blog provides a place where people can go when they see a social media post that interests them. Fleshing out your short online material with in-depth content on your website can make your marketing efforts more meaningful and productive.
In addition, a website gives you the opportunity to create content that can support other marketing efforts, like search engine optimization. A carefully crafted website, then, gives you landing pages, product pages, About Us pages, and more where people can learn about and engage with your business after encountering you through your other marketing efforts and where search engines can find information that will help them rank you appropriately in the search results.
A website reaches your target audience where they are.
Hopefully in today's digital age your small business has moved beyond advertising in the Yellow Pages. Online marketing is more important than almost any other type of marketing, thanks to the fact that people spend up to 5 hours a day on their smartphones and thanks to the fact that there are 3.5 billion Google searches every single day. If you want to be where your customers are, you have to be online.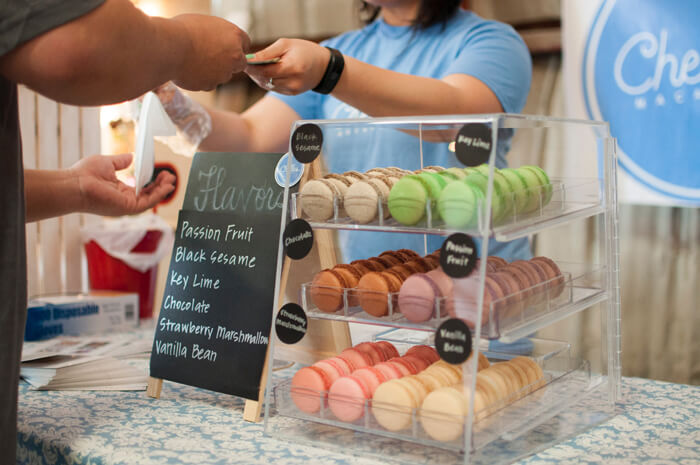 More specifically, you have to have a website. As touched upon above, people expect businesses to have a website, and they expect to be able to learn more about a business online. If they don't find your business on the Internet, they aren't going to keep looking. They will go with a competitor who does have an online presence.
One of the keys to marketing has always been getting yourself in front of your target audiences. When you choose to build a website as a small business, you choose to put yourself out where your customers are, and that can lead to more engagement and conversions than you were enjoying before.
SEE ALSO: How To Identify Your Target Audience
A website can broaden your reach.
Even as a small business that wants to stay small, chances are you want to expand your reach in certain areas. For example, even if you want to continue serving your local community, you probably want more people in that community to know about and patronize you. The best way to broaden your reach is to build a website.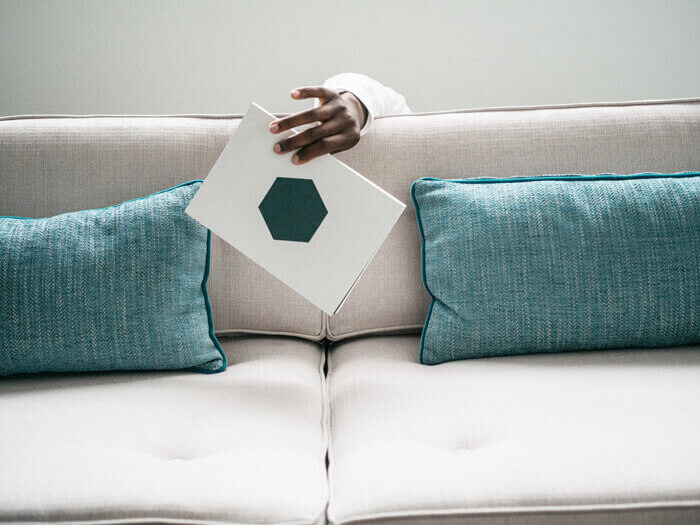 With most people searching for businesses online, you have a huge audience available to you once you build a website. Instead of just reaching the small number of people who will hear about you through word of mouth or print advertising, you get to reach everyone in your target audience who is searching online for your products and services. The more people who learn about your business, the more leads and conversions you will get.
A website is a critical part of any small business' marketing efforts. A well-designed site can offer your business credibility, back up your marketing efforts, reach your target audiences where they are, and broaden your reach. If you are ready to embrace this aspect of online marketing, reach out to WEBii. We can help you craft an affordable small business website that will help you achieve your business goals.





<< Are Keywords Still Important for SEO?
Comments are closed.