Tips for a Web Design that Is Customer Support Friendly
By Ruth Hawk, Tuesday, March 20, 2018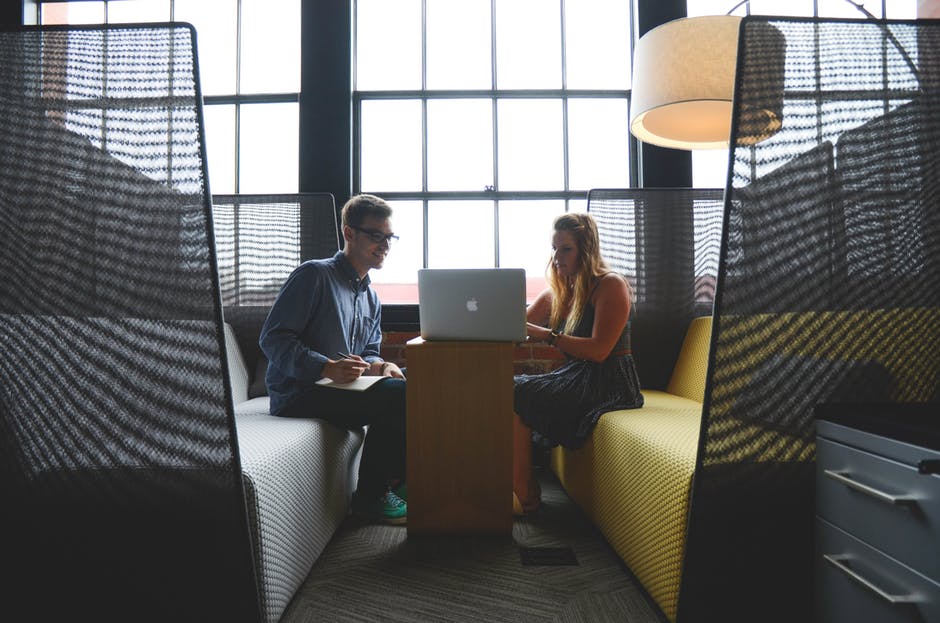 Customers can be skittish when it comes to making a purchase. An unanswered question, an unsatisfactory checkout process, a second or two of extra page load time, and they can be off to another website, and you can be out a sale. That is why customer support is so important: It allows you to connect with customers at the critical juncture when they have encountered a question or a problem but have not yet decided to leave your site. There are many elements that go into effective customer support. One of these elements is how your web design contributes to effective customer support. Here are just a few tips for creating a web design that is customer support friendly so that your site can allow your customers to effectively engage with your brand.
Create a useful FAQ page as part of your web design.
If you have run your e-commerce website (or any other type of business website, for that matter) long enough, you know that there are certain questions people ask over and over. For example, common questions may have to do with your return policy, shipping policies, product quality, and so forth. It may take you some time to build a list of frequently asked questions, but once you know what most piques your customers' curiosity, you would be wise to create an FAQ page to address those issues. Sometimes, businesses put these pages together hastily. As a result, these pages may answer questions customers are not asking, omit questions customers want the answers to, or fail to be integrated as a part of the overall web design for the site.
A useful FAQ page, however, will avoid these errors. Know your customers and their questions (You can even ask them what their most common questions are) to build a complete list of FAQs to address. Concisely but thoroughly address these questions, and build a page that is both easy to navigate and part of your overall web design. The FAQ page will provide better customer support by giving website visitors a way to immediately have their most pressing questions answered. Anticipating and providing for their needs can improve the way in which they perceive your brand. And, it can save you time and hassle, because it means that your customer service representatives need to spend less time answering repetitive questions.
Create low pressure customer support options as part of your web design.
Customers want support when they need it. However, what they do not want is to feel pressure to speak with a customer service representative if they do not feel the need for one. They may also respond negatively if they feel as if they must use a specific method (such as live chat or the phone) to contact you. As a result, avoid pressuring your customers to reach out to your customer support team. For example, chat boxes that appear in the middle of the page, single-option contact pages, or requiring customers to provide information or to contact you before giving them basic information can all put unwelcome pressure on your website visitors.
Instead, focus on building low pressure customer support options into your web design. For example, a chat widget should appear on every page of your website, but it should show up in the corner of the screen, not in the middle of the page. And while a friendly greeting might be appropriate, persistent messages to the customer are probably both unnecessary and unwelcome. Other examples of accessible but low pressure ways to make customer support available to your website visitors are as follows:
Contact information on every page
Multiple methods of contact (i.e. address, phone number, email, and chat bot)
Unobtrusive chat bots
Contact information located at the bottom or the side of FAQ page, product pages, and other places where customers may naturally encounter the most questions about your business and/or products
Create easily accessible contact options within your web design.
Of course, low pressure does not have to mean hard to find. In fact, when customers have questions or run into problems, they are going to want to reach you, and quickly. Difficulty finding out how to contact your customer support may just be the last straw that sends them looking for a different website to do business with. As a result, make sure your web design and web development places customer support options where customers can easily find them. The most common places for this information are at the bottom of the web pages, in the footers, or on the sides of the web pages. You can even make "Contact us" a button on your navigation bar. The key is to put this information where people will naturally look as soon as a problem arises.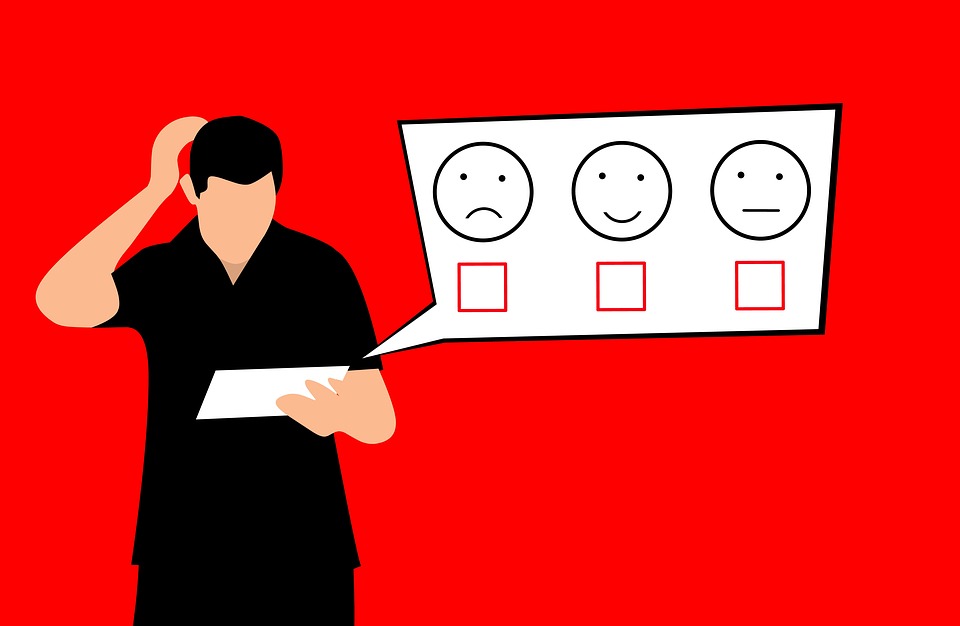 Implement a web design that prevents problems before they arise.
Finally, and perhaps most importantly, your web design can contribute to effective customers support by preventing problems before they arise. In particular, an effective professional web design can answer questions (such as in the FAQ) so that customers feel less of a need to use the customer support options you make available to them. For example, when creating product pages for your custom e-commerce website, you can head off questions and problems by implementing techniques such as multiple clear images, clear pricing information, concise descriptions, sizing information, and so forth. A return policies page can prevent questions about your return policy. Your about us page can lay the groundwork for building trust in your business.
When you create a customer support friendly web design, you have the chance to create a web design that makes your website visitors feel welcomed and supported as they engage with your business. And that experience can encourage them to buy from your business. As a result, make sure to create a useful FAQ page, create low pressure customer support options, and implement a web design that prevents problems before they arise. By doing so, you can earn more sales and enjoy greater brand loyalty from your website visitors.





Comments are closed.