Why Should Small Businesses Have a Website?
Thursday, February 23, 2017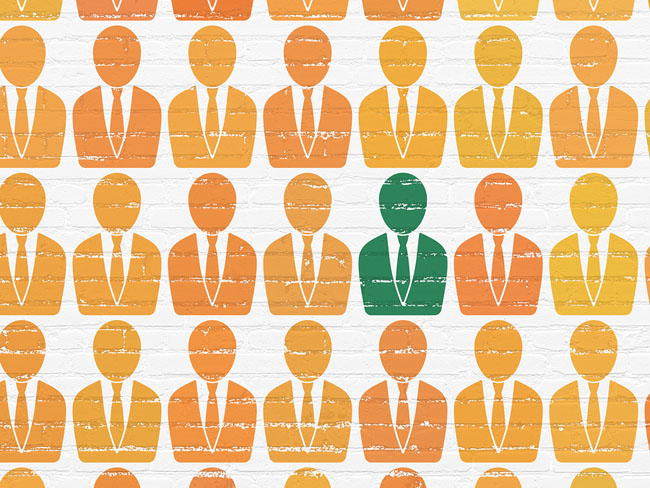 Small business does not have to mean small impact. With the advent of the digital age came an opportunity for small businesses to expand their reach beyond their local circle. Unfortunately, many small businesses have yet to realize the advantages that an online presence offers. One study indicated that 46 percent of American small businesses had yet to develop a website. While website development does typically require time, effort, and money, it offers a one-of-a-kind opportunity to build your business. Here are just five reasons that your small business should use a website.
A website is one of the most basic ways people learn about your business.
Today, when people need to get information, they consult the Internet. Americans spend, on average, more than 35 hours a month online, and spend more than hour a day on their smart phones. With this much dependence for information directed online, even small businesses need high quality web design in order to get the attention of their target audiences. Even companies that earn most of their business locally can benefit from a website because people go online to look for local resources. For example, if they want to find a family doctor in their hometown, they will look online before they consult the Yellow Pages. And, if they hear about a great local business from a friend, they are likely to look it up online to find out more before they visit. By creating an effective web design, local small businesses can make the most out of these business opportunities.
A website gives your small business access to a larger audience.
As a small business, you are probably accustomed to partaking of a very small percentage of the potential business in your area. But, you are also likely to want to grow, and to grow you need more customers. With more than 3.5 billion Google searches per day, there is no better place to reach more potential customers than the Internet. No matter who your target audience is, chances are that you can reach greater numbers of them through online marketing (such as a custom web design) than through any other means. In order to access the large pool of potential leads and customers who are perusing the Internet daily in search of the products and services your business offers, you need a website. Your website will allow prospective customers to locate your business and learn more about you. As a result, you can expand your reach beyond the word of mouth or paid advertisements that you have been using to build business, making it possible to grow your small business in ways you had previously thought impossible.
A website gives your small business credibility.
A 2015 study indicated that 84 percent of people give more credibility to a business that has a website than to one that does not. This means that small business websites provide a legitimacy and, therefore, an appeal, that is difficult to achieve in any other way. Part of the reason that a small business' credibility relies upon having a website is because websites are so common. There are very few reasons for a business not to have some sort of online presence. As a result, businesses that do lack a website are more likely to be viewed with suspicion as somehow unprofessional, incompetent, or too small to patronize. Building even a small website, on the other hand, indicates to consumers that you are ready and willing to serve their business needs.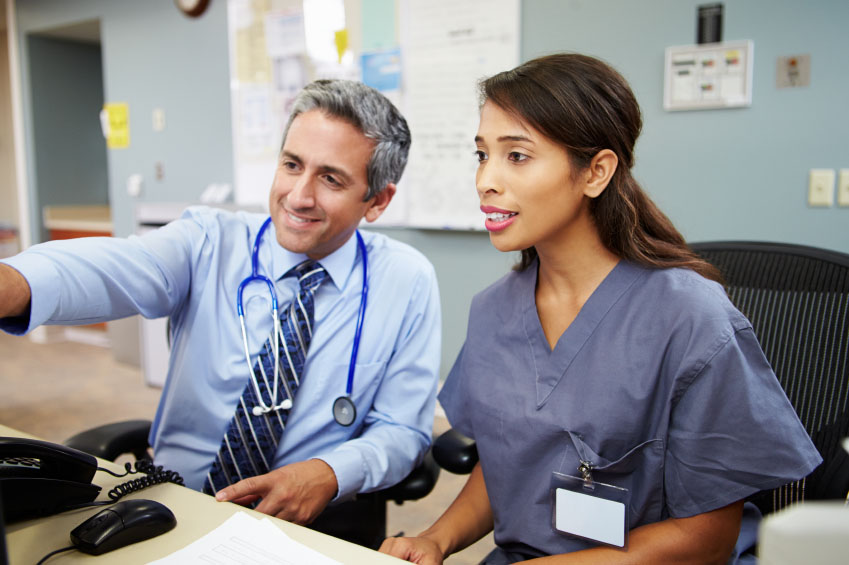 A website is an affordable way to earn new customers.
A common reason small businesses give for not creating a website is a lack of funds. When you are operating on a tight budget, paying for web design and web development can seem like a daunting task. And, good web design project, and a good web design company, will require an investment. However, at the same time, over the long term, a website actually serves as low-cost way to earn new customers. For example, online marketing such as websites tends to generate customers at a tenth of the cost of traditional marketing. This means that you could earn 10 customers for the same price as you used to spend to earn one. With this kind of affordable cost, you can earn more profits and enjoy a greater return on your investment than through many other means. And that kind of affordability is great news for small businesses trying to make ends meet.
A website gives small businesses access to analytics.
Knowledge is power, and that power is accessible through effective web design and web development. When you choose to create a website for your small business, you get access to analytics that provide detailed information regarding your site and the people who visit it. For example, you can track the number of visitors to your site, the pages, they saw, how long they stayed on each page, how they found your site, what activity they completed on your site, and more. This information does more than tell you how popular your site is. It can also tell you things like which landing pages are most effective, which products are most popular, and which ad campaigns are having the most success. That information might also tell you more about what interests your target audience has and whether or not your business is doing a good job marketing itself to those target customers. Building a website is important for small businesses, no matter how small they are (even companies of one person can benefit from a website). By putting your business online, you can expand the reach and the impact of your business, allowing you the opportunity to grow. In addition, a website can help you to build credibility with your target audience, and provide you with valuable analytics to help you plan the future of your online marketing. The key is to start with a good web design company that can help you to flesh out your goals for your online presence and craft an appealing web design (and web development back end) that will help you make the most of your new site.





<< Are Keywords Still Important for SEO?
Comments are closed.