small business web design Category
by Ruth Hawk
Friday, July 26th, 2019
As a small business, it can be easy to feel insignificant. How can a small business stand their ground, let alone thrive, in such an environment?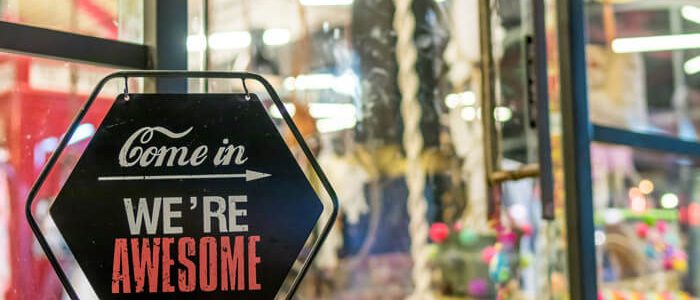 by Ruth Hawk
Monday, June 26th, 2017
The use of mobile devices continues to rise rapidly. As a result, custom web design and development needs to prioritize, not just accommodate, the needs of people using their mobile devices. Mobile web design is the solution. Here are just a few reasons that a mobile web design is essential for most websites today, and a few tools to help you identify th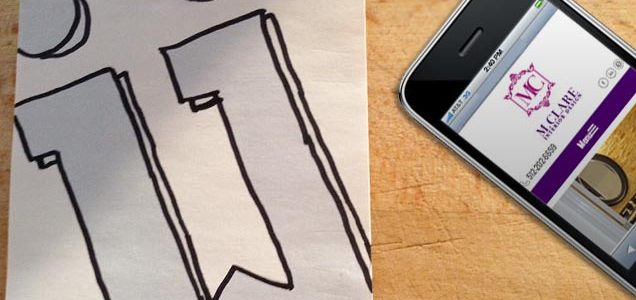 by Ruth Hawk
Monday, April 24th, 2017
There are many reasons to pursue local SEO, not least being the huge potential it has to boost business for companies. What follows is a look at some of the biggest reasons to consider incorporating it into your search engine optimization efforts.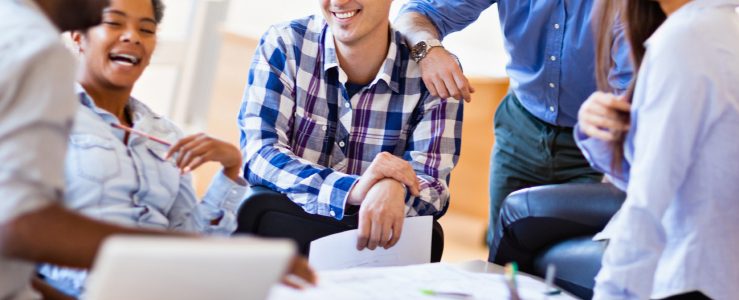 by Ruth Hawk
Monday, February 1st, 2016
Web design is one of the most important elements of your website. The structure, graphics, and content are what visitors will rely upon to find their way through your site and to make decisions about whether or not to interact with your company. Web design can also influence your site's search engine optimization success. This […]

by Ruth Hawk
Wednesday, June 17th, 2015
With nearly every consumer now using the Internet at one time or another to gather information and purchase products and services, distinguishing yourself from the many other websites in your niche is critically important for your success. Doing so will allow visitors to identify your brand, explore your offerings, develop trust in your business, and, [&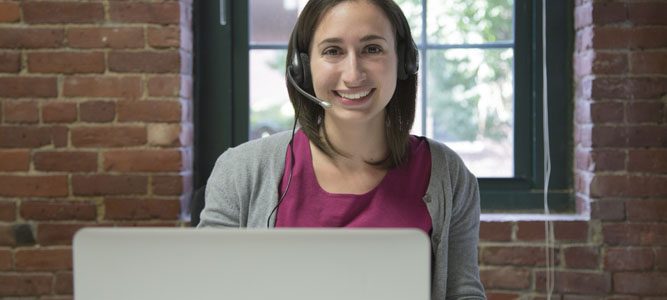 by Jacqueline Sinex
Tuesday, March 4th, 2014
Even large successful companies are guilty of ignoring their websites.  Before they realize it, years have gone by and the website has become antiquated and irrelevant.   Sometimes it takes an outside perspective to wake up to the reality that your website needs an overhaul. 1. Excessive Flash Animation If the first page of your […]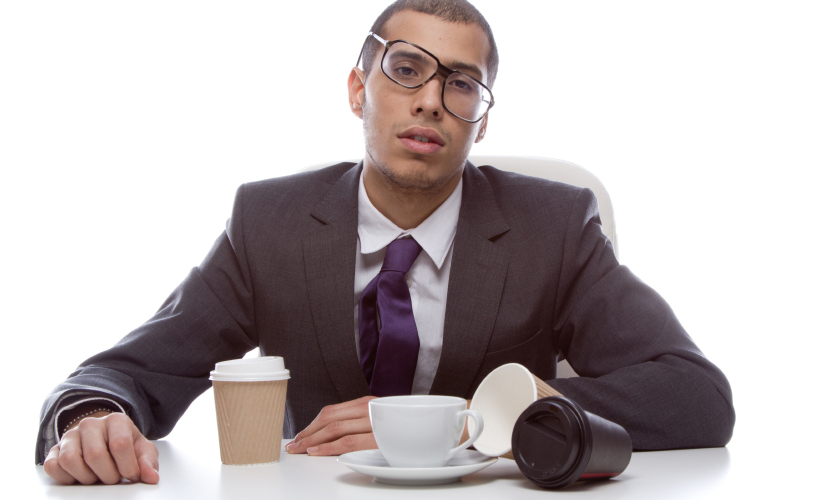 by Lizzy Cederberg
Wednesday, February 12th, 2014
A business website should above all be informative and easy for visitors to understand. It needs to have a homepage, an about page, a contact page, and some pages that explain specific services or products. Many business websites end there, but adding a few other features and pages can take your site from good to […]

by Jacqueline Sinex
Wednesday, March 20th, 2013
Over the years, I have had a lot of conversations about e-commerce.  Most of these conversations start out with a merchant (a business trying to sell something) expressing a desire to sell online, but having no grasp of where to start.  They just know they want to sell products. So then we start talking about […]