What Merchants Want in E-Commerce
By Jacqueline Sinex, Wednesday, March 20, 2013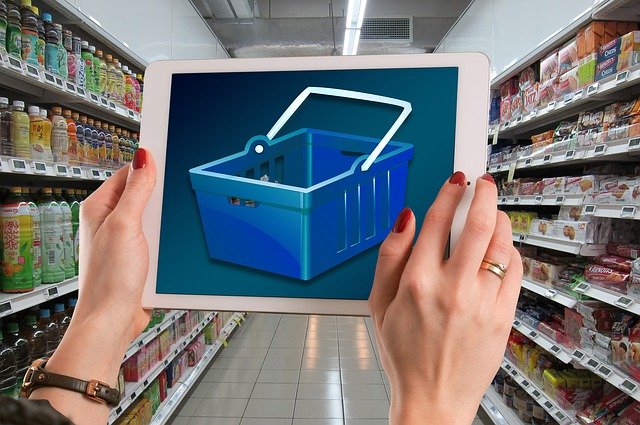 Over the years, I have had a lot of conversations about e-commerce.  Most of these conversations start out with a merchant (a business trying to sell something) expressing a desire to sell online, but having no grasp of where to start.  They just know they want to sell products.
So then we start talking about features. Features they saw on other websites, features their competitors have, features that are used by their industry, marketing features, management features.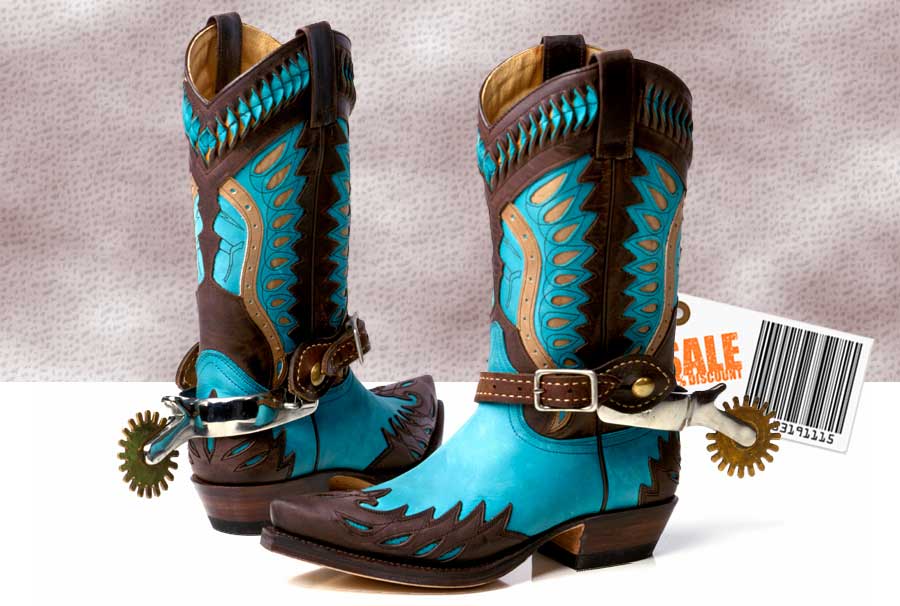 Here are some of the top features I find most merchants desire to have on their website:
Customer Registration
Merchants want to know who their customers are and they want the opportunity to follow up with those shoppers.  Registration during checkout is a standard feature these days, and we don't work with any shopping cart that does not offer it.  But some carts will also have options to offer both "Guest checkout" and account registration.  While I have found that businesses may have different situations that would require them to offer some guest checkout options, others decided it wasn't worth "losing" that precious customer data (and the more controlled customer experience) to offer the guest checkout option.  More businesses are choosing to direct 100% of their shoppers toward "creating an account" during checkout.
Wish List
People are visual and like to browse.  But they aren't always ready to buy at that moment.  It would be a shame to "lose" that potential customer just because they don't have their wallet with them when they are browsing products on their iPad, so merchants want a way to retain their attention.  By offering a "wish list" or "favorites" feature, the shopper can save that product they were eyeing and easily come back to purchase it.  Plus, since a wish list typically requires account registration, the merchant now has the visitor's info in a database for follow-up.  If that person does not buy after a certain amount of time, the merchant's sales force could reach out to try to convert the sale.  A couple of shopping carts come with this feature built-in, but most require an add-on module or plugin to fulfill it.
Recommended Products (Cross-selling)
This is a feature made popular by major retail sites such as Amazon with their powerful suggested content strategy.  Many modern e-commerce sites include a small section on individual product pages, cart pages, or checkout pages to try and upsell or cross-sell the shopper into buying "just one more thing".  In most cases, the products in this section are somehow related.  Sometimes the module for handling this is manually configured by the merchant in their admin tools – to specify a blue bracelet being related to a blue necklace.  But sometimes, with more sophisticated technology, the system can learn to auto-suggest other products based on what other customers have purchased (order history or trends from pages they visited).  In some shopping carts like Magento, cross-selling is a built-in feature, but in many carts, you need at least a basic module.
Sale Pricing and Coupons
Who doesn't love a good sale?  There are actually many different creative ways you can promote a special.  In some e-commerce software, there is just a basic coupon code tool where the merchant can make unique coupon codes for a certain percentage off or a certain dollar amount off from the order.  Other programs go beyond that by allowing the merchant to create scheduled sale pricing for individual products, categories of products, or the entire catalog.
Multiple Categories
This should be a standard feature in most e-commerce programs.  But in some carts like Ubercart (Drupal), it is more arduous to create multiple-tier categories than it should be.  Merchants want to be sure their customers can find the products that interest them almost immediately, and they often recognize that not all customers think the same way. This means that allowing a product to "belong" to more than one category is useful.  A jewelry store can offer the same item under a category like Rings, a designer's name or brand name, and a material category like "Emeralds".  Some shopping carts like Zen Cart and Magento handle this well, allowing the merchant to assign a product to several categories and subcategories.
2 responses to "What Merchants Want in E-Commerce"