The Importance of Mobile Web Design: An Overview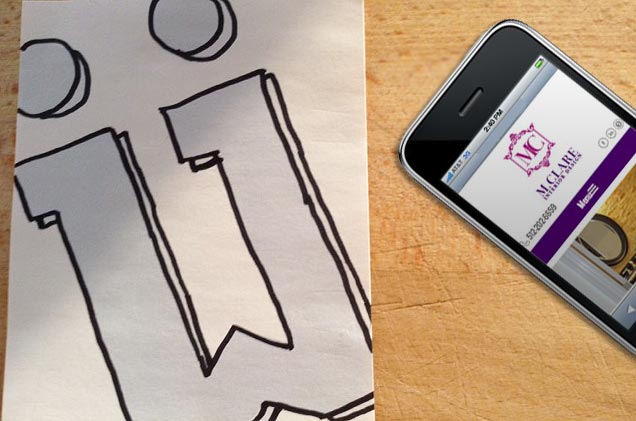 The use of mobile devices continues to rise rapidly. As of January 2017, 77 percent of Americans owned smartphones and 50 percent owned tablets. Perhaps even more importantly, in 2016, the percentage of online searches that occurred through mobile devices (51.3%) exceeded the percentage of online searches that occurred through desktop computers (48.7%). These shifts in how people access the Internet require shifts in how organizations go about their web design.
Custom web design and development needs to prioritize, not just accommodate, the needs of people using their mobile devices. Mobile web design is the solution. This approach to web design creates a site that can recognize and respond to the type of device being used to access it. By doing so, it allows visitors to quickly locate the information they need regardless of the device they are using. Here are just a few reasons that a mobile web design is essential for most websites today, and a few tools to help you identify the mobile friendliness of your site.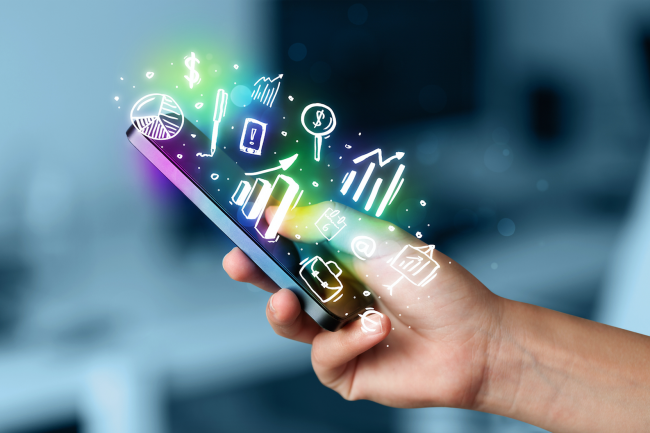 Google prioritizes mobile friendly web design.
In April of 2015, Google announced that it was going to start taking mobile friendly web design into account when ranking websites in the search results. This approach alone was enough to motivate many businesses to adopt a mobile web design. However, in November of 2016, Google went a step further when it announced that it was going to primarily use a website's mobile version to rank its web pages.
Mobile web design has now become the priority in Google's indexing and ranking efforts. Websites that do not incorporate mobile friendliness into their web pages and web applications will suffer in the search results. They can expect their rankings to continue deteriorating as Google increasingly emphasizes mobile friendliness. As a result, mobile web design should be a priority for websites serious about improving their performance in the search results. In fact, mobile friendliness should be one of the first elements websites adopt as part of a successful search engine optimization campaign.
SEE ALSO: Why Use a Mobile Responsive Web Design?
Mobile friendly web design provides a more satisfying user experience.
Since the majority of people between the ages of 18 and 64 own (and use) a smartphone, mobile web design is critical to ensuring a positive user experience for most of your website visitors. Consider, for example, what happens to the usability of your site if it (1) Does not accommodate the smaller screen size of mobile devices or (2) Merely shrinks in response to the mobile device.
Your fonts become smaller and harder to read.
Links become more difficult to click through.
Forms are hard to fill out.
Your visitors must do quite a bit of scrolling to navigate through your site.
Content that mobile users need may be hidden (i.e. A large graphic might be the first thing they see instead of the desired information).
Load times may be slower on the mobile device.
All of these difficulties add up to a less than pleasant user experience that may discourage people from using your site. A mobile web design corrects these problems by enabling your site to provide relevant content in an easy to access format for the specific device being used.
Mobile web design tailors your site to users' mobile needs.
People tend to access websites through their mobile devices at moments of decision. For example, they know what gift they want to order for Father's Day and log onto your e-commerce site to buy it, or they need directions to your restaurant and pull up your site to find out your address. At times like these, their content needs are more urgent and different from the content needs of desktop users (who tend to spend more time doing research and gathering information). They need content they can act on immediately.
If they need to spend time navigating through irrelevant images, walls of text, or tiny links, they may very well give up. Mobile web design, however, accommodates both the practical needs (i.e. small screen size) of mobile device users, and the other needs (urgency and actionable content) of mobile device users. For example, mobile web design might make your restaurant menu available on the home page, use larger fonts, and pre fill forms when it detects visitors using a mobile device, because doing so accommodates the unique needs of your mobile visitors.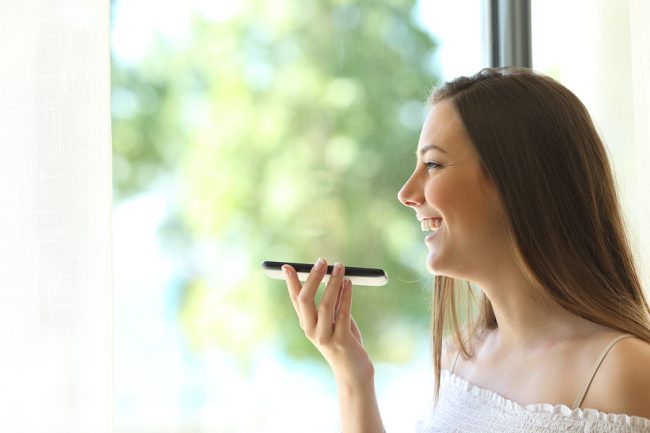 Identifying your site's mobile friendliness is a good first step in creating a mobile web design.
The first step in creating a mobile web design for your site is figuring out how mobile friendly your site is right now. Doing so is both free and simple if you use the right tools. One quick way to check your site for mobile friendliness is to open it up in a browser, grab the upper right hand corner with your mouse, and drag the screen as far left as it will go. If your text and images adjust to accommodate the smaller size, it is likely that your site is at least somewhat mobile friendly.
If they do not, it is likely that your site does not have any type of mobile web design. There are also a number of free tools you can utilize to determine whether or not you have a mobile web design. These tools can give you an overall "yes" or "no" regarding the mobile friendliness of your site and provide you with more specific information regarding what you are doing right and what needs improvement. Here is a list of three free tools available through Google:
You simply enter your URL into the tool and it will tell you whether or not your site is mobile friendly. This tool does not provide specific information on your mobile friendly strengths and weaknesses, but it does tell you how Google perceives your site (an important piece of information for SEO purposes).
If you want more detailed information about your website's mobile friendliness, you can use Google's PageSpeed Insights. This tool gives your URL a grade and then details which areas need work to improve your mobile web design.
Finally, you can get even more detail regarding the usability of your site by using the mobile usability test available through Google's Webmaster Tools. This tool will analyze which mobile web design errors your site has, list which pages display those errors, and suggest steps for fixing those errors. Creating a mobile web design is now an essential element in creating an effective website. Mobile friendliness allows you to rank better in the search results, provide visitors with an improved user experience, give them relevant material to meet their needs, and, ultimately, earn more business from your site.
Depending on the state of your website already, you may only need to make a few tweaks to your design, or you may need to consider a more extensive redesign in order to achieve mobile friendliness. Once you analyze your site's mobile friendliness, the next step may be talking to an experienced web design and web development company (like WEBii) in order to implement a mobile web design that benefits both you and your site visitors.





Comments are closed.