5 Signs Your Website Needs a Wake Up Call
Even large successful companies are guilty of ignoring their websites.  Before they realize it, years have gone by and the website has become antiquated and irrelevant.   Sometimes it takes an outside perspective to wake up to the reality that your website needs an overhaul.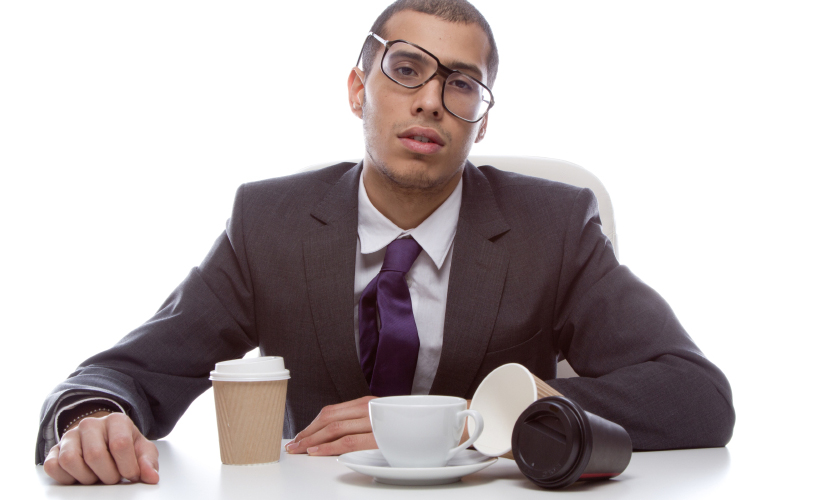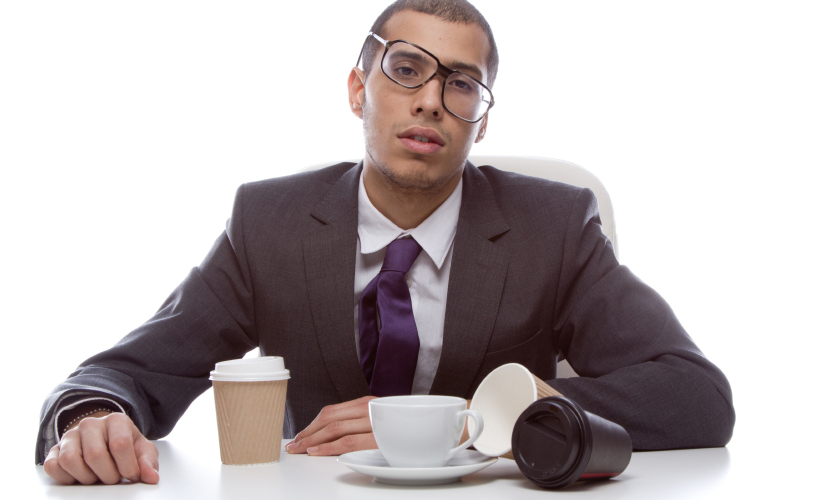 1. Excessive Flash Animation
If the first page of your website is a Flash animated presentation, you are 10 years behind schedule.  Unfortunately, Flash animation is not mobile friendly, not compatible with mobile iOS devices like iPad and iPhone, and is not attractive to search engines.  Flash usually takes longer to load, which affect page speed and causes both search engines and visitors to lose interest.  A search engine cannot read text information in your Flash presentation, so your web page lacks real content.
2. The "Home" Page Title
For the best accessibility and SEO, your page titles should be descriptive.  Many template or site builder programs will automate your page titles with basic labels like "Home" and "About Us."  This title is a message to search engines and people searching for your website that your web page is relevant for the word "Home."  A modern website should have customized page titles that clearly describe your company or the keywords that represent your services.
3. Generic Stock Photos
I once noticed the exact same stock photo of a generic man in a suit on two different websites in the same day.  The photo was obviously a popular download, but more importantly the man in the photo was not at all complimentary to the type of services the websites were describing.   It is ok to use stock photography, but try to select images that compliment your content strategy.  For a better branding image, use some personalized photos of your own staff or products.   The photography should be quality, but by including your own unique staff and products, you are demonstrating relevant information that is unique to your business.
4. Too Many Stickers
When I observe that a company has too many objects on a page, I refer to the look as "stickers."  A combination of various ads, badly coordinated illustrations and varying fonts can make a web page look cluttered and disorganized.
5. A Missing Blog
We live in a digital information age, when sharing content is more important than pushing an agenda.  Respected websites that are considered cornerstones in their industries usually have a blog.  The definition of a blog has transformed over the years; it is no longer considered to be a purely personal soap box.  Small, mid-sized and large companies use blogs as educational resources that build brand and attract traffic from search engines and social media.
If your website fits this profile, don't be ashamed – you are not alone. I have come across many businesses who were led to focus on other activities and simply lost track of the website.  Put your website back at the top of your task list and start improving your online presence.





Comments are closed.