small business marketing Category
by Ruth Hawk
Saturday, November 16th, 2019
As small businesses prepare for the holiday influx of spending from consumers, they need to focus on strategies that will maximize their exposure and capacity while minimizing effort and cost.

by Ruth Hawk
Friday, August 16th, 2019
Companies that do operate on a national level also need to implement SEO, but they can benefit specifically from local SEO?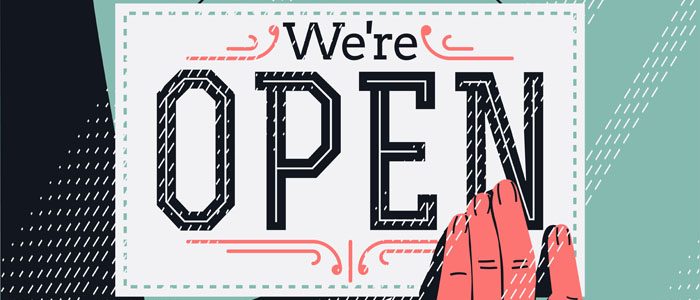 by Ruth Hawk
Friday, July 26th, 2019
As a small business, it can be easy to feel insignificant. How can a small business stand their ground, let alone thrive, in such an environment?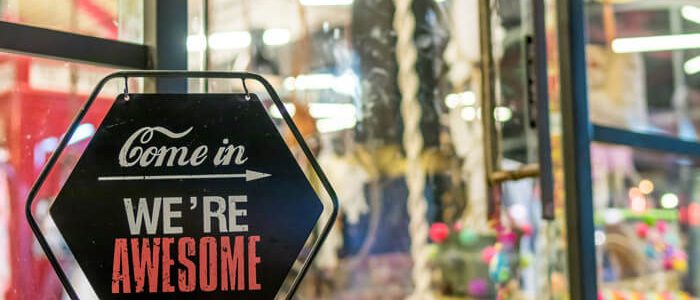 by Ruth Hawk
Wednesday, June 20th, 2018
With almost 29 million small businesses in the United States providing 55 percent of all jobs, it is clear that small businesses are vitally important. But these companies might have a hard time seeing their importance as they struggle for visibility alongside the much larger companies in their fields. That is one of the reasons that search engine optimi