Search Engine Optimization Tips for Small Businesses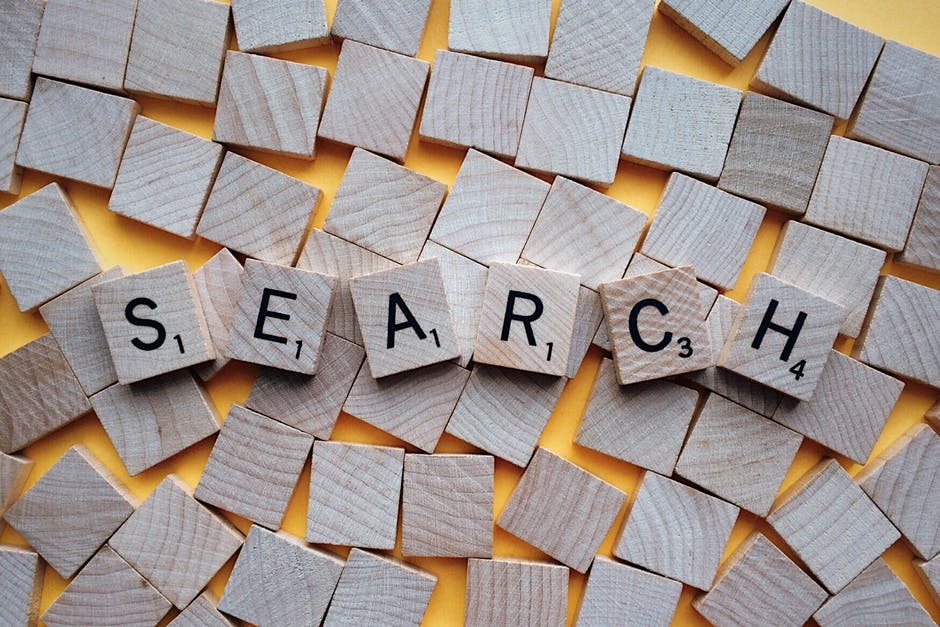 With almost 29 million small businesses in the United States providing 55 percent of all jobs, it is clear that small businesses are vitally important. But these companies might have a hard time seeing their importance as they struggle for visibility alongside the much larger companies in their fields. That is one of the reasons that search engine optimization is such a promising tool for small businesses. This field allows them to compete alongside larger companies, without needing to spend big business bucks to do so. But search engine optimization can also feel confusing. Where do small businesses start? Here are a few ideas.
Hire SEO experts.
Small businesses often deal with small budgets that can make hiring outside help seem out of reach. However, when trying to set up and run a search engine optimization campaign, the help of professionals is usually beneficial. For example, as a small business, you probably lack the time and manpower needed to maintain the day-to-day operations of a search engine optimization campaign. Tracking website analytics, conducting keyword research, and creating content are recurring tasks that require focused attention that may not be possible using your current employees.
SEO often requires professional expertise. For example, knowing how to conduct keyword research or use metadata to your advantage is not something every small business owner knows. Hiring SEO experts who have this expertise, as well as the time to devote to daily SEO tasks, can make your campaign run more smoothly.
Optimize for local SEO.
Local SEO refers to making efforts to get your business in front of individuals who are looking for local companies to patronize. This type of search engine optimization is particularly helpful for certain companies, such as restaurants or service-based businesses (like house cleaning services). Local SEO can be a boon for small businesses that may be having a harder time competing with big businesses on a broader platform. By emphasizing their location, they can target people in their area who are looking for a company near them. As a result, consider optimizing for local SEO. By following best practices like including your location in your contact information and content, using local keywords, and encouraging reviews and social media interaction, you can position your small business as one of the best places to patronize in your area.
Create consistent content for your search engine optimization campaign.
One of the backbones of successful search engine optimization is compelling content. The material you place on your website allows you to promote keywords that tell search engines what your website is about. Content also helps to build brand awareness, gives people something to share and discuss across social media, encourages links, and improves people's perception of your company as a leader in its field. As a result, even small businesses should consistently be producing high quality content that their target audiences will find relevant.
A well-rounded content marketing campaign that accounts for everything from blogs to product pages to social media posts can help your business ensure that it is regularly delivering great content. If creating content regularly feels out of reach for your business due to time constraints, you may want to hire experts who can help you develop and implement your campaign. Otherwise, you risk having a website with stale content that will discourage visitors and make search engine optimization success much more difficult to achieve.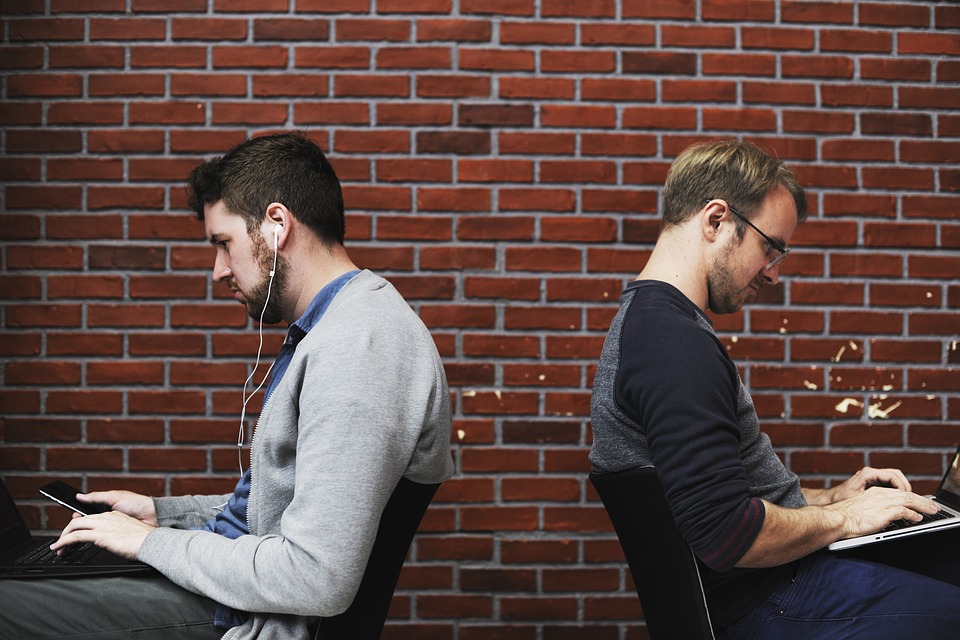 Conduct on-page optimization. 
A small business may not have many web pages to optimize or many keywords to work with. However, you can still create a strong search engine optimization campaign in part by doing what is called on-page optimization. This is the practice of optimizing the elements of your individual web pages to make them more visible and appealing to the search engines. You can start by optimizing your title tags and metadata.
Title tags are the brief descriptions of your website that show up in blue in the search results and that also show up in the search bar. Metadata refers to the descriptions of the website that appear below the blue text in the search results. Optimize captions for images and create content for each page that is focused on one particular keyword. This practice will make it easier for search engines to understand what each of your pages is about so that they place those pages with the correct search terms. Conducting on-page optimization allows you to make the most of the material you have on your website. And that can mean that your web pages are more likely to show up in the search results and receive click throughs and engagement from visitors.
Conducting a successful search engine optimization campaign for your small business does not mean delving into every conceivable aspect of SEO all at once. Instead, you are likely to do better by focusing on a few elements of SEO that can deliver strong results for your business. For example, by hiring SEO experts, you can gain access to the expertise you need to create and implement a search engine optimization campaign.
By optimizing for local SEO, you can get your business in front of individuals wanting a local company. By creating consistent, high quality content you can implement keywords and establish your business as a leader in its field. And by conducting on-page optimization you can make the pages you have on your site as effective as possible. If you need help implementing a search engine optimization campaign that works for your business, do not hesitate to reach out to WEBii. We provide the expertise and creativity you need to build a beautiful and optimized website for your company.





One response to "Search Engine Optimization Tips for Small Businesses"