Small Business Holiday Prep: Focused and Affordable
Saturday, November 16, 2019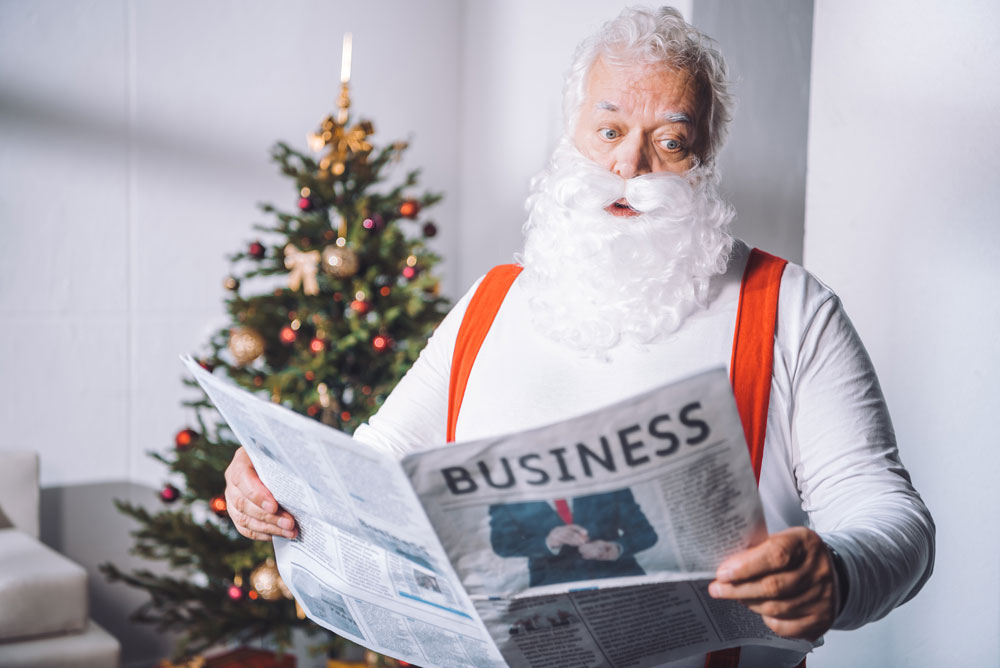 With the holiday season beginning, small businesses need to get ready to partake of the spending pie. Consumers are set to spend about $730 billion this holiday season, according to the National Retail Federation. Much of this spending will go to small businesses, particularly because of initiatives like Small Business Saturday that get people thinking about how to support their local communities through local purchases. In 2017, spending on that day alone exceeded $15 billion.
As small businesses prepare for the holiday influx of spending from consumers, they need to focus on strategies that will maximize their exposure and capacity while minimizing effort and cost. Their tight budgets can stretch to create a marketing and holiday web design strategy that gets them in front of target audiences. They simply need to be creative and smart about where they spend their time and money.
Collaborate with other local businesses.
Small businesses are often the backbones of their community. When they collaborate together, they have the ability to create some exciting, and potentially profitable, events for those communities. As the holidays approach, consider how your business might be able to work with other local companies to benefit your community.
For example, turn your shopping area into a holiday wonderland. Customers can shop from store to store while enjoying treats, giveaways, holiday music, and performances. Tree lighting ceremonies can bring people together near local businesses. Coordinated efforts don't detract from your company's ability to make money. They can contribute to it.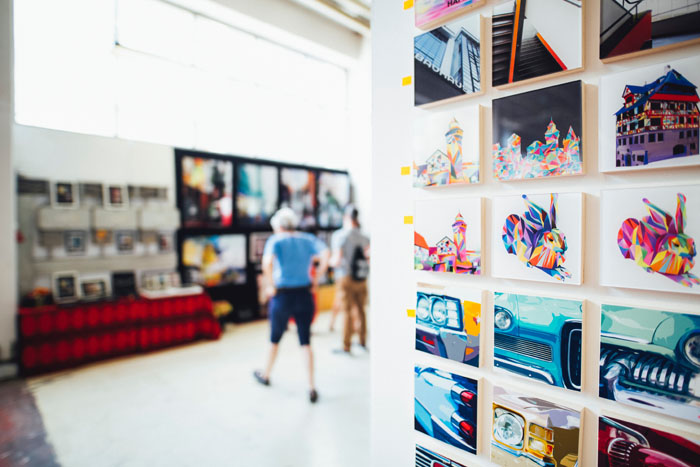 After you have the details of the event planned, make sure to promote it on your website and social media. Adding promotions for the event to your homepage, for example, or including an itinerary of events in your calendar, can spread word about your event. The more people who know about it, the more likely it is to be a success.
Be choosy about which sales days to promote.
There are many sales days in which to participate during the holiday season. During Thanksgiving week alone, there are three sales days: Black Friday, Small Business Saturday, and Cyber Monday.
Small businesses may not have the resources to plan and execute special promotional events for all of these days. They may also find that not every day applies to them. A florist or jewelry store, for example, may not have much to offer consumers on Cyber Monday.
If you want to enjoy a successful holiday season with the resources at your disposal, you need to be choosy about which sales days to promote. For example, you may want to focus on promoting a few exceptional Black Friday deals and throw most of your marketing efforts into Small Business Saturday. Whichever days you choose, make sure to develop exceptional deals that you incorporate into a thoughtful marketing strategy and compelling web design. Your chosen days can only succeed if you use your holiday web design and marketing strategies to successfully promote them.
Take advantage of free or low-cost marketing strategies.
As a small business, your marketing budget may be tight. That does not mean that your marketing strategies should likewise be stringent. You can take advantage of many free or low cost marketing strategies.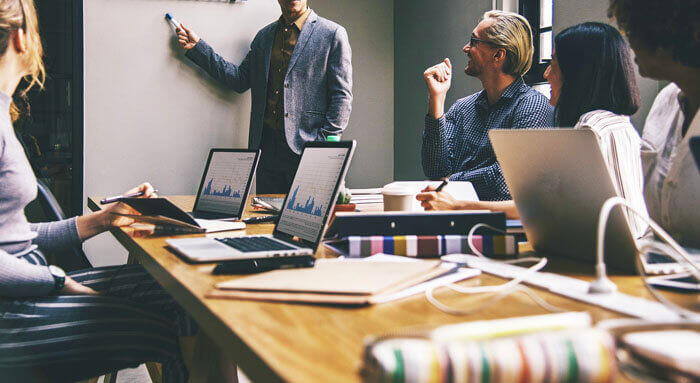 For example, search engine optimization or search marketing can both deliver increased traffic and leads to your website without a huge financial investment. Search marketing in particular can deliver results quickly while limiting your financial outlay only to what you are comfortable with. Other strategies to consider using include social media and gift guides to promote your small business.
Incorporate blogs into your holiday web design.
Another strategy that allows you to build your online presence and get your business in front of your target audiences is blogging. Writing and posting blogs on your website is low cost but high impact.
Blogs can have a huge impact because they demonstrate your expertise in your field. They get your brand name out in front of potential customers. They deliver relevant information that can help consumers make good decisions about what they purchase (and who they purchase it from).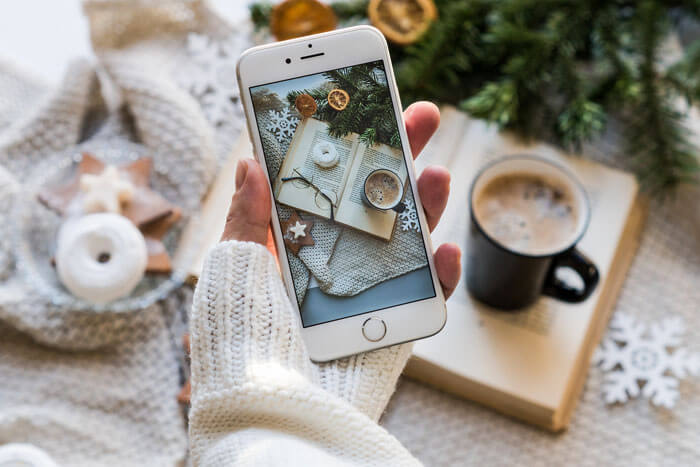 As a result, blog writing can be a powerful marketing strategy for the holidays. Make sure your holiday web design includes a regularly updated and carefully crafted blog. Don't just create a blog and ignore it. Create a blog and an editorial calendar so you always know what topics to address, and when to address them, during the holidays and all year round.
Tighten up website security and performance.
You do not have to have the biggest, flashiest website out there in order to attract, or keep, website traffic. What you do need is a website that delivers strong security and great performance for visitors.
To that end, take the opportunity now to tighten up your website security and performance before the brunt of the holiday traffic hits. In particular, focus on these website tasks.
Conduct security checks.
Check PCI compliance and other security guidelines.
Test new website initiatives ahead of time.
Conduct a speed test.
Optimize your web pages for speed.
Confirm mobile responsiveness.
Optimize user experience
Create a seasonal look
As you prep your small business for the holidays, focus on affordable and effective solutions. Collaborate with other businesses; be choosy about the sales days you promote; take advantage of free or low cost marketing strategies; incorporate blogs into your holiday web design, and tighten up your website's security and performance. Don't be afraid to hire a web design professional like WEBii, either. We can help you prepare effectively for the holidays so you enjoy as much business as possible during this busy time of the year.
Learn More from our other blogs about Holiday E-Commerce.





Comments are closed.