WordPress web design Category
by Eli Newman
Friday, May 17th, 2019
Part of the appeal of WordPress to many users is the ease of use of not only the CMS (Content Management System) itself, but also the number of plugins that are readily available, and the ease of use that they offer. If you're unfamiliar with WordPress plugins, we are happy to introduce you to them. […]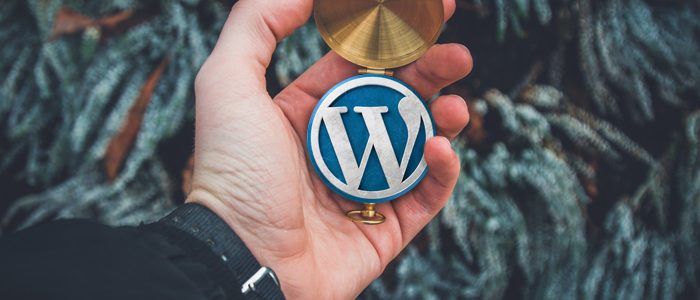 by Ruth Hawk
Saturday, May 4th, 2019
If you have spent any time dealing with websites, you have likely heard of WordPress. This wildly popular and flexible content management system (CMS) allows you to build a high-quality website inexpensively and relatively easily.  However, like any CMS, WordPress is right for many people, but not right for others. Sometimes, a custom web design [&helli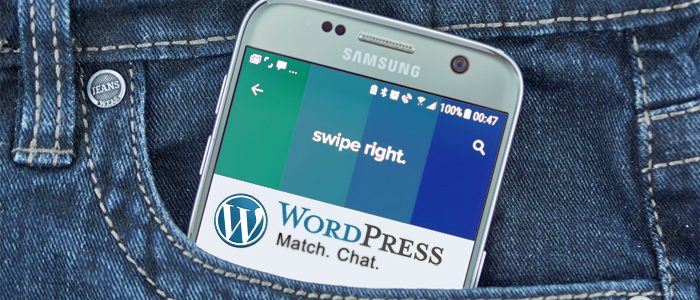 by Jacqueline Sinex
Tuesday, April 16th, 2019
Let's go beyond the basic contact us form. Drive efficiency for your business by enhancing the use of online forms on your website.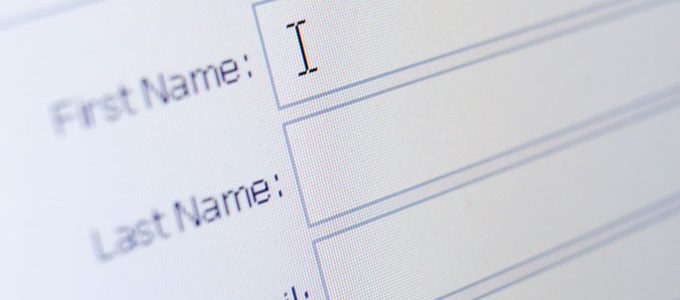 by Eli Newman
Friday, April 12th, 2019
The great thing about plugins is that they often times take tasks that seem intricate and confusing, and they do the majority of the hard work for you.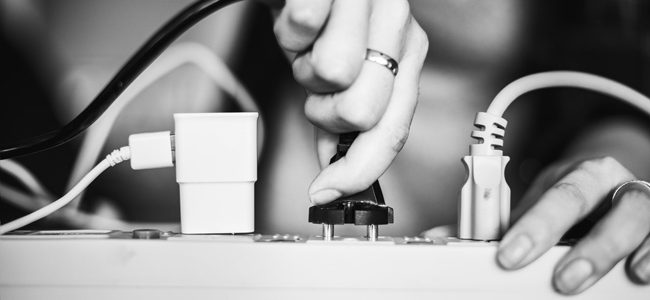 by Jacqueline Sinex
Monday, December 31st, 2018
Ok, so I know we're not exactly having a baby shower, but with the big changes in WordPress lately, it sort of feels like it! Let's take a look at the expectations of undertaking a WordPress upgrade.

by Meredith Schraeder
Monday, November 13th, 2017
You probably know others who have used WordPress to build and manage websites, but is it the right solution for your business's website? Are you apprehensive about choosing this popular platform? Ease your mind and read on about the benefits and capabilities that WordPress has to offer. As a web design and SEO company, WEBii […]

by Ruth Hawk
Monday, November 14th, 2016
WordPress development, when done right, can leave you with a powerful and appealing space for your visitors. However, there are some mistakes you need to avoid.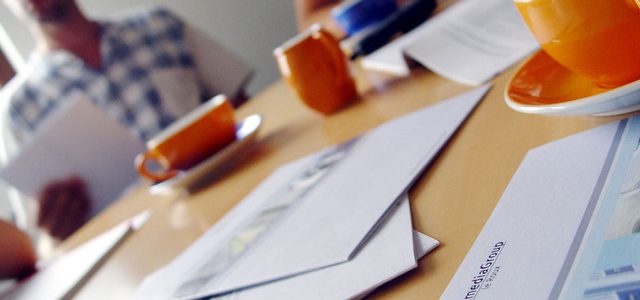 by Ruth Hawk
Thursday, September 22nd, 2016
Simplicity in web design wins customers. A 2012 study by Google revealed that complex web designs yielded fewer conversions than did simple web designs. In fact, the simpler the website, the more conversions that website earned. And, the more complex the website, the fewer conversions it earned. People respond to simplicity because it makes it […]