How Do I Add a Video to WordPress?
By Ryan Feldman, Friday, December 18, 2020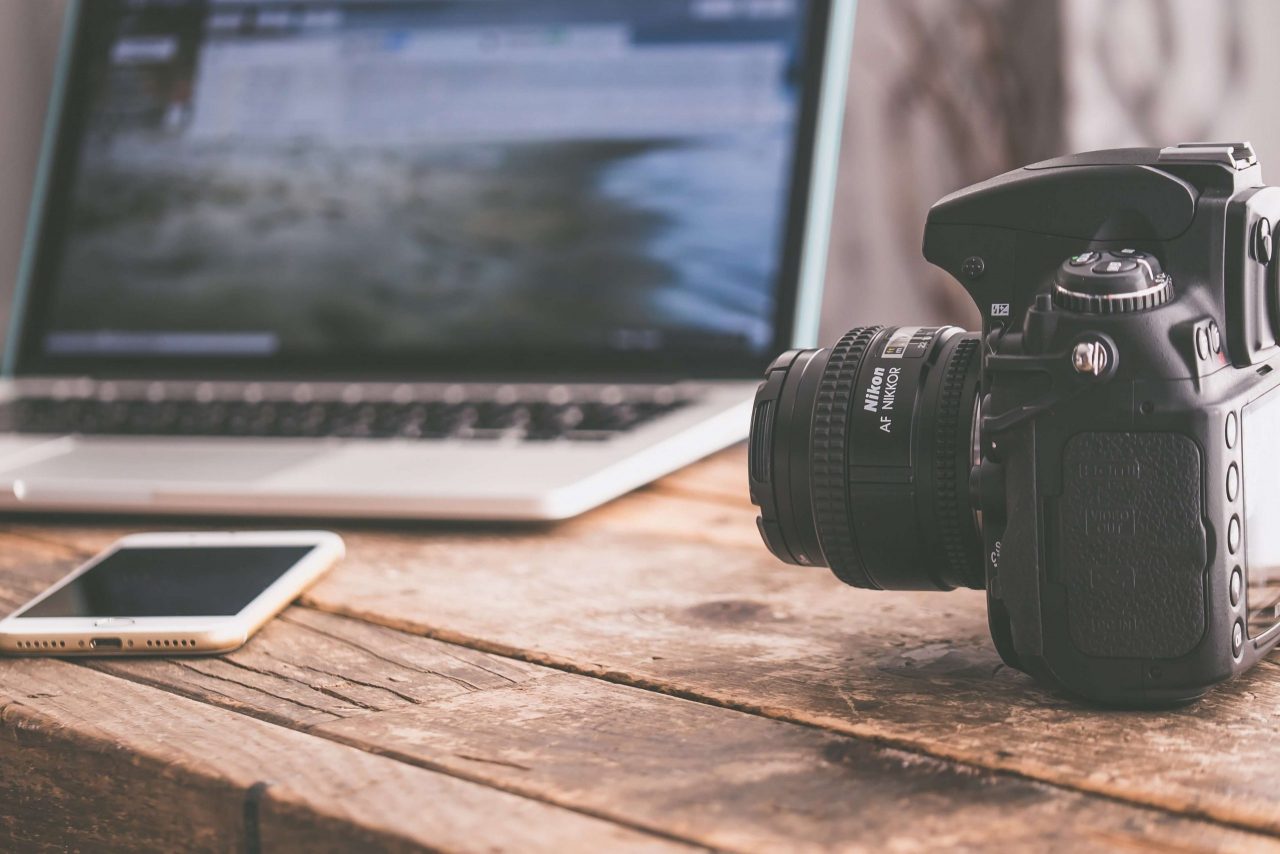 Videos can be a rich, engaging way to enhance the content of your site, but it may not be clear how to properly add them to WordPress. There are two options: uploading them directly or embedding the videos from third-party platforms; but, you need to be careful about which option you choose.
Options for Adding a Video to WordPress:
Uploading:
By uploading video files to WordPress, you can directly add your videos without needing to use any additional third-party services or plugins. This can be done in the Media Library, found in the Media tab on the left sidebar. From here, you can click the "Add New" button, then drag/drop or select a file in the pop-up field shown below.

And there you go! Your video has been added to WordPress. Now you can add the video from your media library to your pages using the "Add Media" button in the classic editor, or using the "Video" block in the block editor.
At first glance, this may seem to be the simplest, easiest route to adding videos to your WordPress site, but it comes with a catch: since you are uploading them directly via your web hosting account, videos with large file sizes can quickly drain your resources – in particular, your bandwidth and disk space.
Worried you might not have enough resources? Not to fear! There is a quick and easy solution to this issue: video embedding.
Embedding:
Instead of hosting the videos yourself, you can upload them to popular video publishing platforms, like YouTube or Vimeo, and embed them into your WordPress site. This way, bandwidth isn't drained from your hosting account every time a visitor views your videos. Click this link for instructions from Google on how to upload a video to Youtube.
Once you upload your videos to one of the supported publishing platforms, you can copy a video's URL – usually found at the top of your browser when viewing the video – and paste it directly into the page editor. Alternatively, like adding an uploaded video from your media library, you can use the "Add Media" button in the Classic Editor or the "Video" block in the block editor to embed a video using the copied URL.
Aside from saving you bandwidth and disk space, embedding your videos has extra benefits. Third-party platforms are additional locations outside of your website for users to discover and share your content; additionally, these services can usually optimize videos for online viewing and SEO, and offer convenient linking to social networks.
For these reasons, we generally recommend embedding over uploading as your best option for adding a video to WordPress; however, this is just general advice that may not apply to your particular situation. If you do decide to upload videos to your media library, we recommend checking that your hosting account has enough available resources.
In this article, we went over simple ways to add videos to your WordPress site. For additional information about adding, editing, and managing your videos, you can refer to the official WordPress documentation.
Comments are closed.