5 Tips for Creating Effective Holiday Landing Pages






When it comes to holiday marketing, landing pages are an invaluable aspect of your e-commerce website. Not only do they serve as the place where visitors land after clicking on your email links, organic search results, and targeted holiday promotions, but they also serve as the first impression most of these visitors will have of your website. As a result, your holiday landing pages must be designed to (1 Make a positive impression and (2 Drive conversions. While effective landing pages are important all year, there are a few steps you can take to strengthen those pages specifically for the holiday shopping season. What follows is a look at a few tips for sprucing up the messaging and web design of your holiday landing pages.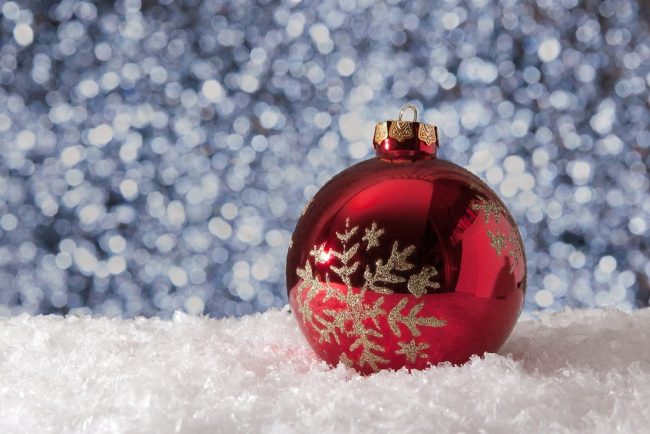 Implement clear calls to action on all of your holiday landing pages.
Clear calls to action are important no matter what time of year it is, because they tell visitors what the next step is. However, when it comes to your holiday landing pages, creating a web design that includes clear, holiday-related calls to action is even more important. Holiday shoppers are stressed, busy, and focused primarily on the price of the items they want to buy. They need unambiguous direction to cater to their need for quick and effective gift shopping.
While "Add to cart" will work most of the time, you can also cater to your shoppers' situation by providing other calls to action that are crystal clear and related to your holiday themes and promotions. For example, say "Save 20 percent now" on a landing page that is linked from an email marketing campaign pushing your holiday discounts. Say "Buy discounted stocking stuffers now" on a page featuring your holiday gift guide's best stocking stuffer deals. The key is to clearly tell visitors what to do next. The right calls to action will not only communicate the clear next step for buyers, but give them an incentive to pursue your products over someone else's.
SEE ALSO:  Web Development Steps to Take to Prepare Your Website for Holiday Traffic Spikes
Create a sense of urgency with the web design of your holiday landing pages.
One of the keys to earning sales during the holiday season is to create a sense of urgency around the sales and products you are offering. When people know that they have a limited time to take advantage of certain deals, or when they know that a certain item is only available in finite amounts, they will be more likely to snag the deals in front of them.
Build a sense of urgency into your holiday landing pages' web design. For example, underneath the product pictures put "While supplies last" or "Limited time only." You can even include a time tracker showing how much longer a certain deal is available. In addition, because your landing pages are usually reached via certain marketing techniques, it is also wise to use the same kind of urgent language in the web design of the landing page as you do in the marketing pushes that lead visitors to that page.
Eliminate unnecessary links from the web design of your holiday landing pages.
Many pages on your website (Such as your homepage) will contain links to different areas of the site. For example, you may have a navigation bar with several links, a link to product deals, a link to the contact page, a link to your blog, and more. However, on landing pages, the primary goal is to convert the visitor, that is, to get them to take a particular action. During the holiday season, most e-commerce websites will want that action to involve completing a purchase.
When creating the web design for a holiday landing page, therefore, you should focus on stripping down your landing page to only the information needed to send the visitor to the next stage in the buying cycle. For example, eliminate unnecessary links to other products, your blog, your About Us page, etc. Instead, optimize the space you have on the page for larger product images, more prominent calls to action, and more direct promotion of your holiday deals and discounts. Doing so will keep visitors focused on the tasks you want them to complete, encouraging the conversions you need in order to enjoy a profitable holiday season.
Give the web design on your landing pages a holiday look.
Your site's web design as a whole should have a festive look during the holiday season. This means changing up your images, colors, logo, photos, and more to reflect the holiday spirit. In particular, however, the web design for your landing pages should include a holiday look. For example, consider adding Christmas colors to your banners, navigation bars, and fonts. Add festive images rather than the more standard images that currently populate the pages. And recognize the upcoming holidays in your text and in the deals you deliver to the customer while they are on the landing page. Doing so will put your customers in the buying spirit, and reassure them that you haven't forgotten about the importance of delivering great deals and high quality gifts during this time of year.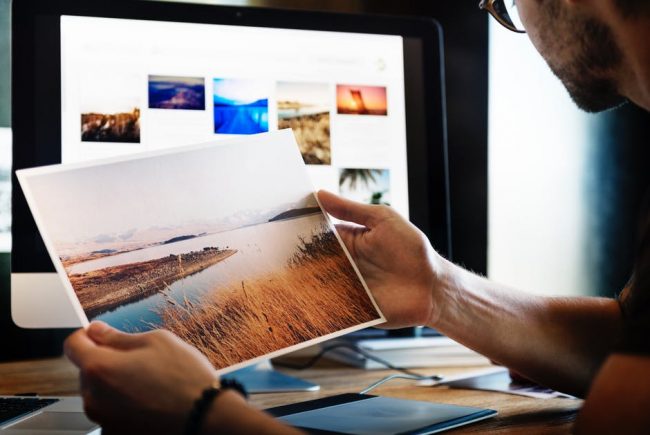 Make it easy for visitors to navigate through your website from your landing page.
Earlier, it was pointed out that limiting unnecessary information is important in getting visitors to focus on responding to the call to action on your holiday landing pages. However, it is also true that visitors should find it easy to get from your landing page to other areas of your website (Such as other landing pages, product pages, etc.). To that end, incorporate information into the web design of your holiday landing pages that allows visitors to find their way around the site.
Just make sure that this information does not distract from the products, messages, and calls to action that are the main focal points of the page. Creating a holiday landing page that converts customers is an important step in taking advantage of the potential profitability of the holiday season. When you create a sense of urgency, eliminate unnecessary links, give the page a holiday look, and make it easy for visitors to navigate through your site, you will set yourself up for a more successful holiday season.







One response to "5 Tips for Creating Effective Holiday Landing Pages"