4 Concerns Regarding Single Page Web Design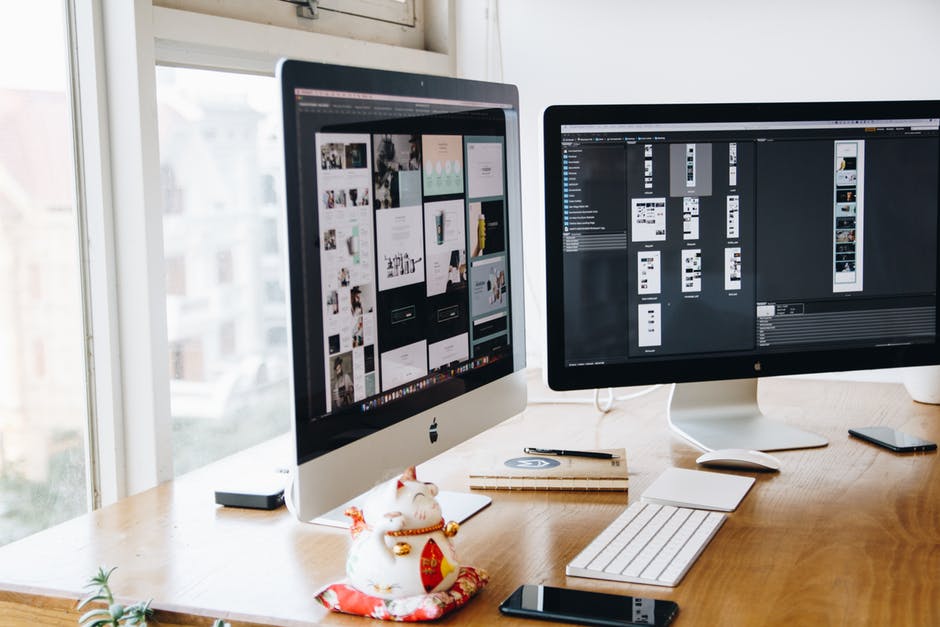 With single page websites gaining popularity as one of this year's major web development trends, it may be tempting to adopt the practice for your own website. There is, after all, no denying the beauty of most of these sites, and their mobile friendliness is a great advantage. However, single page web design has a number of drawbacks that make it a less than ideal choice for many businesses. Small businesses in particular may suffer from pursuing this web development trend. What could possibly be wrong with creating a visually stunning, single page display of your website's information? Here are a few ideas.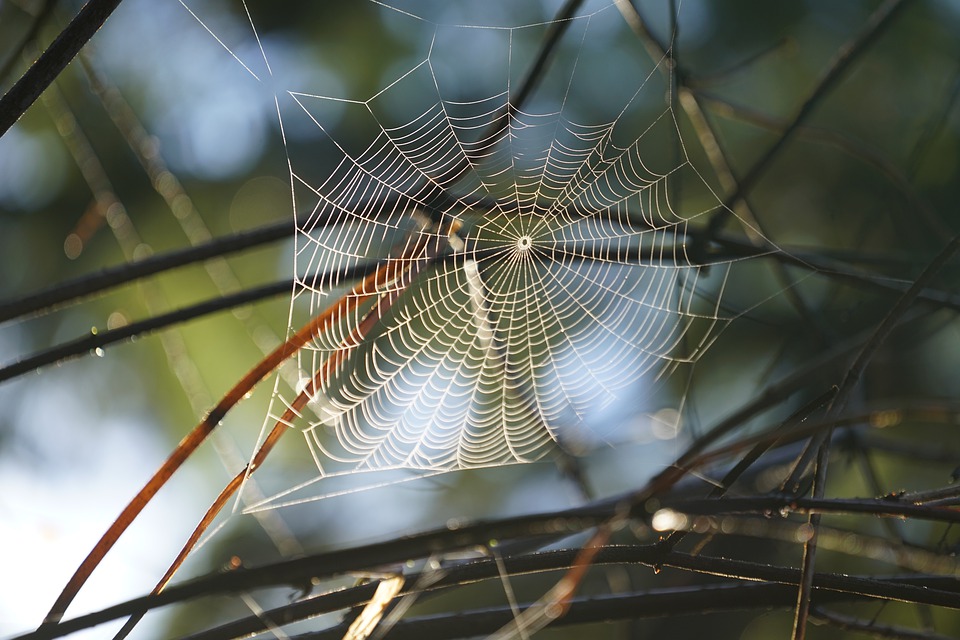 Single page web development hinders search engine optimization.
Because every link to a single page website leads to the same URL, these sites are an excellent choice for building page authority….as long as page authority is the only thing you want to accomplish with your SEO campaign. However, other aspects of SEO will suffer from the use of single page web development. In particular, you will be unable to effectively optimize, or rank, for all of the search terms that are relevant to your business. For example, on a multi page website, each page can be optimized for a different keyword.
This strategy allows you to build a website that effectively targets a wide variety of relevant search terms. A single page website, on the other hand, cannot effectively handle more than one or two keywords without losing its focus and its rankings on Google. Even Google acknowledges the SEO difficulties of single page website development: Matt Cutts says single page websites only "sometimes" work for SEO. Most small businesses need a custom web design that will deliver more reliable SEO results than that.
SEE ALSO: 5 Reasons to Hire a Professional Web Development Firm
Single page web development hinders user experience.
Another downside to single page web development is the experience it gives to your site's users. Most single page websites are visually stunning, filled with creative design elements that encourage users to delve into the website. However, despite these advantages, there are certain aspects of single page website development that detract from the overall user experience. In particular, single page sites can frustrate users because of the amount of scrolling often required navigating through the site.
Because the content is located on one page, that page is often quite long, demanding that users spend time getting to the sections in which they are most interested. Some single page sites have links that visitors can use to jump to the different parts of the site. However, many people are unfamiliar with these links or other strategies for navigating the site. As a result, they may overlook these tools or feel confused by the length and complexity of the site. Resulting frustration can lead visitors to abandon your site without completing a purchase or finding the information they were looking for.
Single page web development prevents detailed discussions of any topic.
Often, a business gains a reputation as a thought leader in its field, or is able to educate its customers, by providing detailed and informative content on its website. In fact, the search engine optimization practice of siloing, by which content is divided into categories and subcategories, is intended to facilitate this practice of offering in depth, detailed, and comprehensive coverage of industry topics. In addition, many websites develop and implement content marketing strategies that consist of detailed plans for the material they will produce and place on their websites. This strategy can be an excellent way to incorporate keywords for SEO, provide relevant material to engage visitors, and establish a company as an expert in its field.
Unfortunately, a comprehensive content marketing strategy is more difficult with single page web development. Because this type of website consists of a single page, which must be navigable by users, it is impossible to include the number of pieces of written material necessary to provide relevant information to visitors. For example, a blog with multiple entries does not work with a single page design. The blog itself must consist of multiple pages in order to make all of the blog entries accessible for website visitors. In general, single page websites are shorter and less detailed than multi page websites. As a result, these sites focus on the most basic topics for visitors and have difficulty incorporating more in depth material.
Single page web development makes sharing content difficult.
When visitors find content that is useful, you want them to share it. For example, a post on social media, an email to a friend, or even a text message are great ways for your content to spread to a wider audience. The sharing of your content has a number of advantages. It allows your material to draw in more website visitors, improves brand awareness, improves SEO, and can, of course, increase your sales. Unfortunately, single page websites may struggle to make sharing specific content intuitive and easy. The reason is that the single page has only one domain. As a result, no matter what content visitors find interesting, they must share the same link that leads people to the entire website, where they must scroll or navigate to find the right content.
If you wish to create material that can be shared specifically with others, you need to create a multi page website with separate URLs for each page of content. Single page websites may have a number of advantages, and serve as an appealing and unique way to present information. However, when it comes to the practical elements that allow for successful custom web development and SEO, single page websites often fail. Instead, if you want an effective website with which to reach your target audience and build online visibility, consult a professional web development company, like WEBii, that can craft the ideal website for your business. Not only will it be unique and visually appealing, but it will also provide you with practical elements that allow your website to succeed.





Comments are closed.