Post-Holiday Web Design Tips that Can Help You Boost Sales





The post-holiday sales lull is infamous among retailers. The profitable buying frenzy of November and December turns into a very quiet few months as consumers recover from their holiday spending and stay indoors thanks to colder weather. As the owner of an e-commerce website, finding ways to encourage sales and build relationships post-holidays can help you to keep the holiday momentum going and position you to succeed as sales pick up later in the year. Addressing the holiday lull across all of your marketing efforts is often the best approach to boosting sales between January and March. These efforts should include your web design, which can be used to promote new deals and encourage engagement with your brand even during the quietest time of the year.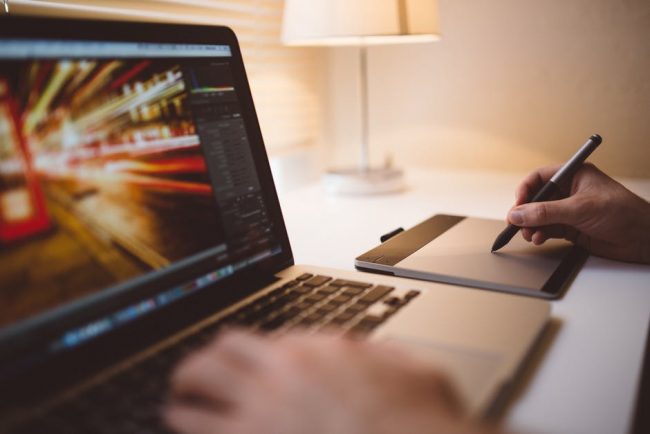 Use the post-holiday lull to refresh your web design.
Hopefully, you tweaked your web design for the holiday season by adding appropriate graphics, deals, and content to your e-commerce website. Now that the holidays are over, it is important to undertake further endeavors in order. Create a fresh look for the new year. Use the next few months to ensure that your brand identity is clearly communicated throughout your website. Are your values easy to understand? Is your website easy to navigate? Is your brand presentation appealing as well as accurate? A complete overhaul of your web design is probably not necessary (though may be worth considering if it has been several years since a refresh). Small changes, like adding contact info to every page, updating graphics, and tweaking messaging, can go a long way toward creating a site that will encourage visitors to look a little deeper into what your business has to offer post holidays.
SEE ALSO: How to Work Best with a Web Developer and Ensure the Success of Your Project
Use your web design to promote ongoing deals.
If you want to maximize your post-holiday sales, one good strategy is to either continue some of your holiday promotions or introduce new promotions for the new year. Offer special deals to customers who purchased from you during the holiday season. Or offer discounts during the first week of January, extend your free shipping through the middle of January, and so forth. Once you decide which promotions and deals you want to have in place during the first part of the year, you can use your web design to advertise them.
Don't assume that just because the holidays are over your site no longer plays an important role in getting the word out about what you have to offer. Continue to use your web design to advertise sales. Create landing pages for advertisements featuring your special deals. Place information regarding and links to special deals on your homepage. Create a look that helps visitors to immediately see your business as one where they can save money on their post holiday shopping.
Create new content on your e-commerce website.
A strong content marketing strategy is important no matter what time of year it is. However, the new year is the perfect opportunity to create and implement a plan that will generate brand awareness and sales throughout the year. As a result, use this quiet time of year to generate high quality material for your site that you can use both now while trying to encourage post-holiday sales and later, when you may be too busy to easily write new content regularly. For example, your blog hopefully has a series of holiday-related material on it that was used to educate and direct consumers regarding their holiday shopping.
Now, you can update that blog with information about the new products you are releasing this year, tips on how to handle gifts they don't want, industry trends for the new year, and more. If you aren't sure about how to go about creating this content, or what material to create, or if you do not yet have an effective content marketing strategy in place, your first step might be to consult a content marketing services company like WEBii. We can help you create a strategy that works for your e-commerce website and then help you to implement it effectively throughout the year.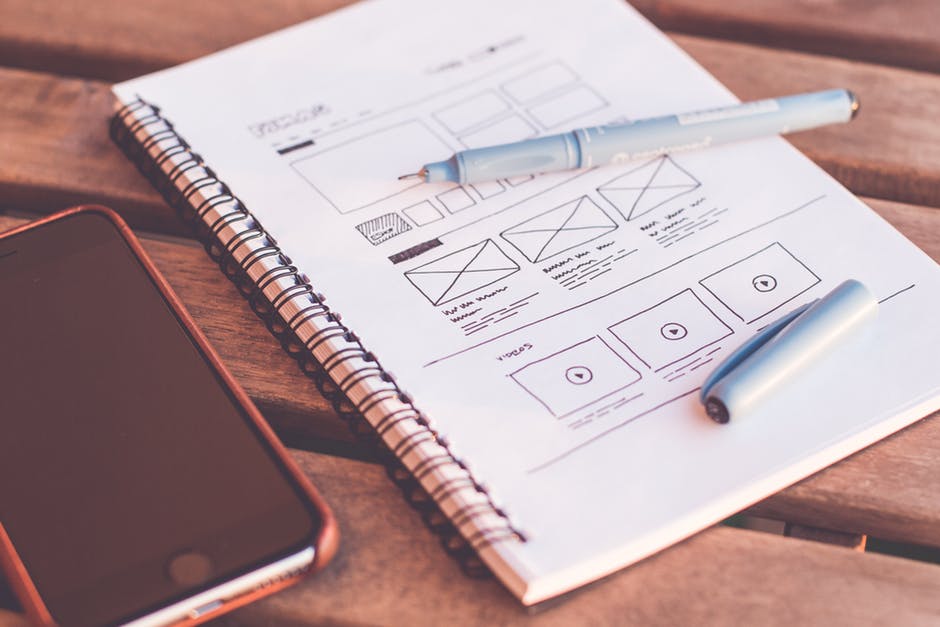 Encourage feedback from holiday shoppers.
The holiday shoppers you enjoyed over the past couple of months can now help you to improve your e-commerce website with just a little extra effort on your part. In particular, encouraging these customers to leave feedback for you both on review sites and on your website can add the kind of social proof that will make your website more appealing to visitors in the new year.
A good approach to obtaining these reviews is to follow up with customers by offering them promotions and deals just for them. As part of your outreach, also encourage them to leave feedback for you on your site and/or on review sites. Asking people about their experiences can be a good way to get feedback you can use in your web design (and it can also help you to learn about areas where your business can improve). Your web design can help to support your marketing strategies, both in the new year and throughout the entire year to come. The key is to create a look and implement messaging that encourages visitors to stay and shop. To that end, tweaking your web design in the new year can be an effective way to earn more business.
Use the post holiday lull to refresh your web design, promote ongoing deals through your website, create new content, and encourage feedback from holiday shoppers. If you are unsure how to implement these techniques, or want to find out how you can create a stronger website for the coming year, the best first step might be to consult a professional web design company such as WEBii. We can help you to tweak, refresh, or entirely redesign your website in order to strengthen your branding and meet your website goals, not just in January but throughout 2018.