PPC Advertising vs. SEO
By Ruth Hawk, Wednesday, October 9, 2019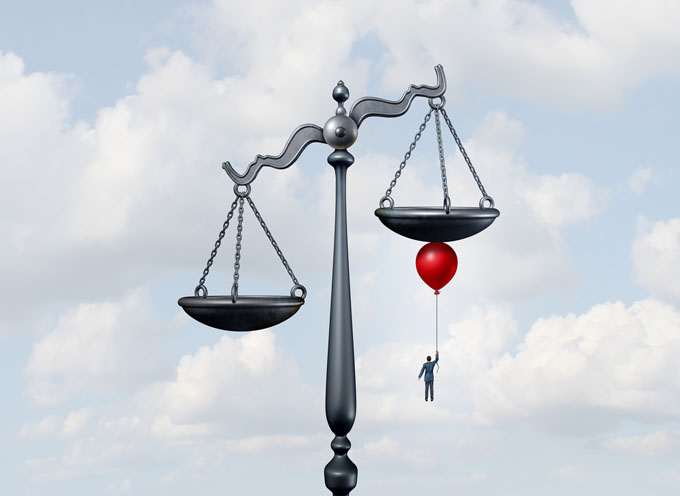 Marketing your business through search results happens in two major ways: Paid ads, also known as pay-per-click or PPC ads, and search engine optimization (SEO). While these two approaches are very different from each other, they actually make a good marketing team. Here is a look at both approaches and how they can benefit your marketing campaign.
PPC vs. SEO: An Introduction
PPC advertising and SEO have the same end result: Placing your website at the top of the search results. Their methods for achieving this goal, however, differ.
PPC Advertising
PPC ads are paid ads, usually through Google AdWords. When you use PPC ads, your ads appear at the top of the search results, before even the organic search results, for the keywords that you specify. You then pay every time someone clicks on your ad.
SEO
SEO consists of creating web pages that catch the attention of the search engines and convince them that you have the most relevant and useful content for certain keywords. SEO strategies include using keywords in content, creating high-quality content, paying attention to metadata and links, and more. The more reliable and relevant your web pages appear to be, the more likely it is that the search engines will place them on the first page of the search results for certain keywords.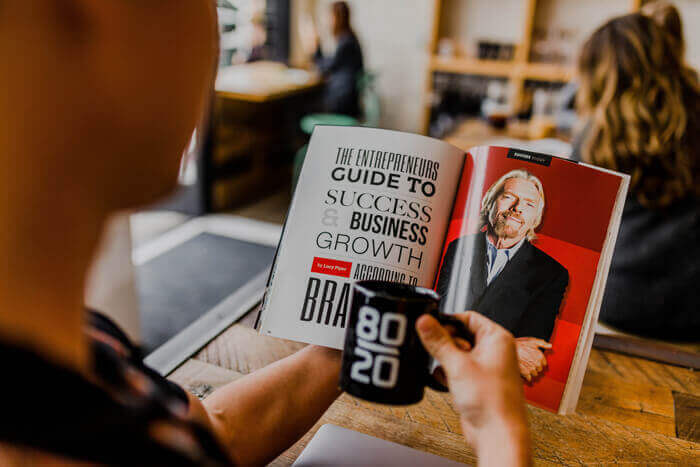 SEE ALSO: How SEO And PPC Work Together 
PPC vs. SEO: The Facts
The goal of both PPC and SEO is to get your website at the top of the search results. Which strategy, however, works best? There are statistics that demonstrate the value of both of these approaches.
PPC Advertising
Average revenue for Google Ads is $2 for every $1 spent.
When people want to buy something, they click on a paid ad 65 percent of the time.
Paid ads generate 1.5 times the number of conversions as does SEO.
46 percent of the clicks on a search results page occur on the first three paid ads on the page.
Only 1 percent of people view PPC ads negatively.
SEO
About 80 percent of people ignore paid ads.
SEO leads have a 14.6 percent close rate, as opposed to a 1.7 percent close rate for other ads.
Almost 20 percent of a page's clicks go to the first organic search result on a page.
About 75 percent of users never go past the first search results page.
60 percent of clicks on the search results page go to the top three search results.
PPC vs. SEO: The Benefits
PPC ads and SEO both have their own advantages.
PPC Advertising
Speed
PPC advertising delivers results almost immediately. As soon as you submit your bid, and your ad is approved, the search engine will begin placing your ads at the top of the search results for your chosen keywords. As a result, you can begin seeing results as early as a day after you begin your ad campaign.
Targeting
Paid ads allow you to very specifically target where they appear. Not only do you choose which keywords they appear with, but you can also choose from many other factors. For example, you can target to location, gender, age, income, interests, location, and more. As a result, your ads appear in front of the people who will be interested in what you have to offer.
Analytics
PPC advertising allows you to very carefully track how your ad campaign performs. You can test ads against each other, see which ads produce the most click-throughs and conversions, find out which audiences respond best to which ads, and more. As a result, you can tailor your campaign to deliver maximum results for your business.
SEO
Inexpensive
Search engine optimization, contrary to how it is sometimes billed, is not free. You have to pay for the time and effort needed to set up a search engine-friendly website. However, SEO does tend to be inexpensive. You do not have to pay to be ranked in the search results. You simply have to deliver value to search engine users. As a result, you may be able to implement an SEO campaign for less than you could implement a PPC campaign.
Authority
SEO is excellent if you want to build a reputation as an authority in your field. If your website consistently ranks well in the search results for keywords related to your business, you gradually build brand awareness and respect in the minds of consumers.
Long-Term Results
SEO also offers you the advantage of long-term results. PPC ads stop delivering traffic and conversions when you stop paying for them. SEO, however, delivers traffic over the long term.
PPC vs. SEO: How to Choose
Since PPC and SEO both have advantages, how do you choose which one to use? Sometimes, the strategy you adopt will have to do with what you are trying to achieve. For example, if you need quick results or want to promote a deal that expires quickly, PPC might be the way to go. If you want to build brand authority and have time to wait to see results, you might choose SEO.

Often, however, the best approach is to use both. PPC ads can deliver traffic and conversions in the short term. PPC ads can also help you to test keywords and ads to find the most effective ones to use in your SEO campaign. Your SEO campaign, on the other hand, can build brand awareness and authority and establish a steady funnel of leads and conversions over the long term. Plus, people tend to trust websites they see more than once in the search results. If they see your business in both the paid ads and in the organic search results, they might be more likely to check you out.
PPC and SEO do not have to be at odds. In fact, these two different approaches to search marketing can be used together to drive traffic and conversions to your website. If you need help setting up one or both of these types of campaigns, reach out to WEBii. Our SEO services can help you implement both PPC advertising and SEO in the ways that will be most profitable for your business.
Comments are closed.