Mobile Web Design Category
by Ruth Hawk
Monday, July 1st, 2019
When you look at custom web design services vs. a template, there are a number of things that the service can do for you that a template simply cannot.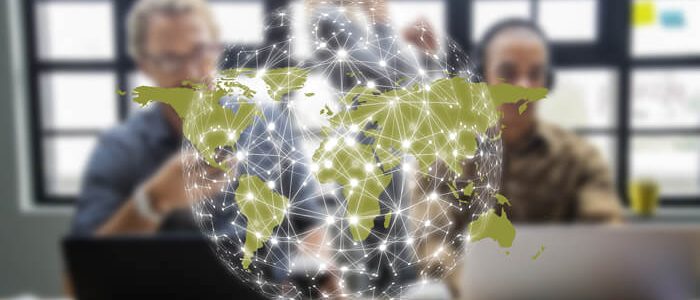 by Meredith Schraeder
Wednesday, December 20th, 2017
Companies know that having an intuitive web design and proper programming will generate more user-friendly websites; however, it can be difficult for businesses to keep up with rapidly changing technology. It is important to be aware of trends in web development so that your company can stay competitive. In a world where almost every business […]

by Ruth Hawk
Monday, July 24th, 2017
In order to improve the appeal of your web pages, there are a few common mistakes you should avoid. If you can reduce excessive clutter, eliminate multiple fonts and colors, avoid low quality images, eliminate large blocks of text, update your design, and add mobile responsiveness, you can create a truly beautiful website.