Austin Web Design Category
by Ruth Hawk
Friday, October 26th, 2018
On October 8, Google announced that it would shutter its social media channel Google+ in 2019, after revelations that Google+ had left users' personal data vulnerable to hackers. And here are some ways this may impact your web design. While Google has gained a reputation for its wildly successful endeavors, including Google Hangouts, Gmail, Google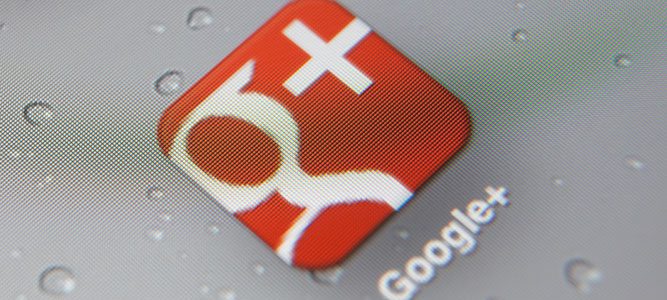 by Jacqueline Sinex
Wednesday, September 19th, 2018
You may have noticed that you recently received notifications from your Google Search Console that your site has been updated to mobile-first indexing. If you were not already thinking about your website's mobile experience, this is a big clue that you need to get on board. The reason for this shift is that the monster of all search engines now recogni

by Ruth Hawk
Tuesday, September 4th, 2018
Creating and maintaining a blog can be an excellent way to support your search engine optimization efforts, build brand awareness, and establish your business as a leader in your industry. However, a blog only works if people actually read it. And people will only read your blog if they find it visually appealing and easy to digest once they land on that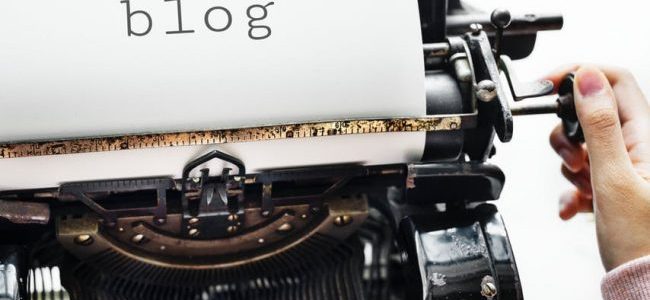 by Ruth Hawk
Tuesday, August 21st, 2018
Your homepage must be a compelling entryway to further engagement with your brand. As a result, a compelling web design is critical for the homepage. Here are a few basic best practices for creating a look that encourages further interaction with your brand.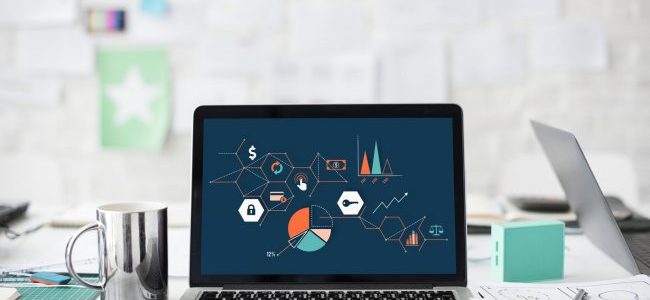 by Ruth Hawk
Thursday, August 16th, 2018
In some ways, the marker of a successful web design is the impression it makes on the site's visitors. If they are happy, engaged, and taking action as a result of your web pages, than it is likely you have found the right look for your business. As a result, crafting an engaging user experience is important. By transforming a site from just being beauti

by Jacqueline Sinex
Wednesday, August 15th, 2018
So, you're developing a new website? Congratulations! But also – brace yourself! Maintaining and upgrading your website is important for all businesses and organizations, but it is also a process. When your project involves changing platforms or moving to a new provider, there are some delicate aspects to consider. This is a check list of [&h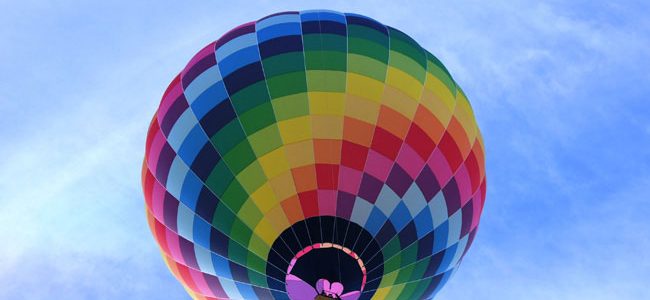 by Ruth Hawk
Wednesday, July 11th, 2018
Your e-commerce website is your company's lifeblood. Through it, you earn the sales, brand recognition, and customers you need to thrive as a business. And that means that you cannot be satisfied with simply creating a look that looks and works great today. Called future proofing a website, taking steps to ensure that your site continues to keep up is im

by Ruth Hawk
Wednesday, June 13th, 2018
Event registration has a number of advantages. However, manual registration can be time consuming and expensive. It requires manpower and resources that your business may not necessarily possess. That is why online event registration can be a useful part of your website development.