Austin Web Design Category
by Ruth Hawk
Monday, October 28th, 2019
Every business wants their website to be secure. Every client wants the businesses with which they interact to be secure as well. Unfortunately, not every business possesses a secure website. Ignoring important security steps usually occurs because the business finds the process of securing their site to be too complicated, too expensive, or unnecessary.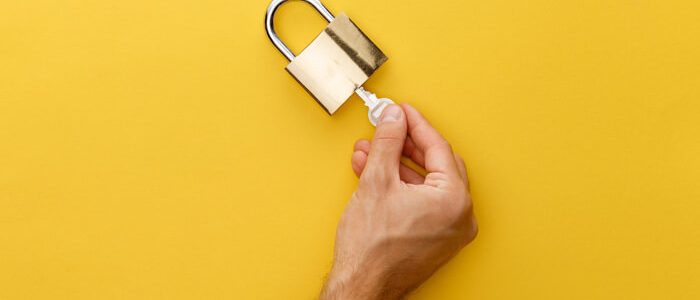 by Ruth Hawk
Monday, October 21st, 2019
Back in the early days of search, keywords were the heart and soul of search engine optimization. Filling content with the right search terms was an almost guaranteed way of drawing in visitors and making money off of your site. Today, some argue, keywords are no longer necessary. Google's algorithm is so advanced that it […]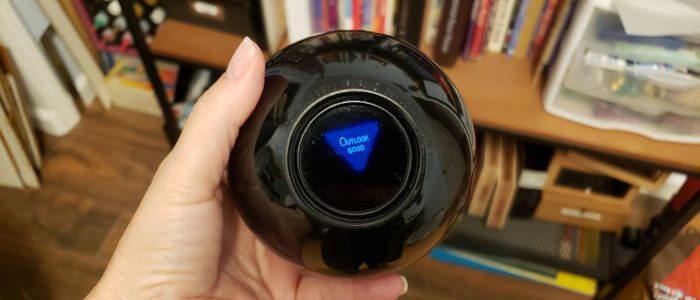 by Stacey Welchley
Friday, October 11th, 2019
Here are four tricks that can help get you on the right track and show some instant results in your website speed.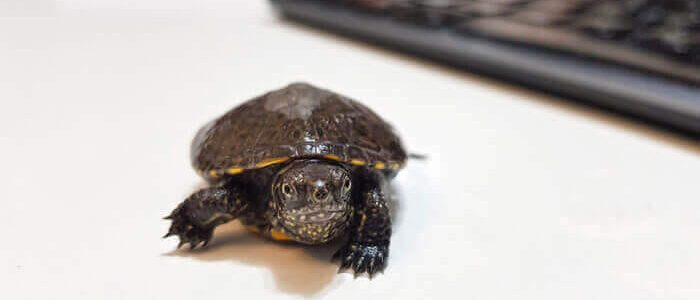 by Ruth Hawk
Wednesday, October 9th, 2019
PPC advertising and SEO have the same end result: Placing your website at the top of the search results. Their methods for achieving this goal, however, differ.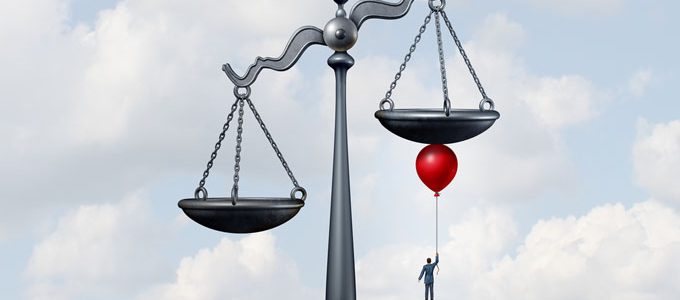 by Jacqueline Sinex
Friday, September 27th, 2019
Your web design vendor is an important decision. When considering the route that best fits your needs, consider the differences and the possible trade-offs.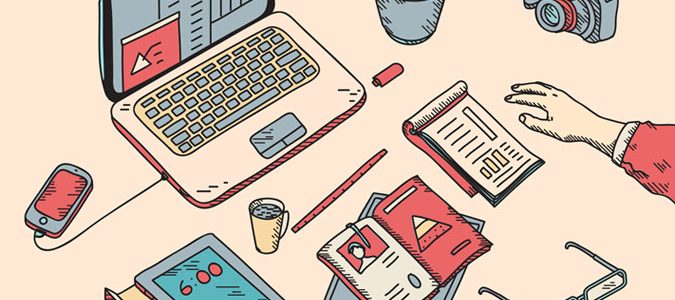 by Ruth Hawk
Thursday, September 19th, 2019
People are not just using website videos for entertainment. Video content is used to educate and influence buying decisions.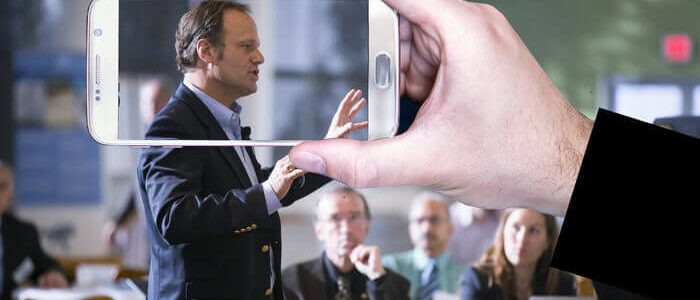 by Ruth Hawk
Tuesday, September 17th, 2019
A nonprofit cannot go about designing a website that is just like a regular business site. It needs different tools, different solutions, and a different approach to succeed at its unique mission.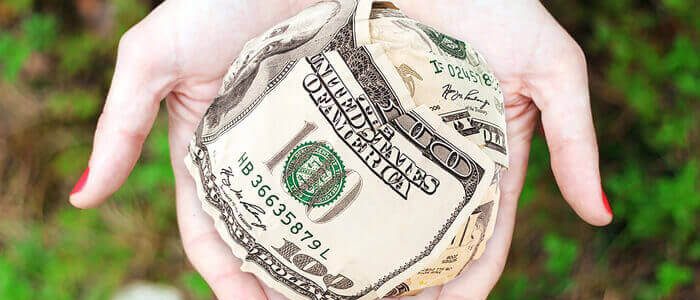 by Ruth Hawk
Sunday, September 15th, 2019
Integrating payment gateways into your e-commerce website is a necessary step if you are to conduct online transactions with your customers.