Austin Web Design Category
by Maisie Cantrell
Saturday, June 20th, 2020
As companies across the country are getting ready to reopen their doors after COVID-19, one of the most important questions they are asking themselves is how to effectively communicate their plans to customers. Business owners must not only update their audience on hours and product/service availability, but also explain any new health and safety protoco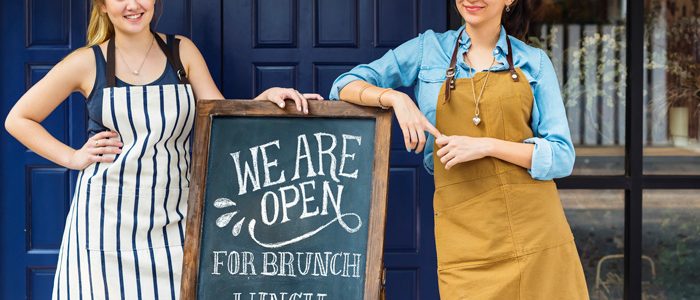 by Maisie Cantrell
Wednesday, April 8th, 2020
COVID-19 has forced us to stay inside, shut down schools and businesses, and heavily alter our way of life as we know it. People have managed to cope in all kinds of ways. Some are stockpiling goods to ease their fears (not recommended!), while others are utilizing this virus mania to drive their innovative thinking. […]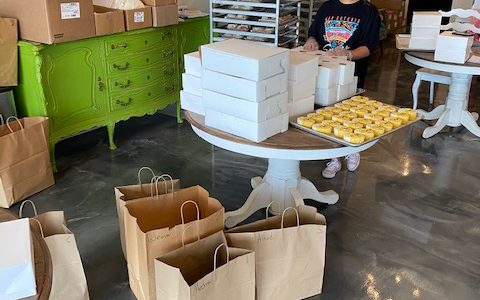 by Maisie Cantrell
Friday, February 7th, 2020
Getting users to your website is only half the battle. To keep your visitors engaged and roaming around within your site, it is vital that you have well-designed "above the fold" content. First impressions are everything, so having an eye-catching design is more than just a matter of aesthetics; it can make or break your conversion goals. Remember, e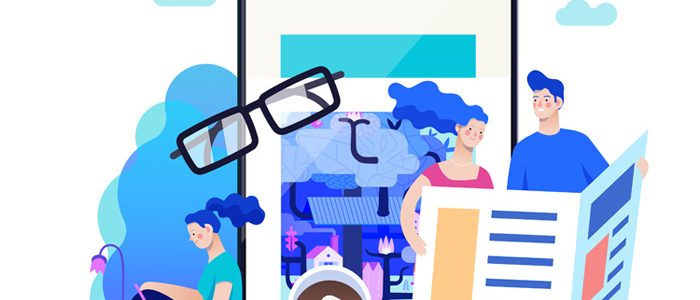 by Ruth Hawk
Wednesday, February 5th, 2020
Keeping your website up to date is an important part of making sure your site engages and informs your visitors. But some updates may be easy to overlook.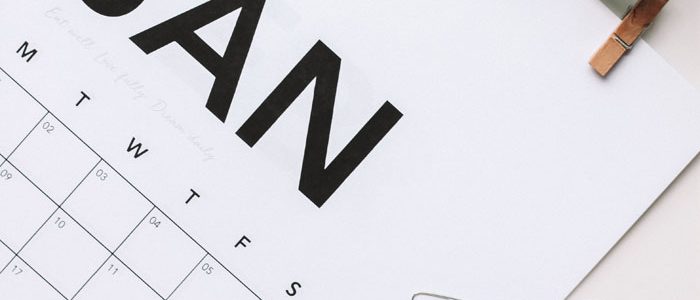 by Ruth Hawk
Friday, January 24th, 2020
Search engine optimization has the power to transform your online presence into a powerful and appealing one. That means you can attract more website visitors, enjoy more leads and conversions, and show up as an industry leader when people search within your field. So why don't more small businesses take advantage of small business SEO?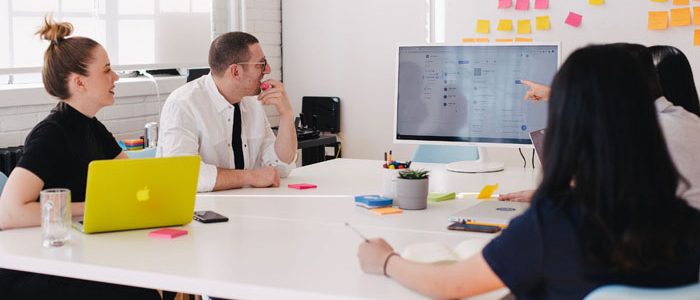 by Ruth Hawk
Thursday, January 23rd, 2020
Regular WordPress website maintenance ensures seamless functionality and offers a slew of other benefits, both for your website and for your business.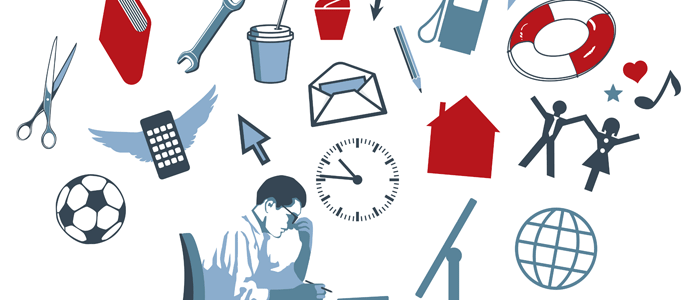 by Jacqueline Sinex
Monday, January 6th, 2020
People keep telling you that your site is slow and Google is giving you a thumbs down performance score. Here are some actionable steps you can take right now to improve your site speed.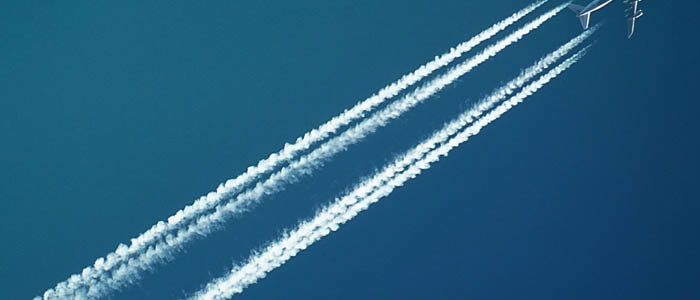 by Maisie Cantrell
Saturday, January 4th, 2020
Ending your professional relationship with an SEO company feels just as bad as any other breakup. Discover what to look for when comparing Austin SEO companies.