What is Google's Link Spam Update?
By Megan Marshall, Tuesday, January 3, 2023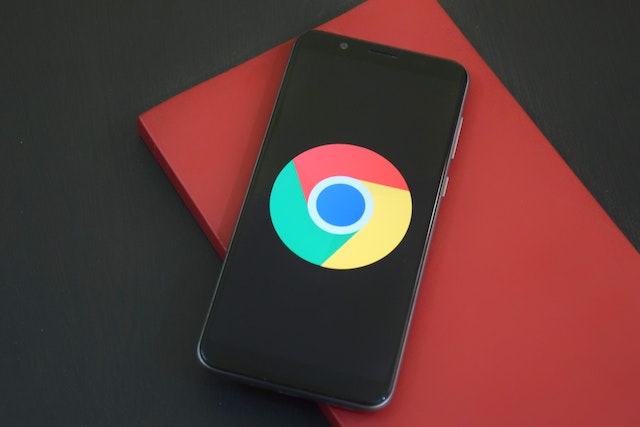 Links are a critical part of search engine optimization (SEO). They establish the relationship between content. There is a correlation between the number of links leading back to your site and how much traffic you receive. You also need to ensure that you have internal links throughout your site to move users and search engine crawlers between pages. However, not every link is a quality link. In order to best harness the power of a linking strategy, you need to be smart about their placement. Let's briefly check out the December 2022 link spam update to learn more.
What constitutes spam to Google?
The goal behind the spam policies for Google is to improve the quality of search results while protecting users. For instance, your website might contract hacked content. This happens if you are not keeping up with regular maintenance to ensure that all vulnerabilities are patched. One way that a cybercriminal can potentially leave your users with malware is through malicious code in the form of redirects. Redirects are links that forward users to a different URL than they had requested. They will be taken to a spam domain, instead. Spam can be achieved through hidden links, which users may accidentally click.
As mentioned previously, links are a major part of Google's ranking system. So, outside of what cybercriminals are capable of, link spam is used to manipulate website rankings. With the recent link spam update, it aims to target these issues, among others:
Web pages with links on more than 50% of the content

Excessive link exchanges

Unqualified buying and selling links

Automated linking programs

Low-quality directory links

Links that are not indicative of the content source
How can I get rid of spam links?
Your hope is that you receive backlinks from reputable websites so that you can build your own authority. Unfortunately, that won't always be the case due to link spammers. You can use SEO tools to identify bad links, such as SEMrush, Ahrefs, and Moz. While they do have different metrics, each offers a great way to learn more about your website. Once you have discovered where your backlinks are coming from and whether any of them are toxic, you can try to request the removal of your link. Should your attempts be futile, submit a disavow file using Google Search Console to Google. (Note that if any spam links are in your blog comments, you can easily delete them.)
What is SpamBrain?
First launched in 2018, SpamBrain is Google's AI-based spam prevention system. Although it was referenced as a machine learning system around the time of the launch, the "SpamBrain" name was not used until 2021. This system goes hand-in-hand with the search engine's link spam update. SpamBrain catches, improves, and minimizes spam search results and websites. This includes being able to detect sites that are built for the sole purpose of passing outgoing links. The SpamBrain algorithm learns from websites and is constantly improving to address all types of abuse. Essentially, it neutralizes the impacts of bad links.
How will my site be affected?
While it is true that some websites still may get away with spam tactics, Google will continue to fight spam to help legitimate websites. By now, your site should have already been hit with the global link spam update. It was released on December 14th, with the claim by Google that it would take about two weeks to fully roll out. You may have seen your website drop in the rankings for certain keywords, but it isn't something to be too worried about.
Keep in mind that the best way to avoid getting caught in the SpamBrain algorithm is by adhering to Google's guidelines. By being mindful of their spam policies, technical requirements, and the necessity of human-generated content, your site won't fall through the cracks in the search engine results pages. Stray away from duplicate meta tags by creating them for each unique web page. Focus on integrating keywords naturally rather than stuffing them. And always develop content that provides value to your audience because quality over quantity is key.
Google is constantly changing to provide a better overall user experience. What are some things that you hope Google will look into improving this year? Drop a comment to let us know your thoughts!
Comments are closed.