A Little Known Government Program is Giving Away Funds to Small Businesses to Help Them Expand Their Websites Internationally
By Jacqueline Sinex, Wednesday, September 15, 2021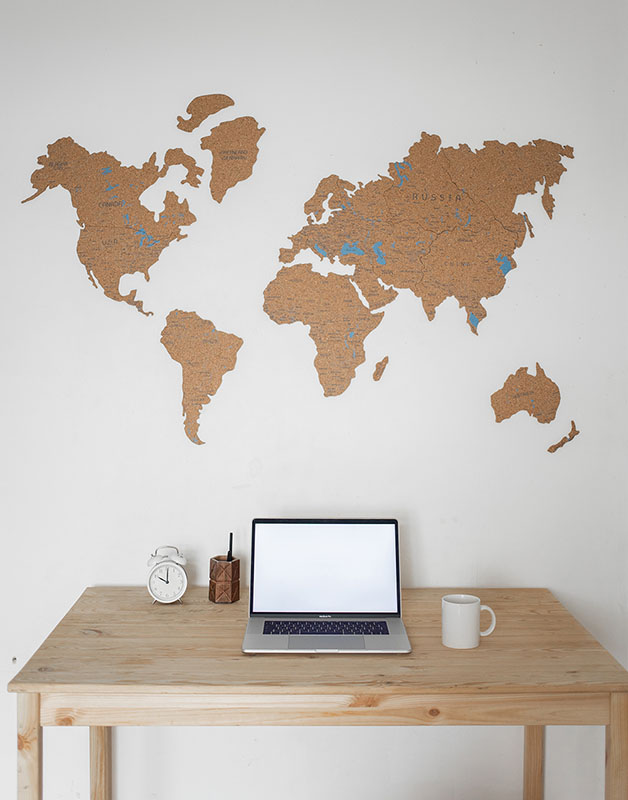 If you've ever given thought to expanding your services or products into new foreign markets, we have some good news for you. A government program partly funded by the SBA helps US-based companies who want to sell to new markets like Mexico, Canada, Europe, and other areas get there a little faster.
About the STEP Grant Program
The State Trade Expansion Program, also known as STEP, provides money from a US Small Business Administration Grant. Each state then receives and allocates the funds to applying small businesses.
According to the Texas Department of Agriculture:
"The program's objectives are to increase the number of small businesses that are exporting, and to increase the value of exports for those small businesses that are currently exporting."
But the program is not just limited to exporting goods. In fact, the STEP grant program also applies to service businesses. And, since the challenges of Covid-19 arose, the program has put more emphasis on virtual and web-based opportunities.
Potential of Big Dollars to Fund Business Websites
What kind of benefits could this program offer a small business? Well, it is actually very impactful. A business could qualify for up to $10,000 in funding to put toward their website or e-commerce development.
This doesn't just apply to new websites either. It is meant to help businesses expand and reach international markets and grow their services globally. The funds can be used for a variety of website-related things, like:
Website design with a direct focus on an international market
Website translation into different languages
Website optimization and SEO
E-commerce additions
Integrating International payment options
E-commerce maintenance
The program also describes opportunities to receive up to $6,000 to use toward "design of marketing media and advertising", which could include:
Designing point-of-sale materials
Translating materials
Print advertising (for international markets)
Online advertising
Social media
Video content production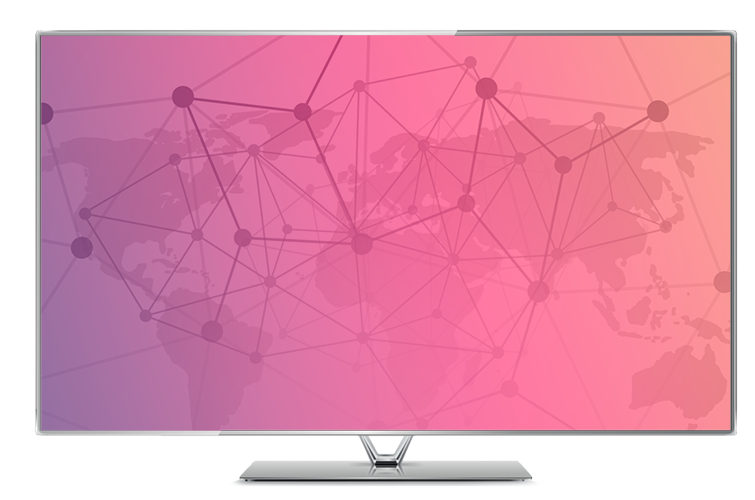 If a company has hopes for creating a dynamic new website, these funds could really be a game-changer. The money can allow a business to move up its timeline on those goals.
The qualifications are actually fairly simple, yet many businesses do not realize they may be a candidate. Some of the qualifications include that the business is at least 1 year old (from the time they are applying) and they are based in the US and will be marketing a product or service that is produced in the US.
For Texas specifically, the program eligibility includes that the company is for-profit, has a good standing with the Texas Comptroller office, and has a product or service that is created or processed in Texas. (When businesses apply, they will learn more details about the qualifications.)
Once upon a time, the benefits from this program were used for things like tradeshows and traveling to exhibitions. But in these modern times, the awarded businesses can take advantage of the money to put toward the expansion of their web presence. And with the help of a reliable web development team, this could be the fastest and most rewarding way to grow.
So, what are you waiting for? Start exploring the STEP program now and make your plans to apply. Start a conversation with your trusted web team to get your web design, e-commerce, or digital marketing efforts estimated and planned out, so you can kick them off quickly when you receive the STEP funding!
Learn more about STEP and how we can be your partner in this growth.
Comments are closed.