An Austin Web Development Agency
WEBii is the Austin Web Development Agency you can trust.
Developing a website or app? Need expert online marketing help? WEBii is a web development agency founded in Austin, Texas in 1996. Let us be your partner for all things web. We are a small (but mighty) company able to serve in a variety of digital areas, including web design, web development and search engine optimization. Our business has decades of experience. We have served clients in our home here in Austin, as well as Dallas, Ft. Worth, San Antonio, Houston, and across the country. WEBii was established in 1996, and since then we have become one of the top agencies in Austin. Let our talented web agency team help your business ideas come to life.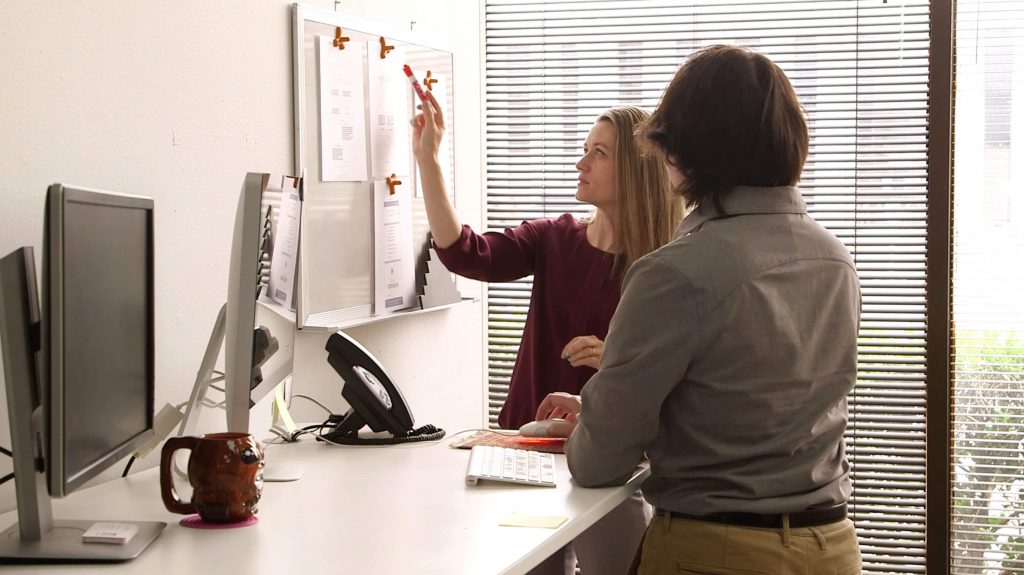 We are a skilled and local Austin agency.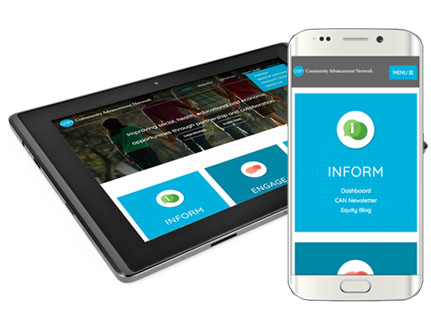 Our web development agency is recognized as a top Austin provider by multiple publications and review lists.
Work with our local Austin team. Enjoy smooth communication and reliability. Lean on us for web development when you need it.
Our agency has a respected reputation, known for trust-worthy support and skills. We make it easy to focus on your business while we focus on your digital needs.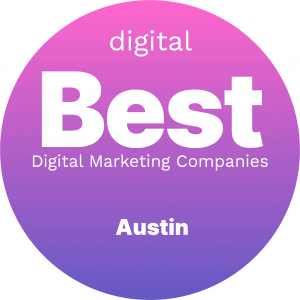 Best Marketing Companies 2021 – Digital.com
Best SEO Companies 2021 – Digital.com
Quality Badge 2020 – THEGOODESTATE
Top 5 Web Development Firms 2020 – The Austin Business Journal
Best SEO Companies in Austin 2019 – SEOBlog.com
Yes, we know WordPress. But our web development team can do much more.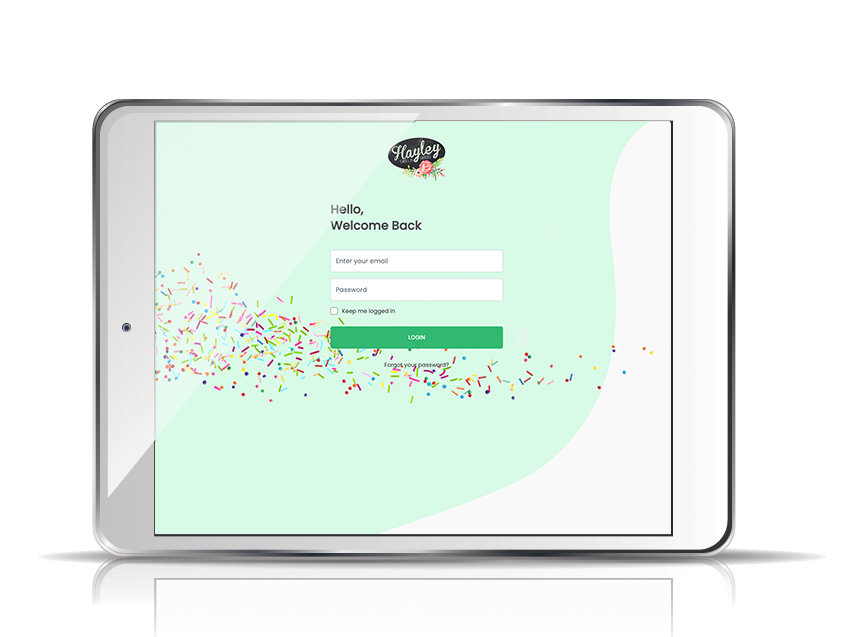 WordPress is just the beginning. Our team is skilled in a variety of technologies. We frequently build and maintain custom apps, websites, integrated payment systems, and more.
Each of our clients are unique, and we want to make sure that shows through the website. Our team is constantly learning new skills to provide the best service to our clients. Let's collaborate to build something that really meets your needs and goals.
It's more than just web development.
Although we are a web development agency, there is a lot more in store when you work with us. Collaboration, design, and training are all vital parts of the process and in what we do every day. With WEBii, we provide all of this quality support, without the big agency cost.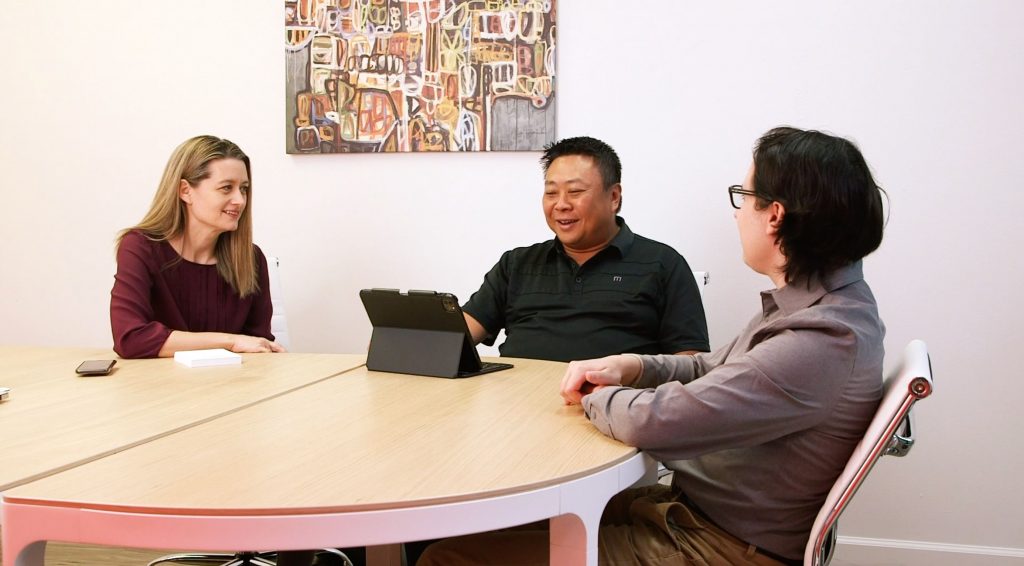 ---
"Our company worked with WEBii for the last 2 years. They developed our website and online educational course. Throughout our relationship WEBii has been very professional, responsive, and provided excellent customer service. They are prompt to respond and solve any issues and problems. We receive many compliments on our website. We highly recommend WEBii. We will continue to use WEBii as our company grows and develops."

MONICA P.
"WEBii provided us a customer-facing experience that you can't get with a lot of other companies. From the 1st meeting Jackie understood what we were trying to accomplish. She was engaged and excited about the project she undertook for us. We couldn't have found a better partner for our project, than WEBii. Thanks Jackie and the WEBii team! We will be back for Phase II! WEBii, support your LOCAL vendors!"

ANNA B.
Start your journey with the only web development agency you will ever need.
Have questions about a current or future project? We are ready to be your guides. Contact us to start the conversation.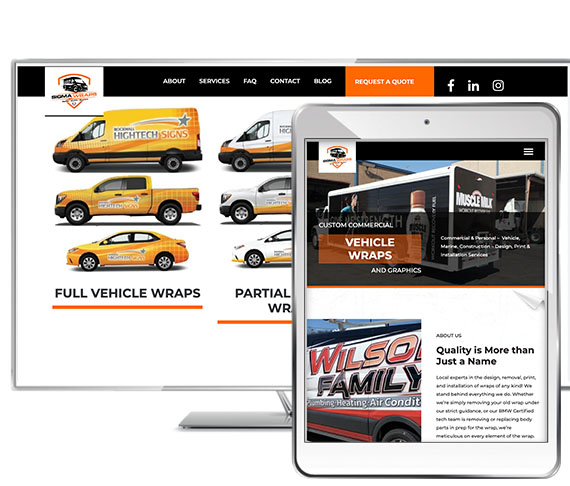 We're a small business in a big city, too.
It is no secret that Austin, TX is a tech hub.
Every year, more and more technology is developed right here in the city. Many people have compared Austin as being Silicon Valley 2.0.
Austin thrives on innovation and originality. No wonder our slogan is "Keep Austin Weird." Although this city is slowly turning into a tech giant, Austin has an appreciation for small businesses, like ourselves. Our local clients are the reason we have gotten to where we are today!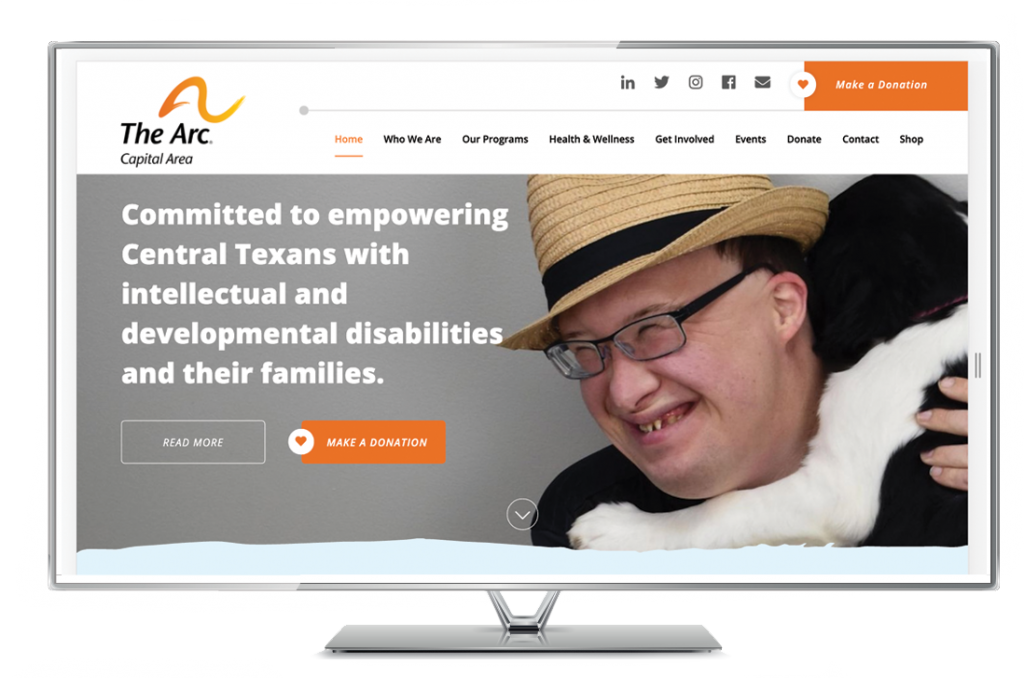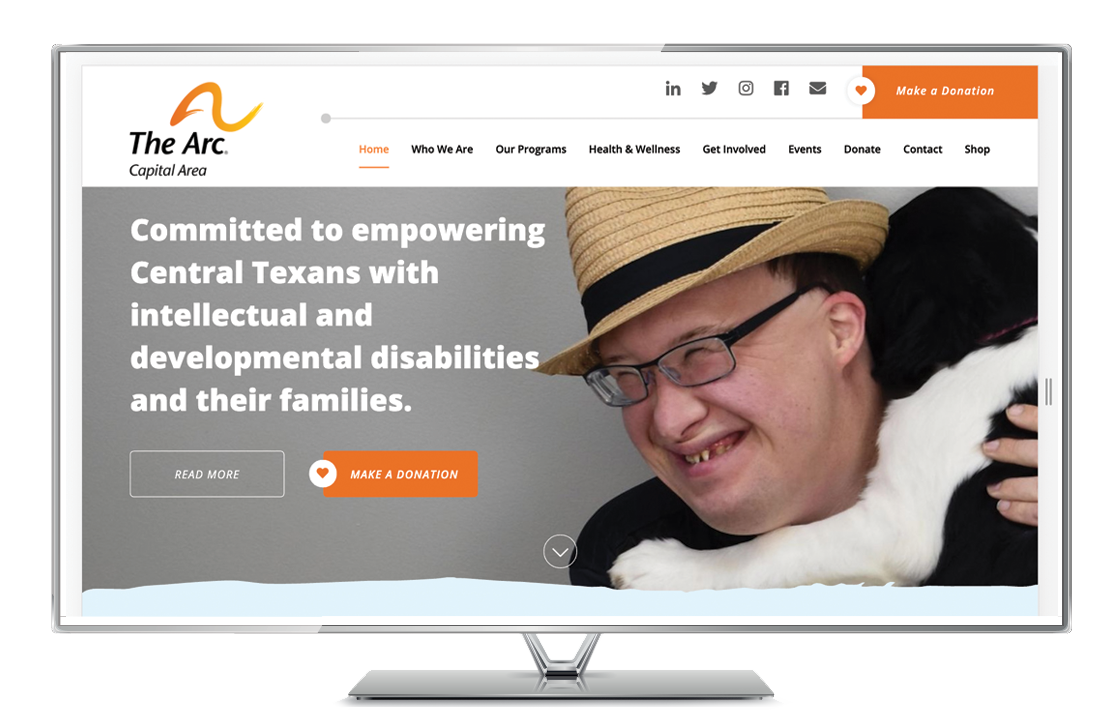 With the wide variety of companies in the city today, big or small, a local and talented digital partner is vital.
WEBii provides the digital services to help businesses hit the ground running and keep succeeding!
Let's talk! 512-241-1777