E-Commerce Site Refresh: When is it Time to Update Your E-Commerce Site?
Friday, December 27, 2019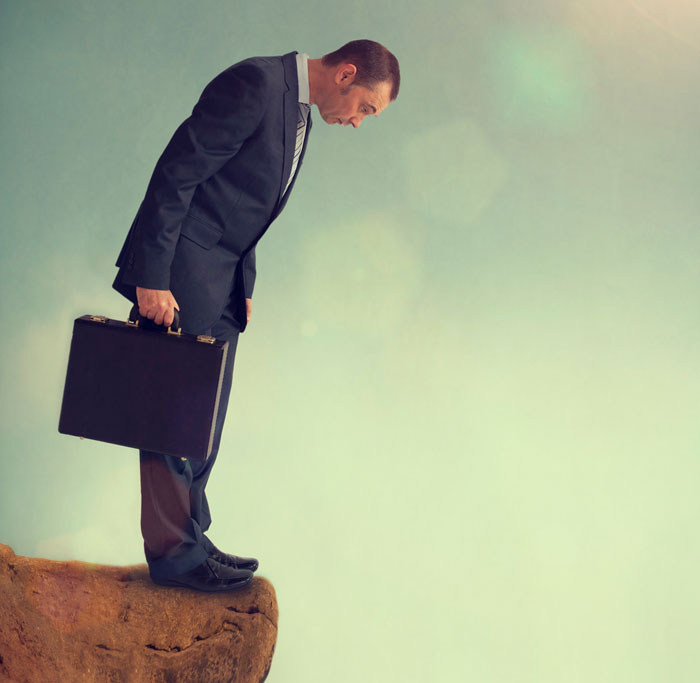 According to Oberlo, an E-Commerce marketplace that specializes in dropshipping, it is estimated that there will be 1.92 billion digital buyers throughout the world in 2019. This means that having and maintaining an E-Commerce site is now more important than ever. However, some businesses fall short when it comes to generating site traffic and keeping visitors on their site. There are certain things you can look for to make sure that your business is represented beautifully and accurately online.
The following items are red flags when it comes to your business's E-Commerce performance:
Slow Page Load Speed
In today's era of efficiency, people expect immediate results. This is apparent when it comes to how long they are willing to wait for a digital page to load. When the page takes too long, potential customers tend to leave the site entirely. This ultimately means loss of business for your company, which may even push those customers to go visit competitors' sites instead. Unnecessary graphics and different functions can cause these slow loading times, so ridding your E-Commerce site of these can help it run more efficiently. Additionally, running speed checks for your site can help reveal any problematic web pages that may be the culprit of a slow-running site.
Site Visitors Only Browse the Home Page
This is a clear indication that you are not engaging your site visitors enough. This could be due to a visually lackluster home page, lack of interactive features, etc. One of the major purposes of your E-Commerce site is to attract and keep buyers there. Using Google Analytics to track the activities a visitor carries out while on your site can be a critical tool when evaluating what needs to be improved to keep people on your interested.
Poor SERP Ranking
People tend to stop looking at search results once they reach the bottom of the first SERP (search engine results page). This means that for businesses, it is crucial to utilize SEO (search engine optimization) in order to appear in some of the top results displayed. Sometimes, firms need to rethink which keywords they are targeting, especially If those keywords are poorly ranked. Collaborating with an agency that is well-versed in SEO services is a good idea for your business when trying to gain a competitive edge over the competition.
Check Out Issues
The whole point of having an E-Commerce site is to sell what you have to offer. If your potential customers cannot rely on your site to provide them with a secure and smooth checkout process, you risk losing them completely. It is usually clear that once a consumer is ready to check out, they have already decided that they want your product, at your price point, from you. This in itself is a difficult task to manage, but once you get to that point, your business must reassure the customer that their decision was the right one. Because your customer is trusting you with things like their credit card information, address, etc., you must ensure that the checkout process encounters very few (if any) errors.
Brand and Website Inconsistencies
As time goes on, a lot of businesses evolve and change to keep up with the competition and society around them. Outdated and inaccurate E-Commerce sites can be extremely problematic if your business is not keeping up with it. To ensure that your customers are receiving a seamless experience with your company, it is vital to regularly update your site to reflect the most current offerings and values. Having inconsistencies between the work your company actually does and what is presented online can drive away potential customers and hurt a company's reputation. Examples of this include outdated information about your company/team or online catalogs with products that are no longer in stock.
Security Issues
If your business' website is lacking in the security department, then revamping your site is a must. Consumers feel nervous when it comes to security and privacy these days, which is why it is so important to keep up with this. With online fraud at an all-time high, it is vital that you keep your website adequately updated to prevent costly data breaches and to remain compliant in regards to laws that deal with cyber security.
Today's digital world is fast-paced and ever-changing, so why should your E-Commerce site be any different? By looking for these red flags, businesses are able to pinpoint issues and their solutions, all while providing a positive online experience for their customers.





Comments are closed.