Signs It's Time to Re-Design and Re-Develop Your Website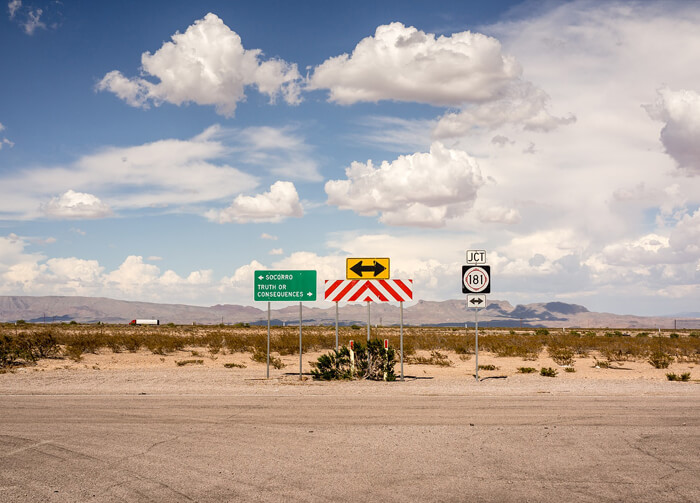 With technology advancing quicker than ever, and people wanting their technology to be interactive, older website designs and practices are a thing of the past (or at least they should be). There are many indications that a website could greatly benefit from a face lift (an updated design), and – let's call it a "juice cleanse" – modern and professional web development work. Here is a look at just a few indications that your website may have some catching up to do.
Your website design is not mobile responsive.
Whether you are focusing on SEO (Search Engine Optimization) or just want a nice looking website for the moment, a mobile responsive website is really a necessity in today's world. So many of us are on the go, and often times, many of us have our smart phones and tablets practically attached at the hip.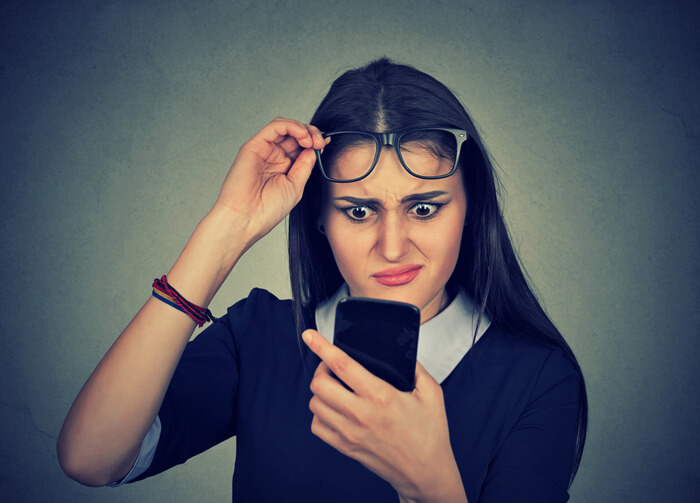 This means that there's a high probability that a good chunk of your website traffic is coming from mobile devices. With this in mind, you will want your website to look nice and pretty, to load quickly, and to perform well on mobile devices. Your website should adjust properly to display nicely on small and large mobile devices, with a menu that is easy to navigate and content that is legible and easily accessible. A professional web development firm can help you achieve a modern website design that is mobile responsive.
Your website looks like it was designed and built in the 90's (It just might have been).
Having already mentioned the importance of a mobile responsive website, there's a likelihood that if your website was built primarily with HTML or has not received any coding updates in the last decade or two, your website is not mobile responsive.
Getting traffic to your website is one thing, but keeping users engaged with your website is a whole different story. The look of your website, along with how well it performs and how easy it is to navigate, all play a large role in how long users choose to spend browsing your website. This means that if your website looks outdated, users may have second thoughts about whether they want to invest time browsing your website. Some signs of an outdated website may include:
Colorful and/or tiled background images
Text colors that clash with background images or colors, making it difficult to read content
Improper formatting of content
A lack of clear structure to your website
A "doorway" page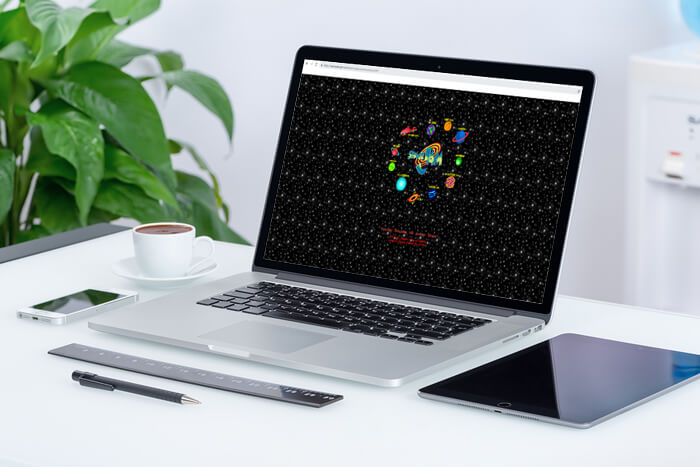 You may find yourself thinking 'Well, my website was done just 10 years ago. It's still modern, right?' No, not really. If you look at a website the way you look at a car, for example, you may get a better idea. While looking at a car made in 2009 may not scream old fashioned, it certainly does not scream modern either. Technology is rapidly changing as time goes on, and catching up is required more often than it used to be. What was hip even five or six years ago, may be on its way out of the door now. With the help of a professional web development and web design firm, your website can receive a modern refresh with its design and performance.
Your website code is outdated.
If you haven't noticed yet, there's a trend here: all of these factors tie in together. If your website is not mobile responsive and your website could use an obvious face lift, it's a safe bet that the code that is running your website could use some work as well.
While you may need assistance from an experienced web developer to get an idea of what kind of professional web development work is recommended for your website, there are several other factors that you can assess yourself.
If your website is slow to load, chances are there's some work to be done on your website to help with load time, as well as overall cleaner coding practices. If your website is still using Flash, your website is giving visitors a blast from the past more than it is a modern user experience. At one point in time, Flash was the hottest and most modern thing on the web. But over the last couple of years, it's been reported that by the end of 2020, all major web browsers will cease to support Flash. Lastly, if your website is not mobile responsive, your code is without a doubt in need of a major overhaul.
Your website lacks proper structure or a theme.
The ease of navigation of your website is crucial when it comes to user engagement. Is it clear to those browsing your website where particular information can be found? Is there an organized menu that is easily accessible to browse your website? If things seem messy or unorganized, chances are that traffic will arrive at your website, quickly assess it, and then bounce (if you're unfamiliar with the term 'Bounce Rate', it's a term that refers to the percentage of your website traffic that leaves your website after viewing a single page).
A clear theme or color scheme that flows naturally throughout your website is another method of letting users know that your website may just be worth sticking around for a bit. Decide on a few colors that complement each other, (or colors that represent your brand), and incorporate them strategically throughout your website design. If each page looks like the colors were selected on a whim, it will certainly not help with user engagement (no one wants to feel like they're looking for information in a fun house). But a strategic use of select colors in your website design will tie everything in together, in a nice, organized package that shows your website was well thought out.
As previously stated, all of these signs are intertwined in a way. They all work together in presenting your website as modern and inviting. If you think that you may benefit from having your website re-designed and re-developed, you will want to make sure that you discuss your concerns, ideas, and goals, with a professional web development and web design firm. Once you begin working with them on a modern design and a modern approach to coding it, everything else will fall into place.





Comments are closed.