How to Optimize E-Commerce Website Product Pages for SEO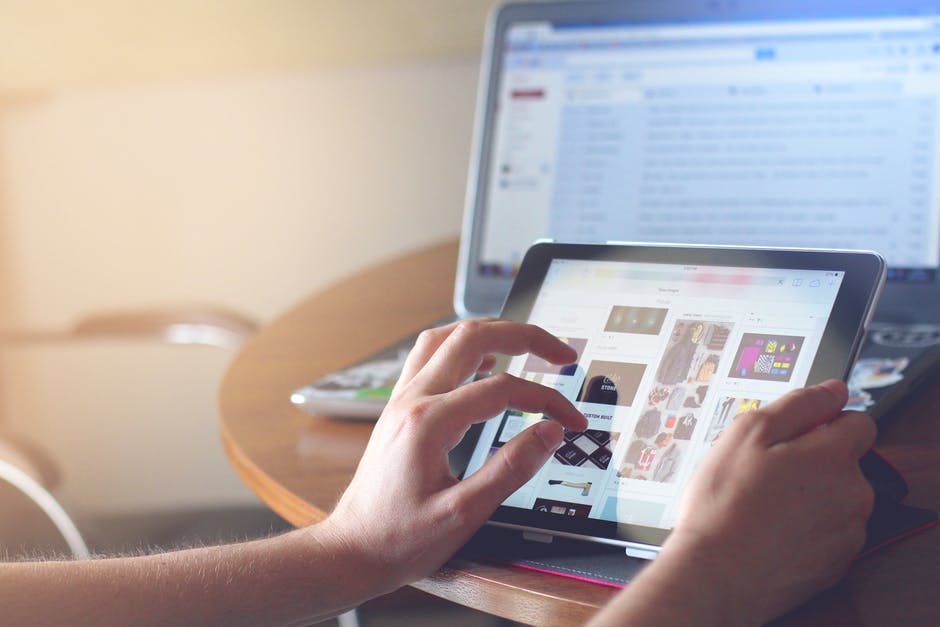 When you own an e-commerce website, your product pages are often the first place that people will come to when they visit your site. People tend to search for specific products rather than look for a home page or blog to land on when they want to purchase something. Making these product pages visible in the search results and appealing to visitors is, therefore, critical to getting your business in front of potential customers. When your product pages are search engine optimized, they are more likely to show up when people search for those specific products, which may mean more visitors and more conversions. To that end, here are a few tips for creating e-commerce website product pages that are SEO ready.
Create search engine optimized product descriptions.
Content is often the best place to start when looking to incorporate search engine optimization into a web page. After all, content provides a natural way to use keywords and tell search engine crawlers what your web page is all about. While content on product pages tends to be less than that on, say, a home page, About Us page, or blog, you can still create material that is both search engine friendly and useful for your customers. For example, identify keywords that you would like to use on each product page. Ideally, each page will only use one or two search terms in order to increase its SEO value and give search engines and visitors alike a clear idea of what the page is about. Then, incorporate that keyword into the product description. Often, this keyword will simply be the product name, though you can also use other keywords you have identified as useful to your business.
SEE ALSO: Search Engine Optimization Tips for Small Businesses
Create detailed product descriptions on your e-commerce website.
Your customers' needs are paramount when building your content, in part because they are paramount to search engines too. The search engines' goal is to offer their users web pages that meet their preferences and needs. Therefore, they will prioritize web pages that offer relevant, detailed, and informative material. And, that detailed, relevant, and informative material will be more likely to appeal to visitors, who will then spend time on your web pages and be more likely to convert in some way. To that end, focus on creating detailed product descriptions on your e-commerce website. For example, include details like size, material, benefits, price, options, and more. Those details will pay off in online visibility and in satisfied customers.
Create unique product descriptions for your e-commerce website's product pages.
Another key way to optimize your e-commerce website's product pages is to create unique product descriptions. Too often, businesses will simply copy and paste the manufacturer's description of the item. While an easy way to get product descriptions, this method has very little SEO value. Search engines will view these product descriptions as duplicate copy, not relevant and informative material for search engine users. Instead, write your own product descriptions for your website. While this may seem like an overwhelming task if you sell many items, start with your most popular products and do a few at a time until all of your products have clear, optimized, and unique descriptions that will stand out to search engines and visitors alike.
Optimize all title tags, metadata, and URLs for your e-commerce website's product pages.
Title tags and metadata are useful tools for optimizing any page on your website, including your e-commerce website's product pages. Title tags refer to the description of your website that appears in blue in the search results. The metadata is the description of the website that appears below the title tag in the search results. Both of these pieces of information should be created with search engine optimization in mind.  For example, your title tag should include a detailed product name, as should your metadata. Any other information that is relevant to your webpage and SEO for that page should also be included in order to build a rich, informative picture of what your product page is all about.
Optimize your e-commerce website's product page URLs.
In addition, optimize your product pages' URLs. Instead of having a URL that includes seemingly random letters and numbers, turn that URL into something that reflects the content of your product page. This means, for example, that you should incorporate keywords and product names into the URL. When someone looks at the URL, they will immediately see what the webpage is all about (your product), and so will the search engines.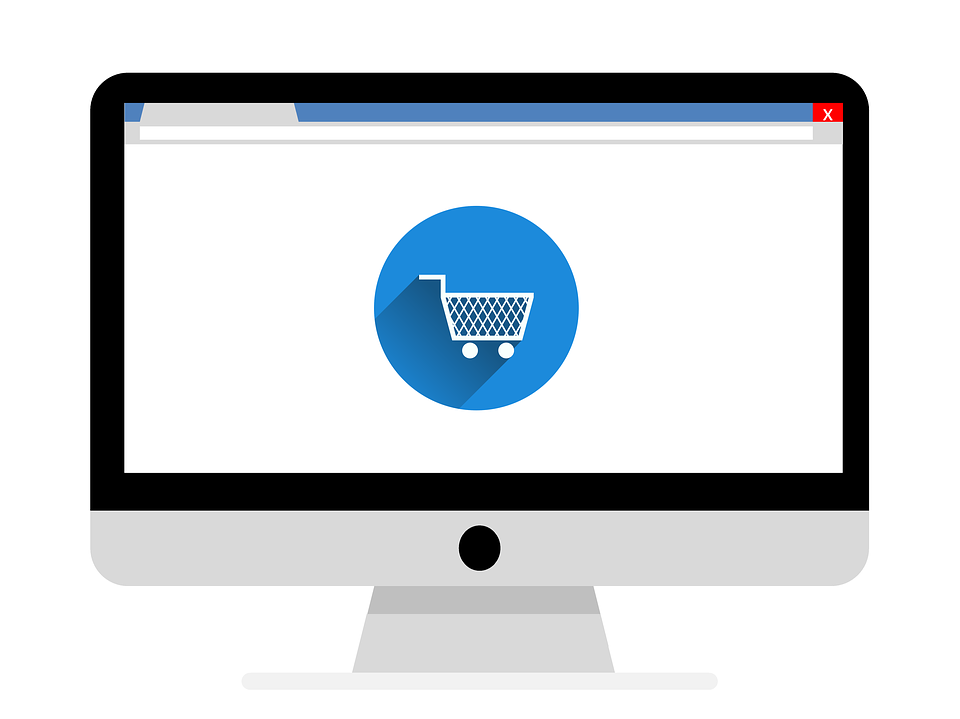 Optimize the images on your e-commerce website's product pages.
In addition to optimizing the words on your e-commerce website's product pages, you should consider optimizing its images as well. For example, begin with adding multiple, high quality images that will appeal to customers and their need to see and experience an item before they purchase it. In addition, label all of your information about the images using rich keywords and product names so that search engine crawlers can easily identify the image as relevant to the content on the page and the needs of their users.
Finally, cut down on the size of your product images. Page load speed is an important factor in getting people to your page and keeping them there, and can lead to reduced bounce rates (another factor search engines take into account when evaluating a web page). The smaller your file size the more quickly the page will load and the happier your visitors and the search engines will be. Optimizing your e-commerce website's product pages can help you to enjoy greater search engine optimization success by allowing your pages to be more visible in the search results. To that end, consider optimizing your content, meta data, title tags, URLs, and product images in order to achieve pages that attract, keep, and convert visitors.





Comments are closed.