Networking Category
by Megan Marshall
Tuesday, January 24th, 2023
Promoting a positive brand image is the key to your success. A big part of this is corporate social responsibility (CSR). CSR is an incredibly impactful business remodel. It holds you accountable in various aspects of society, broken into the pillars of philanthropic, ethical, financial, and environmental. You are able to engage in any or […]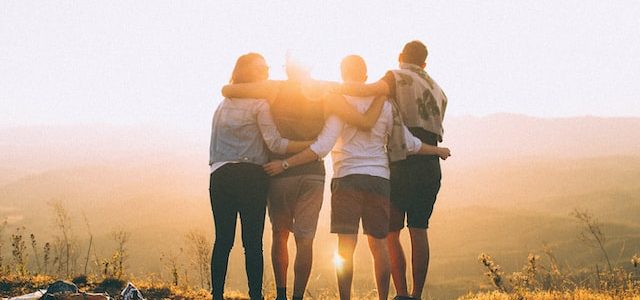 by Megan Marshall
Friday, October 14th, 2022
Something that isn't always apparent growing up is that you don't necessarily need a specific degree to get your dream job. Of course, there are employers who are going to expect you to have that particular degree. It all depends on your field. But you shouldn't feel as though you are bound to your college […]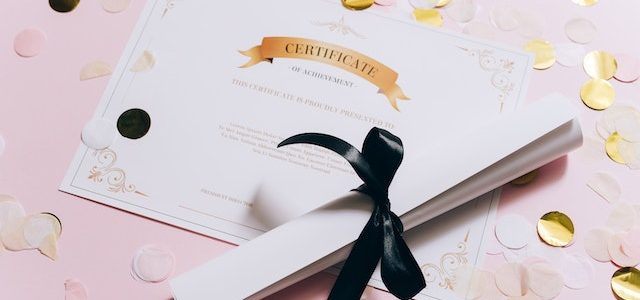 by Megan Marshall
Friday, June 17th, 2022
Building a relationship with patients and prospects has never been easier than it is today. There are so many outlets that you can use to reach them. Your dental practice just needs to know how to properly harness the power of these outlets. Otherwise, you won't truly be able to bridge the gap. Patients aren't […]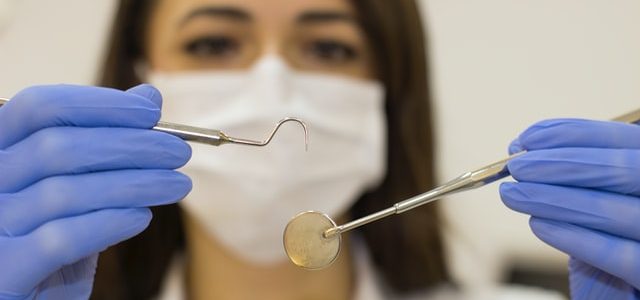 by Megan Marshall
Tuesday, May 31st, 2022
Websites for medical practices are an excellent communication tool that is arguably just as important as having phones in the office.

by Jacqueline Sinex
Wednesday, March 23rd, 2022
Our goals for this year's SXSW were to learn things in the technology and digital marketing space, and to build new relationships with interesting people in similar or adjacent industries.

by Ruth Hawk
Friday, July 6th, 2018
When you own an e-commerce website, your product pages are often the first place that people will come to when they visit your site. People tend to search for specific products rather than look for a home page or blog to land on when they want to purchase something. Making these product pages visible in the search results and appealing to visitors is, th

by Ruth Hawk
Wednesday, February 21st, 2018
Search engine results pages (SERPS) are changing. Over the last few years, they have transformed from simple lists of links into rich sources of detailed information regarding the search results. Information such as reviews, definitions, rich snippets, Knowledge Graphs, and Quick Answers are now standard for many results. The good news is that website ow

by Ruth Hawk
Monday, January 16th, 2017
Keyword research is an important step in setting up a successful search engine optimization campaign. By learning how to brainstorm, research, and evaluate keywords, you can more successfully choose keywords that will contribute to your website's success.