Networking Category
by Ruth Hawk
Friday, July 6th, 2018
When you own an e-commerce website, your product pages are often the first place that people will come to when they visit your site. People tend to search for specific products rather than look for a home page or blog to land on when they want to purchase something. Making these product pages visible in the search results and appealing to visitors is, th

by Ruth Hawk
Wednesday, February 21st, 2018
Search engine results pages (SERPS) are changing. Over the last few years, they have transformed from simple lists of links into rich sources of detailed information regarding the search results. Information such as reviews, definitions, rich snippets, Knowledge Graphs, and Quick Answers are now standard for many results. The good news is that website ow

by Ruth Hawk
Monday, January 16th, 2017
Keyword research is an important step in setting up a successful search engine optimization campaign. By learning how to brainstorm, research, and evaluate keywords, you can more successfully choose keywords that will contribute to your website's success.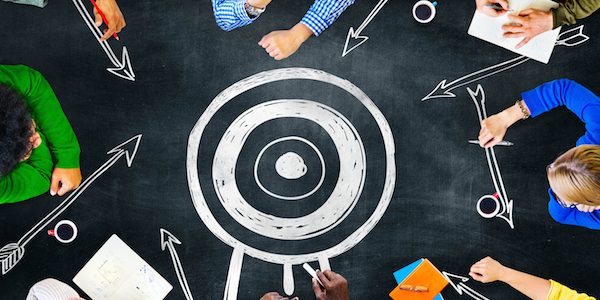 by Ruth Hawk
Friday, December 4th, 2015
Creating holiday promotions that maximize your sales and build on consumers' natural inclination to buy can make a huge difference in how your e-commerce website performs.

by Brian Disbot
Friday, September 16th, 2011
Looking to increase traffic to your business? Well, Summer is over and school is back in session meaning a gargantuan amount of opportunity to appeal to a massive audience for your business through social networking websites. While Twitter and Google+ present great opportunities for reaching your customers directly, Facebook is still king when it comes [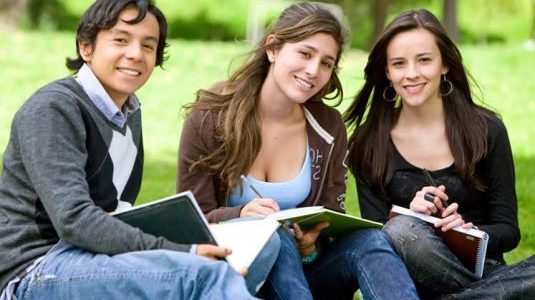 by Jacqueline Sinex
Monday, November 8th, 2010
In a November 2010 issue of Working Mother magazine, Linkedin was sited as a "top tool" for working moms: "The ability to multitask is a must for the working mom. LinkedIn is one of the tools you can use to maintain your work-life balance while also gleaning key insights from other career minded professionals. The […]