How Texas is Surviving the Web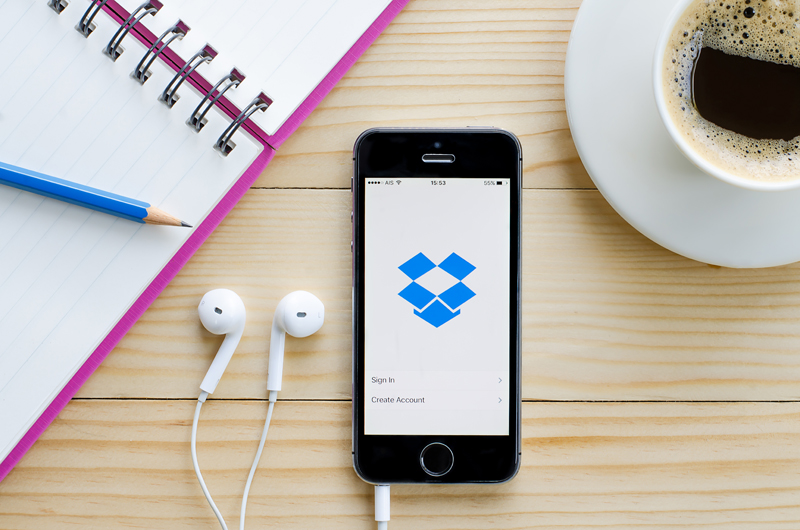 Texas is a big state, with a lot of businesses and organizations big and small. A 2016 report by the U.S. Small Business Administration counts 2.4 million small businesses registered in Texas alone. That means it has a lot of websites, too. Between data compliance scares, industry shifts and technology innovations, how does Texas survive and thrive on the Internet?
A Home for Innovative Online Businesses
Texas is a home for many of the leading online and e-commerce based businesses today. Many large companies in the tech space have an office in major cities in Texas including Dallas, Houston, Austin, and San Antonio, and there are dozens of home-grown companies with a thriving Texas corporate office as well. In Austin, for example, there are a variety of online platform businesses that tackle challenges in innovative ways for very different industries.
Some of the local online service and app businesses with a big presence in Texas include:
HomeAway
Dropbox
Favor
Build A Sign
Google
Microsoft
Oracle
SEE ALSO: Customer Spotlight: Special Seasonings and E-Commerce Success
Boosting Convenience Through Partnerships and Apps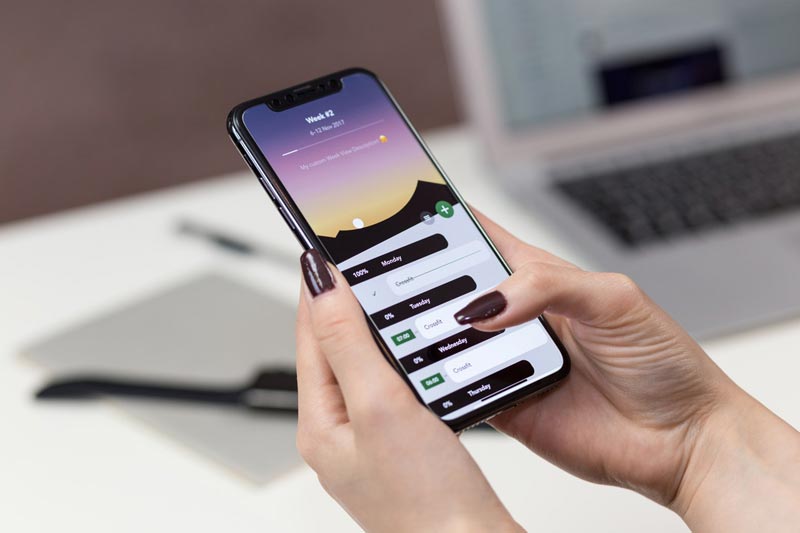 There has certainly been a significant shift in the way that people buy groceries, encouraged by services like Shipt, Instacart, and Favor. Texas grocery leader H-E-B made a memorable step by purchasing Favor to expedite home delivery options, and soon after launched an upgraded app with their Curb Side service.
Having a handy mobile app isn't just for big businesses like Starbucks anymore. A lot of small and mid-sized companies are getting on board with responsive web application development and mobile apps to enhance their customer experiences or provide loyalty programs.
Even small restaurant groups are making tablet devices mainstream in their store fronts, with apps like Square, Shopkeep and TableUp processing customers fast. Food businesses use mobile and web applications for everything from point of sale systems to customer loyalty programs and table booking. Popular Texas-grown cafe Juiceland embraces online ordering. And Snap Kitchen launched a savvy meal plan service almost completely managed by app.
Surviving GDPR Compliance
Last month, the closer we got to May 25th, the more privacy policy overload we received. GDPR regulations, an effort from the EU to provide private data protections, had many businesses in a compliance scramble. And while the policies were largely focused on users residing in EU countries, the compliance is not limited to only European websites. So, naturally, we saw our share of daily policy update emails and pop-up style warnings even on websites belonging to US and Texas based organizations. (I personally received at least 15 privacy update emails from local businesses and subscriptions I belong to.)
There are a plethora of "GDPR Check Lists" out on the web now, including this one from IBM.
Now that May 25th has come and gone, the Internet still seems to be running along. So far, we haven't witnessed any major fall out of local businesses from the compliance change.
Many website managers we know did the following tasks:
Cleared out old data from contact form databases
Added disclaimer language next to online contact forms
Completed removed online contact forms with database features
Revised the language in their privacy policy web page
Revised the language in their terms of service
Sent a new opt-in confirmation to all of their email list subscribers
Deleted inactive email list subscribers
Added a cookies warning message to their website
The compliance scare has been a headache for some, but for businesses who do business with other countries or who might simply have visitors from other countries, being cautious was a worthy investment. Truthfully, a lot of companies already had a solid privacy practice in place, so the edits were probably minimal. The larger companies with a Texas branch office likely handled this with their internal legal departments, and I suspect they will continue to tune policies over the course of the year.
Future Tech Growth in Texas Cities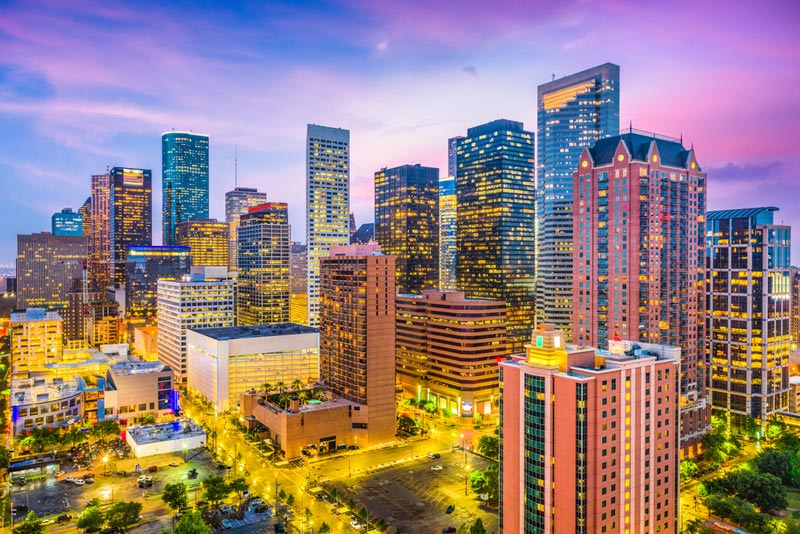 It's not just businesses that are shaping the future. An interesting article in the Dallas News described strides that the U.S. Army is making in technology, including innovations in artificial intelligence, and the possibility of the engineering happening in major Texas cities.
It is also important to remember that Texas is also home to several recognized education centers, like the University of Texas at Austin, Texas A&M, Texas Tech, and a new Dell Medical School. Degree programs and course offerings are changing with the modern job market, which includes more courses focused in digital media. With over 50,000 students attending the University of Texas at Austin campus alone, there are bound to be high volumes of graduates with these skill sets funneling into the job market. This strengthens potential talent for local businesses to grab, adding powerful people to their web marketing teams.





Comments are closed.