SERP Features and Search Engine Optimization: A Glossary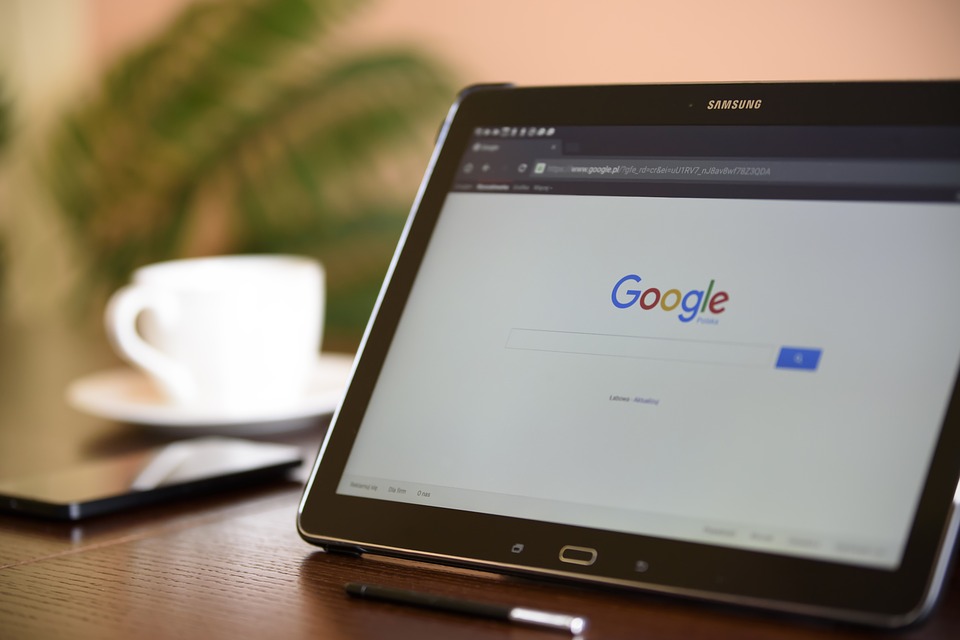 This year, features on the search engine results pages (SERPs) are continuing to evolve, while their value to search engine optimization becomes ever more apparent. These additions to the traditional organic links in the search results offer users quick access to detailed information about sources and about the topics of their search. Convenient for searchers, these features are also a boon for businesses looking to improve their search engine optimization efforts, because they provide extra exposure to potential website visitors. However, many businesses are not yet familiar with the many SERP features provided by search engines, and are even less familiar with how to leverage those features in their search engine optimization efforts. To help you get a better grasp of both, here is a glossary of the most important SERP features, and how they might benefit your search engine optimization campaigns.
Rich Snippets
Rich snippets allow search results to expand beyond the traditional link. The additional information in a rich snippet is comprised of detailed facts that provide a glimpse into the business behind the website. For example, a rich snippet might include any of the following information:
Reviews (often listed as a number of stars)
Address
Telephone Number
Hours of Operation
Price Information
Title of People
Description of Products
Nutritional Information for Recipes
Prep and Cook Time for Recipes
And more
Rich snippets can support your search engine optimization efforts by providing data that will encourage people to visit your website. For example, strong reviews and a quick glance at your hours can encourage people to check out your restaurant. A look at the prep time for a recipe might encourage busy individuals to choose your recipe over another, more time intensive one. Quickly accessible contact information might earn you a phone call from an interested customer.
SEE ALSO: Structured Data and Search Engine Optimization: What You Need to Know
Rich Cards
Rich cards are a newer SERP feature designed specifically for mobile devices. These cards are similar to rich snippets, except that they appear on mobile devices as larger cards instead of as links. These cards can include all of the information that appears in rich snippets, plus large images that can further entice people to click through to the website. For example, a recipe might be accompanied by an appealing image of the dish that makes the visitor want to learn more about cooking it. Currently, rich cards are only available on mobile devices for movies and recipes. However, with the increasing importance of mobile responsiveness as part of search engine optimization, embracing and optimizing for rich cards can be a smart way for businesses dealing in recipes and movies to get themselves seen by mobile device users.
Featured Snippets
While similar in name, featured snippets differ from rich snippets significantly. Featured snippets are direct answers (rather than links) that appear at the top of the organic search results. These snippets credit a source and provide a link to it. Featured snippets include what Google deems to be the most concise but comprehensive answer to certain search queries. To see an example of a rich snippet, simply Google "How do you brown ground beef?" The answer at the top of the search results is the featured snippet.
The exact form that the featured snippet takes depends upon the search query. In the example above, the featured snippet takes the form of a paragraph. However, Googling "Dentist offices near me" will earn you a list of three locations, while searching for a recipe might result in a bulleted list. Other potential forms include tables, numbered lists, and videos. Featured snippets help searchers to quickly get an answer to their query. However, featured snippets also promise websites a way to get exposure in their search engine optimization efforts. Websites appearing in the featured snippets, for example, earn 114 percent more click throughs. Including these snippets in your search engine optimization efforts, therefore, can be an excellent way to increase exposure, traffic, and sales.
Knowledge Graphs
Knowledge graphs are boxes of information that appear to the right of the search results. Rather than being a direct link to an organic search result, they are compilations of information scraped from around the Internet from sources Google deems reliable. These graphs may contain images, lists, factual information, selected quotes from websites, and more. For example, if you Google "Donald Trump," a knowledge graph will appear to the right of the search results.
This graph will include a photo, a snippet from his Wikipedia entry, relevant biographical facts about his life (such as his birthday), quotes, other people you may want to search for, links to his social media profiles, and more. Knowledge graphs for businesses seeking better exposure through search engine optimization also offer a way to get noticed by searchers. As a result, adopting search engine optimization strategies that increase the chances of information from your site showing up on the Knowledge Graphs can be a smart move.
People Also Ask
Finally, Google will sometimes return a People Also Ask list for search results. These are lists of questions related to the search query entered by the searcher. When the searcher clicks on these questions, they expand to reveal an answer to the question with that answer credited and linked to a site (similar to Featured Snippets). Getting your information in these question lists can provide greater exposure for your site, as well as encourage an increase in website traffic.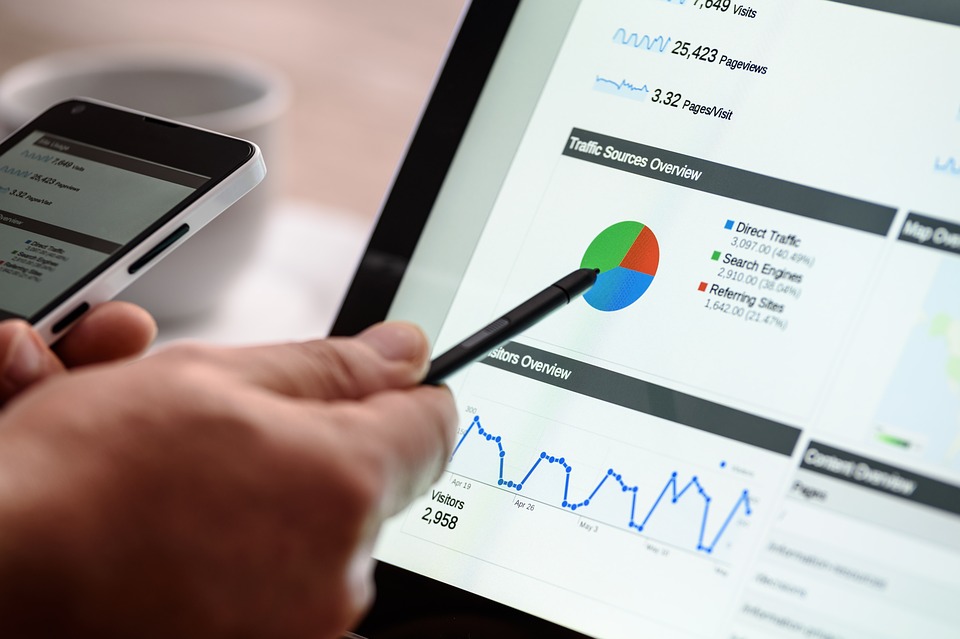 Search engine optimization can apply to these SERP features.
Of course, the features listed above are not the only ones available in the search results. There are many others, from image panels to news stories to Twitter results. Businesses hoping to expand their search engine optimization efforts to include SERP features are onto a good thing, as long as they first ensure that they have a solid SEO campaign in place already. It is much easier to pursue visibility in the SERP features when you already have a strong campaign and SEO presence.
If you want to target SERP features with your SEO campaign, you may need the help of an SEO service. This service can help you not only create the kind of structured data and content that will improve your visibility in the search results but will also help you to create a strong, well-rounded campaign that will help you to make the most not only of SERP features but of the potential of SEO overall.





Comments are closed.