5 SEO Tasks to Prioritize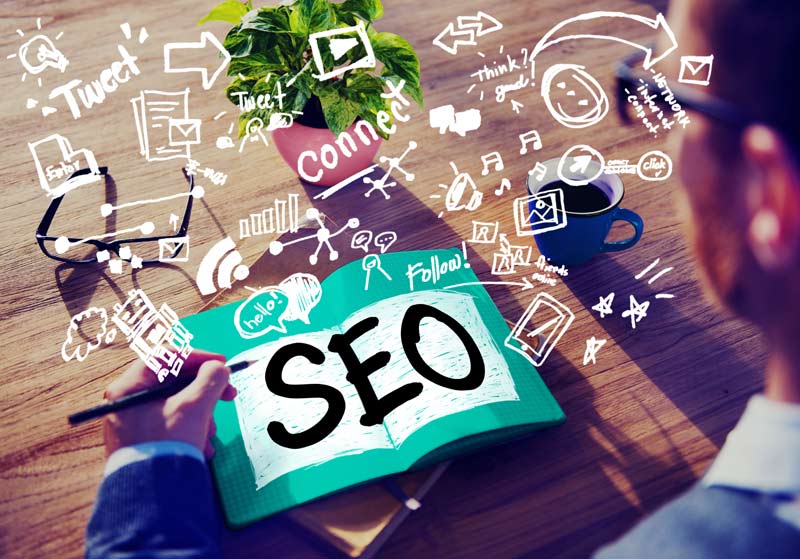 Search engine optimization is a comprehensive approach. While its end goal is to improve your website's visibility in the search results, it incorporates many strategies in order to do so. Without a clear idea of where to start, you may struggle to prioritize these tasks. In order to avoid this problem, the best strategy is to hire an SEO company to help you implement and manage a comprehensive search engine optimization campaign. However, if you find that you prefer to engage in DIY SEO, here are a few of the tasks you should do first.
Evaluate and update keyword research.
Keywords often form the backbone of a successful search engine optimization campaign. Keywords are the search terms that people use when looking for the types of products and services you offer. When you research the best keywords for your particular business, and then build content around these search terms, you improve your website's chances of appearing in the search results for your target audience. However, keyword research and implementation is an ongoing process. For example, the types of keywords considered most effective change over time. (Take, for example, the transformation of keywords from one or two word terms to long-tail keywords to natural language keywords). In addition, you may find that keywords you thought would work are not yielding the traffic or conversions you had hoped and should be replaced with others. Keeping on top of your keyword performance can help you to build and maintain an effective search engine optimization campaign.
SEE ALSO: 5 Reasons SEO Experts Can Be a Better Choice than DIY SEO
Maintain a consistent stream of high quality content.
Rich, relevant, high quality content will get you far more visibility in the search results than will poorly written material. In addition, a steady supply of new content (via mediums such as a blog) ensure that the search engines will continue to crawl, index, and rank your web pages because they will always find something new to analyze. Finally, great content will be a draw for website visitors. This type of material educates and engages visitors, while also positioning your business as a thought leader who can be trusted to deliver both knowledgeable information and reliable products and services. As a result, maintaining a consistent stream of high quality content via a robust content strategy can help you to maintain a successful search engine optimization campaign. Melding the creation of great content with your keyword research can yield rich, engaging material that builds a more effective website.
Create a smooth navigation and pleasing overall user experience.
The ease with which people can navigate your website, and their overall experience using your site, can have a large impact on your search engine optimization success. This is because search engines, in part, rank your website on factors such as how many people are visiting, linking to it, etc. The more engagement people have with your site, the more the search engines will assume it is a site worth engaging with. As a result, by fixing problems such as a complicated navigation or other user-experience problems, you can improve the overall appeal of your site. Not only does doing so make it easier for visitors to find what they need (leading to more conversions), but it can also improve your rankings in the search results and your overall search engine optimization success.
Eliminate duplicate content.
Duplicate content, which is material that appears in multiple locations, is bad for your search engine optimization campaign because it weakens the overall SEO strength of that content. For example, the search engine has to guess which copy of the material is the most important one, making it harder for you to get the content you want in front of your target audience. In addition, because you have multiple copies of material, the search engines will split up the SEO value among the copies.
This means that you do not get as much search engine optimization credit as possible for your work. Finally, if outside sites want to link to your material, they will need to choose from among the multiple copies available on your site. As a result, you will likely receive fewer links overall to each copy, further reducing the SEO strength of your material. To avoid this problem, and strengthen the search engine optimization value of your content, find duplicate copy and eliminate it through the use of canonical tags that tell the search engines which material is the original and which is the copy. Or, fix duplicate content by setting up a 301 redirect from the copy back to the original source.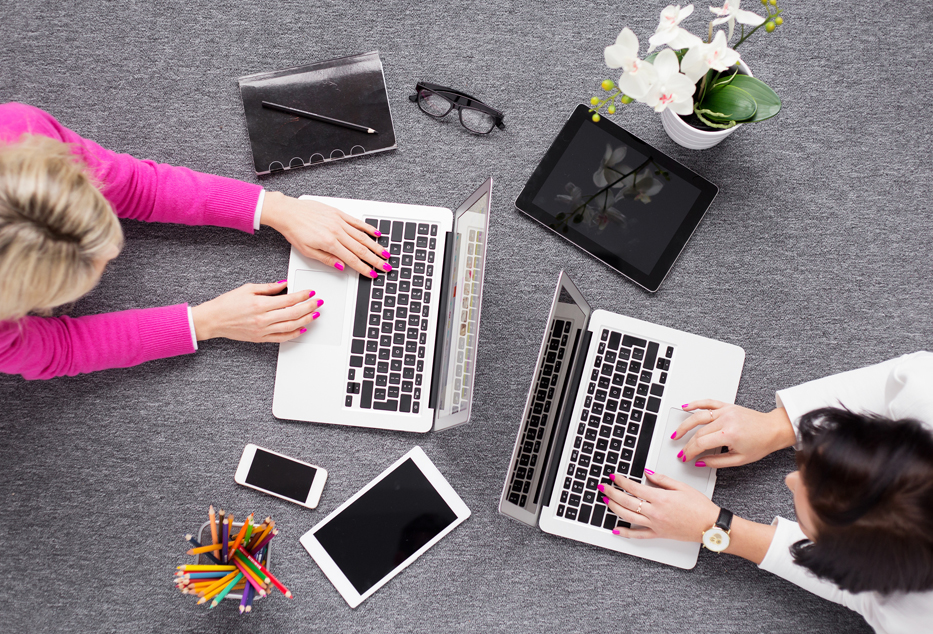 Identify and repair broken links.
Broken links are links that lead to an error page. There can be three types of broken links: Links from your site to an external site (outbound links), links from an external site to your website (inbound links), and links within your website (internal links). If any of these links fail to work, they can hinder your search engine optimization performance. For example, search engine crawlers may stop crawling your page once they encounter a broken link, meaning that page does not get indexed and cannot show up in the search results. Visitors to your website may leave (and not return) if they encounter an error page. And ultimately, you will enjoy less profit from your site because of reduced website traffic.
In order to avoid these problems, prioritize identifying and repairing broken links. By removing links to outside sources, redirecting problematic links to the correct content, or updating the page that has died, you can improve your overall SEO performance. These five strategies will help you to get started on some of the more important aspects of search engine optimization. However, in order to get the most from your SEO campaign, you may want to hire the services of an SEO company. These professionals can set you up with a comprehensive campaign and conduct the maintenance tasks needed to keep your campaign running as smoothly as possible. When you hire SEO experts, as well as work on keyword research, great content, a pleasing user experience, eliminating duplicate content, and fixing broken links, you will be in a better position to enjoy a smooth and successful search engine optimization campaign.





Comments are closed.