Adding Case Studies to Your Website
By Jacqueline Sinex, Monday, April 22, 2013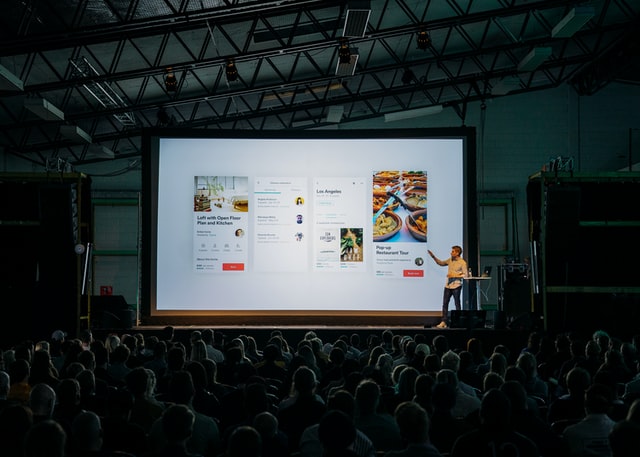 Case studies are a powerful tool for business. A good case study is basically a testimonial coupled with an explanation of what you do.  If you are a service business, or in a business-to-business industry, it can be difficult to convey to prospects what they will get and how they will benefit from being your customer.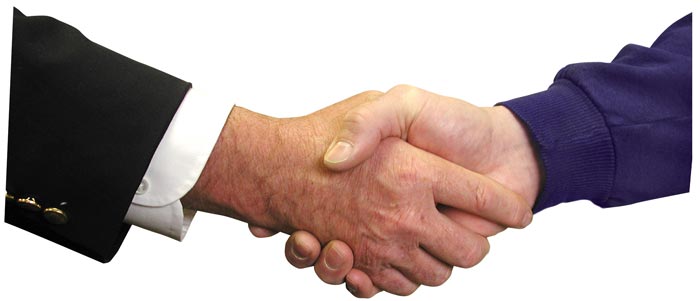 It's About Presentation
Our SEO marketing services are somewhat intangible, and as an Internet-based service, it can be hard to illustrate to someone who has never had experience with SEO marketing before. So when we meet business owners, we lead with case studies. We show them the result of what our work can do for them by painting a clear picture of the success we have had in the past. Then, we answer any questions they may have while trying not to overwhelm them with too much information all at once.
The Content of a Case Study
A case study is usually a description of the work you did for a certain client and the results it achieved.  As you outline the case study, ask yourself these questions:
What was the customer's situation when they came to you?

What was the customer's goal?
What result did you achieve for them?
How did you get to that result, or what kind of services did you provide?
The Format of a Case Study
When adding a section for portfolio examples to your website, think about special details that will make the content engaging and represent your company in the best light. Some websites keep it brief – answer those few questions and limit the text to keep the page short. Others will elaborate with a lot of detail about the process their client went through, exactly what their team did, and a lot of end results. This might be effective, too. Personally, I could see a nice synergy between a short case study overview page, with some bold charts or photos, and a link to a longer blog about that whole journey.
Imagine pictures of your staff working on-site with the client, pictures of the client's happy face, illustrations, or charts that compare the results to where the client was six months before.  All of these things could be a great engaging piece of blog content that gives an intimate and impressive look inside your company.
A great lead or closure to the case study overview is a personal quote from the client. This has even more impact paired with a great photo of the customer who gave the quote. This takes a bit of coordination and approval from your client. Don't just suddenly post pictures and names without consulting your client first. If the quote has a "wow" factor and conveys a testimonial, it's probably best to make it part of the front-facing info in the case study – a big bold font at the top or maybe in the column beside the overview information. This quote is part of the results people are looking for, to validate your product.
A Better Understanding of Your Business
I talk to a lot of business owners that offer a great product or service, but it takes a while to explain what they do and who their target audience really is. They do well in face-to-face meetings because they can show demonstrations. By adding a couple of case studies to their website, they can translate part of that demonstration. They can also answer those "who, what, when, where" questions and paint a picture of what types of customers they have had – and could have more of. Many people are visual thinkers, and once they have an example their brain can efficiently start thinking about broader possibilities.
One response to "Adding Case Studies to Your Website"