Holiday E-Sales
By Jacqueline Sinex, Friday, December 11, 2009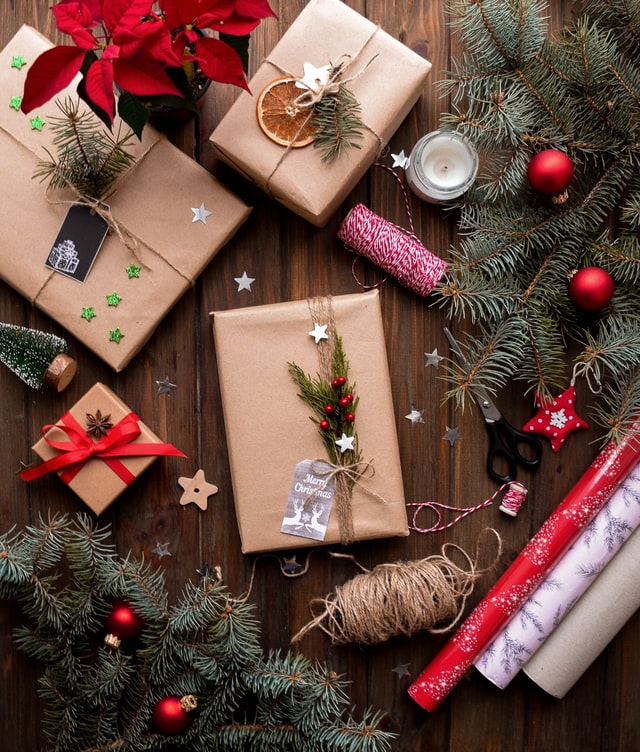 Despite that the average American is dreaming more about their upcoming vacation than their business, December is a time when website owners seek out opportunities to drive sales. And it isn't too late to take advantage of the holiday buying frenzy.
Things you can do to make money with your website this holiday season:
Add a new product variation to your online store – Shirt now available in teal!
Make "kit" suggestions and sell them as a bundle package – How about a mug to go with those coffee beans?
Suggest some creative cross-sell items for people to notice when they are shopping – While you are looking at this hot cocoa mix maybe you'd be interested in a new pair of fuzzy slippers?
Comments are closed.