How To Category
by Eli Newman
Friday, May 17th, 2019
Part of the appeal of WordPress to many users is the ease of use of not only the CMS (Content Management System) itself, but also the number of plugins that are readily available, and the ease of use that they offer. If you're unfamiliar with WordPress plugins, we are happy to introduce you to them. […]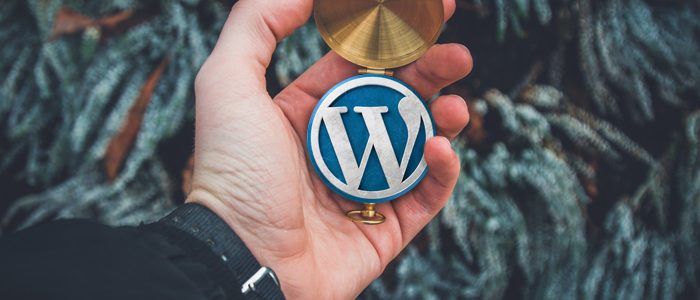 by Eli Newman
Friday, April 12th, 2019
The great thing about plugins is that they often times take tasks that seem intricate and confusing, and they do the majority of the hard work for you.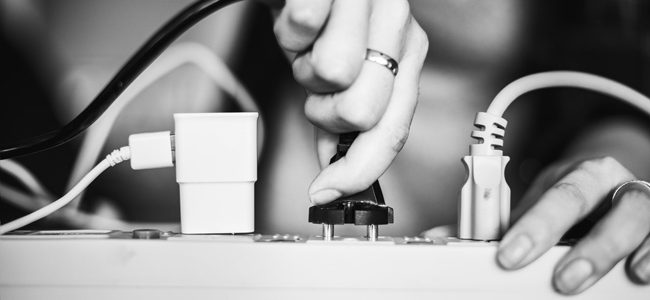 by Ruth Hawk
Wednesday, July 11th, 2018
Your e-commerce website is your company's lifeblood. Through it, you earn the sales, brand recognition, and customers you need to thrive as a business. And that means that you cannot be satisfied with simply creating a look that looks and works great today. Called future proofing a website, taking steps to ensure that your site continues to keep up is im

by Ruth Hawk
Thursday, May 3rd, 2018
When it comes to web design, best practices tend to come and go. Keeping up with these trends is important, because a fresh and modern website reflects positively on your business. Unfortunately, there are some trends that seem to persist despite being outdated or even counterproductive. The following are a few such practices that have outlived their use

by Ruth Hawk
Thursday, April 26th, 2018
Most websites have one or more forms that visitors can fill out to contact the business; sign up for emails, newsletters or magazines; purchase products and services; register to use the site, and more. While a reality of online business, forms can also be a bit tricky: Forms that visitors find unnecessary, too long, too complicated, too intrusive, or ju

by Ruth Hawk
Monday, March 26th, 2018
Accessible and effective customer support is important in making sure that customers' questions are answered and that they feel comfortable buying from your e-commerce website. However, one strategy websites should consider adopting is heading off many of those questions before they even arise with effective web design strategies.

by Ruth Hawk
Tuesday, September 5th, 2017
When it comes to answering potential customers' questions about your e-commerce website's products and services, an FAQ page can be a valuable asset. This list of commonly asked questions can alleviate people's concerns about purchasing from you, tell them more about your brand, and support your other marketing and search engine optimization effort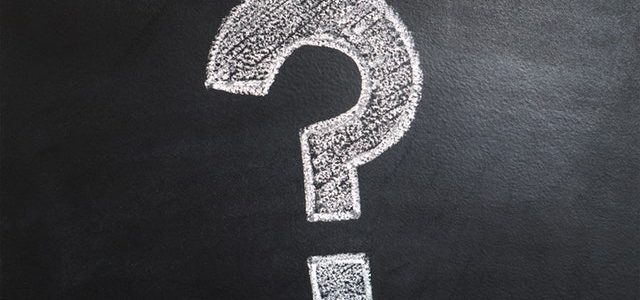 by Ruth Hawk
Friday, February 10th, 2017
The homepage is almost always the most visited page on a website. Creating a more effective homepage, therefore, can improve the performance of your entire site. Use some of the following tips to improve the web design of your homepage.